1 month ago · 1 min. reading time · visibility ~10 ·
Holistic Ayurveda- 5 Reasons Why You Should Use Ayurveda
What is Ayurveda?
Ayurveda is a traditional medicine that originated in India. It basically believes that every illness or disease that we experience in our body is caused by an imbalance in one or more components of our holistic health. Ayurveda is also one of the oldest traditional medicines that is still used and practiced in the present time.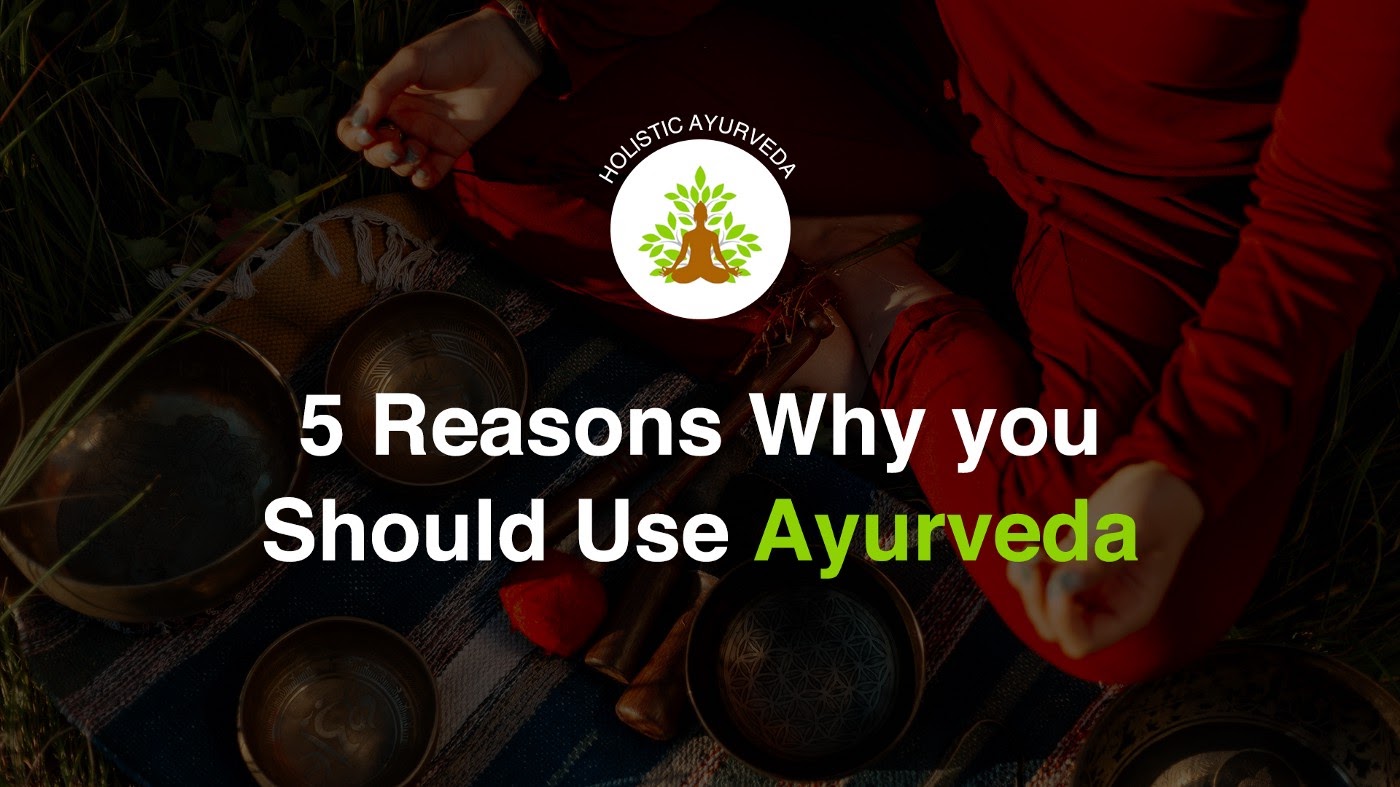 Why should you use Ayurveda?
There are probably uncountable reasons why you should, but here are some of the reasons you should use Ayurveda:
It reduces your disease resistance. Ayurvedic medicine is seen to increase people's immunity to diseases through practicing various practices under the Ayurvedic tradition.
It eliminates impurities. Ayurvedic medicine is also best for deep cleansing and eliminating impurities that will help you keep you light and feeling free.
It helps maintain balance and harmony in life. Ayurveda involves various activities such as yoga and meditation that are best for improving and increasing tranquility as it helps keep a person in his or her state of equilibrium.
Improves flexibility. There are practices in Ayurveda that would help you improve your flexibility and overall mobility of your body.
It helps maintain health. Overall Ayurvedic lifestyle will help you improve your overall holistic health that will definitely help you improve your life.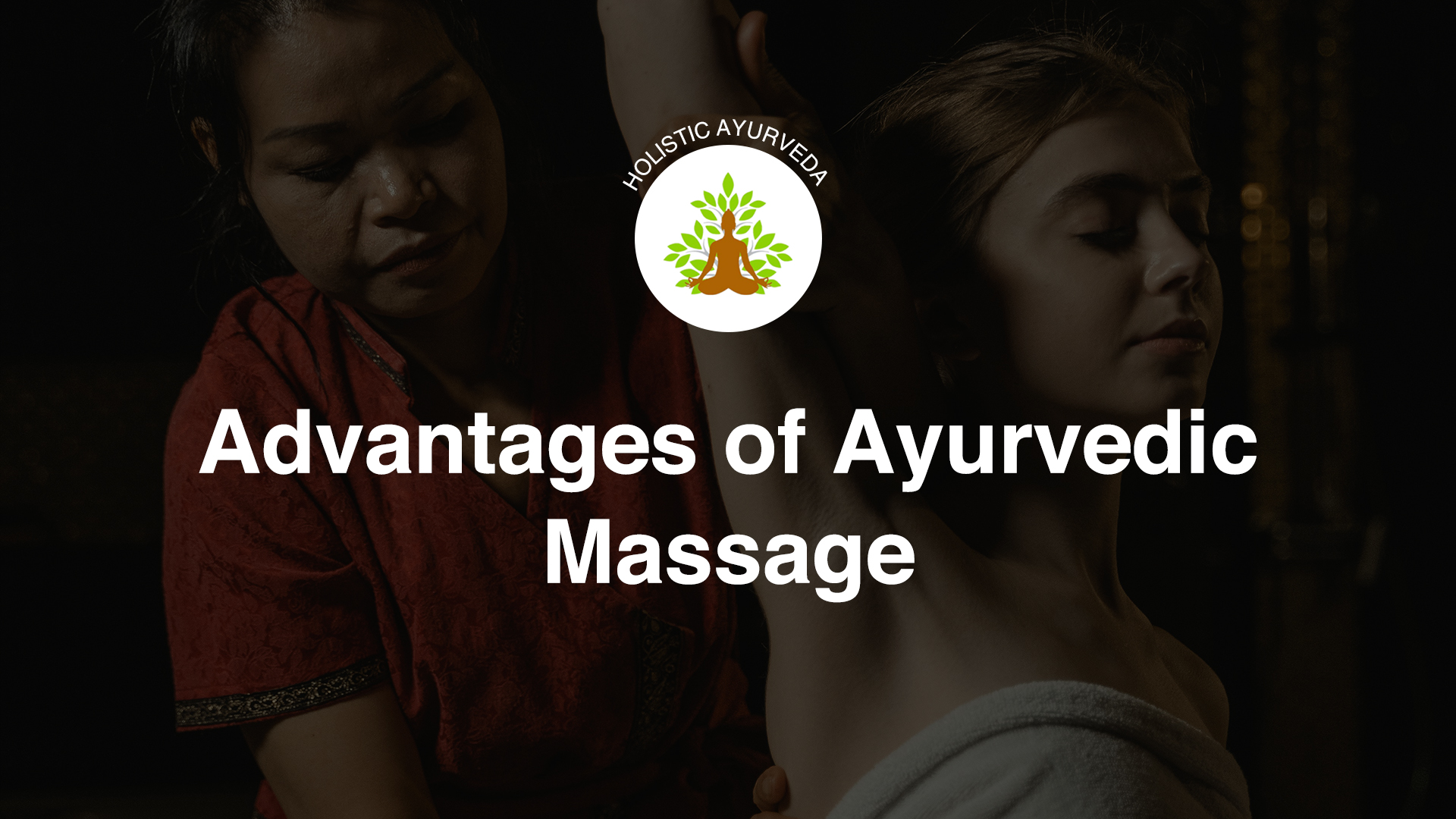 1 month ago · 3 min. reading time
Advantages of Ayurvedic MassageMassages are, witho ...
You have no groups that fit your search