1 year ago · 1 min. reading time · visibility 0 ·
How do you see the world?
This was sent to me by a friend of mine, the author is unknown so if someone knows who wrote this, let me know so I can give them credit. This story is a reminder that how we see the world is something that we can control. So take control and hopefully start to see the world as a positive place.
Sometimes l just want it to stop. Talk of COVID, protests, looting, brutality. l lose my way. I become convinced that this "new normal " is real life.
But then I meet an 87-year-old who talks of living through Polio, diphtheria, Vietnam, protests and yet is still enchanted with life
He seemed surprised when l said that 2020 must be especially challenging for him. "No", he said slowly looking me straight in the eyes, " I learned a long time ago to not see the world through the printed headlines, I see the world through the people that surround me. l see the world with the realization that we love big. Therefore, l just choose to write my own headlines.
"Husband loves wife today. "
"Family drops everything to come to Grandma's bedside." He patted my hand "Old man makes new friend"
His words collide with my worries, freeing them from the tether I had been holding tight. They float away. I am left with a renewed spirit. My headline now reads "woman overwhelmed by the spirit of kindness and the reminder that our capacity to love is never-ending "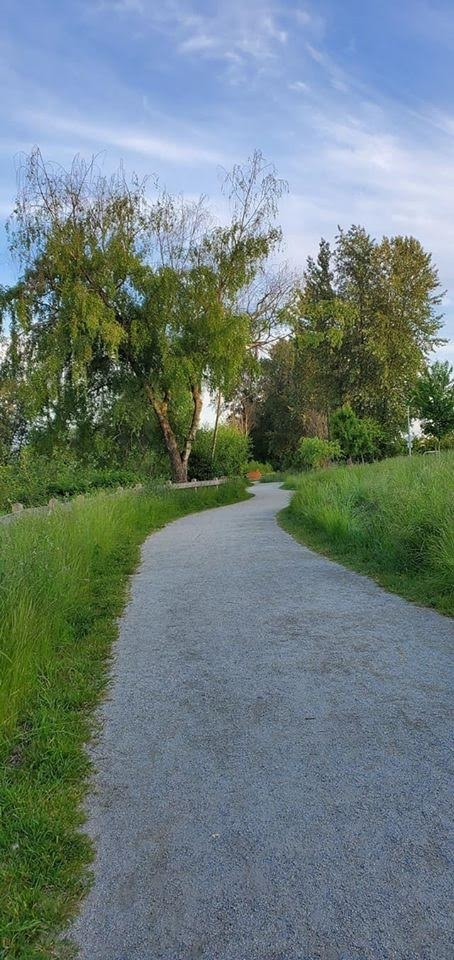 You have no groups that fit your search