How To Stay Organized and Get Things Done!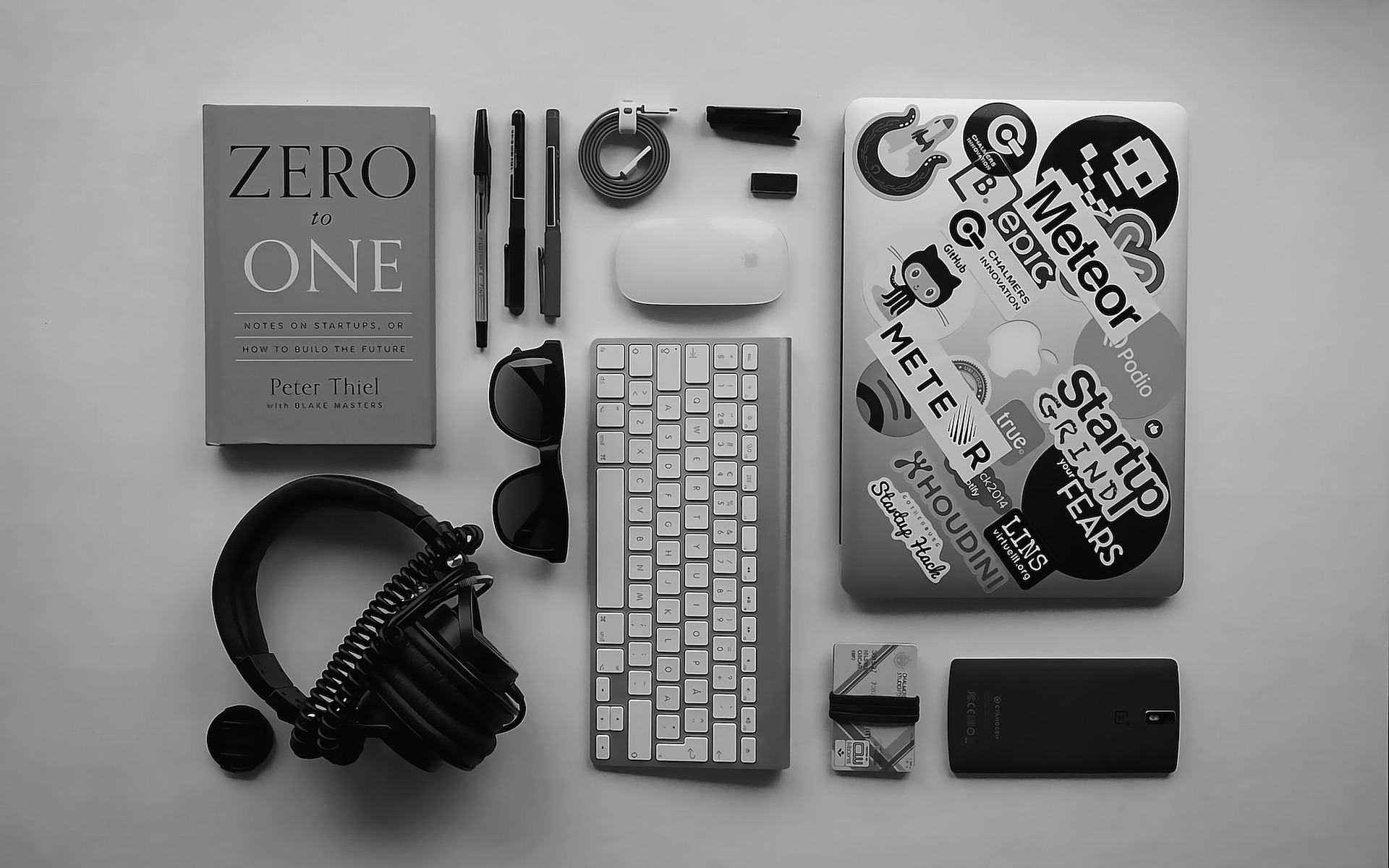 By: Jennifer Smythe
Many people feel challenged by all the things on their do list. When you have a lot on the go, it can be difficult to know where to begin. As an admin assistant, my life depends on staying organized and knocking tasks off my list. I thought it would be helpful to share a few tips with you so you can easily avoid that feeling of overwhelm that comes with having more to do than you can handle. 
Start Your Day Right
I think that how you start your day really sets the tone for what you get accomplished at any given point in the day. The most successful people establish daily rituals that allow them to build positive momentum throughout the day. Do you get up early or do you roll out of bend after hitting the snooze button a few times? Do you eat breakfast at home, or grab coffee and drink it on your way to work? If you start your day feeling rushed and anxious, you will carry that anxiety with you all day, and as soon as your daily plate of activities fills up, you'll naturally go into panic mode.
Ease into your morning by getting up earlier and allowing yourself enough time to breathe, eat a healthy breakfast, tidy up your bedroom and even read or meditate a little. The habit of giving yourself time, will create calmness in your morning and roll into the rest of your day.
Make a List the Right Way
Many people make lists of all the things they have to do and then start with the thing they hate the most, treating it like a bitter medicine they must take. Wrong approach! I like to start with the tasks that are the easiest and the most fun. The reason I do this is because of the value I have for keeping up the positive momentum I started my day with. Accomplishing the more pleasant activities first will help get you on a roll so you can tackle the less pleasurable activities with a more positive mindset.
Change How You Think
How you think about the work you need to do is critical to your being able to do it without procrastinating or feeling overwhelmed. There are a couple of ways to manage this. One way is to stop focusing on how much you hate the task and look for the things you like. For example, I hate doing certain types of paperwork, but I love the feeling of getting it done, so I focus on that. 
The other thing I do is, if possible, I will break a task into smaller parts and do the things I find easiest first. This is the same principle as above, only related to a small portion of a bigger task. 
Break it Down
If a task is especially unpleasant to me, I focus on doing small bits at a time. If it doesn't all need to be done in the same day, then I schedule pieces of the task into my daily do list. This way, I am making progress, but not feeling de-energized by the activity. 
Conclusion:
I love being organized because it makes me feel competent and in control of my outcomes. I like to focus on how good that feels because it keeps me on track with my list making and accomplishments. If you let yourself fall into the trap of just winging it through every day at work and flying by the seat of your pants, a lot of important things fall through the cracks and you end up feeling bad about your performance and even hating your job. 
It's important to remember that we are in in full control of our thoughts and circumstances, even when we think we aren't. 
You may be interested in these jobs
Found in: Jooble CA - 1 day ago

---

Southern Health-Santé Sud

Steinbach, MB, Canada

Registered Nurse - Surg/Obs (NRS-23-073) Facility/Program: · Bethesda Regional Health Centre · Position Type: · Part-Time · Position Status: · Maternity/Parental Leave Term · FTE: · 0.6 · Hours of Work: · 7.75 & 11.63 hour shifts · Union: · MNU · Start Date: · To be ...

Found in: Jooble CA - 4 days ago

---

Levi Strauss & Co.

Surrey, BC, Canada

Stylist · JOB DESCRIPTION · We believe that clothes — and how you make them — can make a difference. · Since 1853, we've been obsessed with innovation to meet people's needs. We invented the first blue jean. And we reinvented khaki pants. We pioneered labor and environmental guid ...

Found in: Jooble CA - 1 day ago

---

CHORUS CONSEIL

Saint-Georges, QC, Canada

Full time

Aimerais-tu assister la propriétaire d'une PME dans l'ensemble de ses fonctions administratives? · Tu es du type « touche à tout »? Tu souhaiterais retrouver dans ton emploi un peu de service à la clientèle , de la comptabilité , des achats et de la préparation de commandes ...