If you want to go far...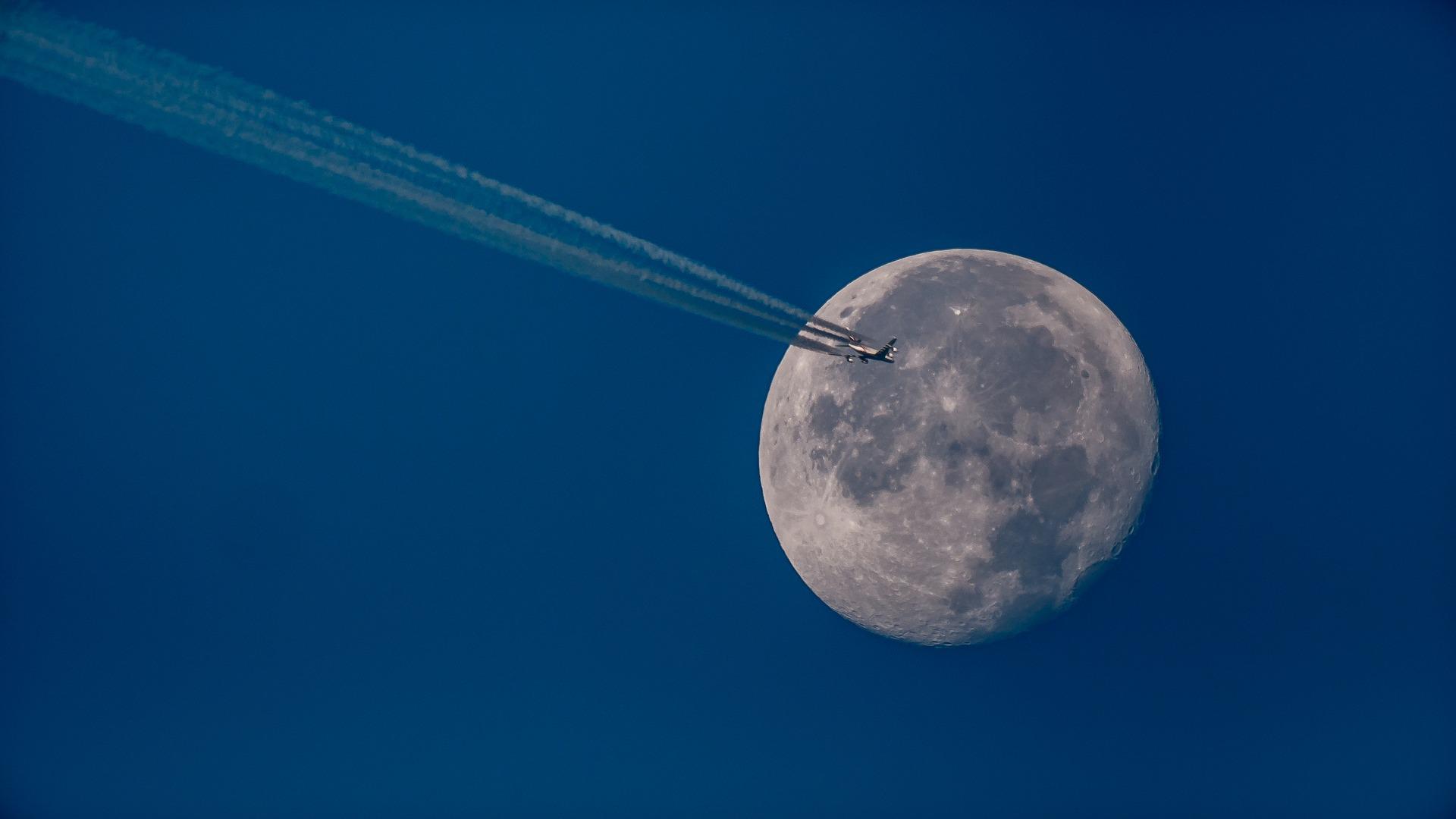 Before I take you on a metaphorical journey, I wanted to mention two very important truisms that I was reminded of recently.
Truism #1 — "Shit happens."
Truism #2 — "If you want to go fast, go alone; if you want to go far, go together."
A gravel bike race is interesting endeavour — before you start the race everything is made available to send you on your way and when you finish, you are offered everything to celebrate your accomplishment. Between start and finish though, you are expected to be self-sufficient — there are no course marshals, no water stations and no one looking out for you if there's any trouble. The 65 km race I signed up for was increased to 71 kms on the day of the race, and a decision to turn left instead of right added another 10 kms to that. As I pointed out, shit happens.
I was about halfway through the race when I came alongside three other riders at a stop sign — I quickly joined in as we looked for a green arrow that was a common marker along the route; there was nothing to indicate if we should turn right or turn left. After consulting our phones, various copies of maps and written instructions, four strangers agreed that turning left was the way to go. The next five kilometres of road was a challenging uphill ride and at the crest of a hill one of us stopped. As we caught up, it was suggested we'd turned the wrong way, and grudgingly, we all agreed. We had to turn back.
It was at that moment we:
added 10 kms to the ride.
added at least 40 minutes to our race time because of extra riding, discussions and decision making.
became a small team with the simple goal of finding our way and finishing the race.
For reasons conscious or unconscious, we all realized that there was a better chance of finishing the race if we stuck together — there were more green arrows "missing" but as a group we found our way; we encouraged each other when the trail became extra challenging; there was alway someone who saw the green arrow when others didn't, and we would take turns with the pace to ensure we all finished. We even tried to help other riders on the way.
After being on the road for approximately 5 hours, 30 minutes and 29 seconds, we all crossed the finish line and thanked each other as we made our way to meet others. I will never know what would have happened if I had been on my own, but what I do know with complete certainty, when Asha, Devon, James and I made that left, I knew I would finish (and I remember saying to myself, "I'm going on an adventure.")
As I crossed the finish line, I was out of water and food, on the verge of dehydration, cramping in both legs — and for my efforts came in 152nd**.
Definitely doing it again next year.
iamgpe
** Of the 200 riders that started, only 158 crossed the finish line.
Business
You may be interested in these jobs
Found in: Talent CA3 - 5 days ago

---

2465855 Ontario Ltd.

Toronto, Canada

Education: · Secondary (high) school graduation certificate Experience: 3 years to less than 5 years or equivalent experience Tasks Read and interpret blueprints, drawings and sketches to determine specifications and calculate requirements Prepare layouts in conformance to buildi ...

Found in: Talent CA - 2 days ago

---

Soucy Group

Saint-Hyacinthe, Canada

Internship available at Soucy Caoutchouc – Drummondville · At Soucy, we believe in the leverage effect of a great internship experience on a career start. That's why, every year, we open our doors to dozens of interns in all fields to venture into the world of work with us and e ...

Found in: Jooble CA Organic - 5 days ago

---

Pharma Medica Research Inc.

Toronto, ON, Canada

Full time

Pharma Medica Research Inc. is a full service Contract Research Organization looking for a Facility and Maintenance Assistant to join our growing team The function of a Facility and Maintenance Assistant is responsible for facility maintenance including all electrical, plumbing a ...