4 years ago · 2 min. reading time · visibility ~100 ·
In Memory Of My Brother Bob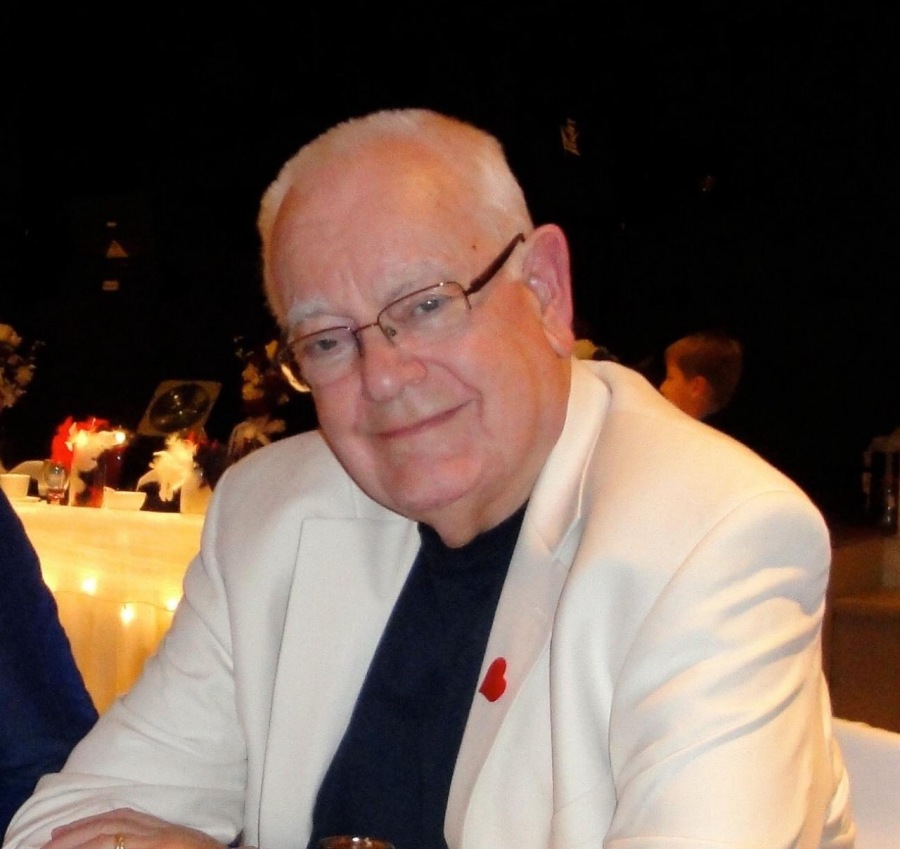 My heart is heavy this morning.
At 4:15 am today my brother, Bob Twidle passed away after a long illness.
In actuality he was my brother-in-law. He married my sister who is 20 years his junior about 30 years ago and our families merged.
Bob was a medical officer in the British Navy and then moved to Canada to start a family and a private practice. So our family was actually his second. We got to know his kids when they were much younger but we weren't as close to them as we were to Bob himself.
Our trips to Fort Erie to see them both while he and my sister Sharon ran his practice in Stevensville and later after he sold the practice were a regular part of our weekends. My sister and I have always been close and my wife and my sister are the very best of friends. They have hit the road together a number of times and I imagine they will again soon.
After Bob sold his practice, he transferred his love of photography, (which we shared), to painting and his output was very prolific. In both the houses in which he and my sister lived in Crescent Park he had painting studios to die for.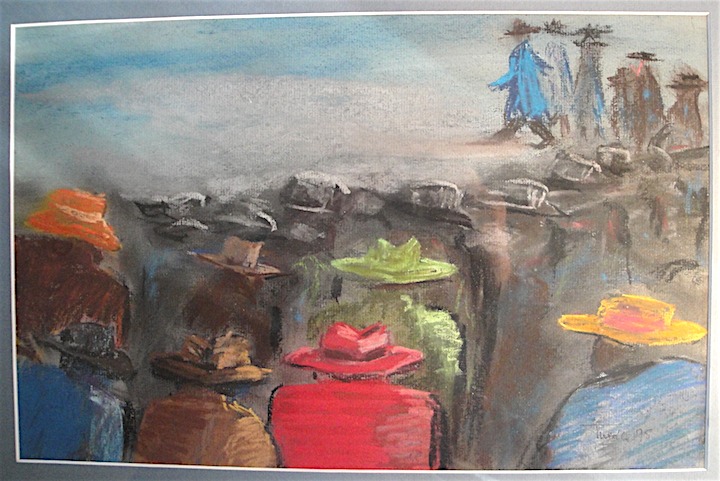 The pic you see here is called Men With Hats and it is one of my favourites of his. It hangs in the entrance to my office and I look at it a lot.
One of the great strokes of good fortune in my life was not just to know Bob, but to watch him develop as a pure artist.
He was an explorer of painting styles and remained so for his entire artistic career. He exhibited locally and was very much a part of the local arts scene in the Niagara region.
Bob was also a voracious reader. We shared a love for contemporary spy writers and traded books for years.
He and my sister were a well matched couple. Both very intelligent and well read and both suited to small town life.
Bob's illness lasted quite a while and both he and my sister knew that it would eventually prove to be terminal. So for the last few years, it was the thing we never really talked about together but it was never really any sort of elephant in the room either.
My best memories of Bob are just sitting around and shooting the shit in his back yard, dinners at Ming Teh down on the river, watching baseball games which he loved, and sitting in his studio with him, chatting while he painted.
All good memories of a splendid fellow. An artist. A healer. A husband. A father. And a real human being.
RIP my brother. You were loved and you will be missed.   jim
""