Blogging
>
Jim blog
>
Inter-generational Leadership: What's Myth and What's Reality–and Does it Matter?
Inter-generational Leadership: What's Myth and What's Reality–and Does it Matter?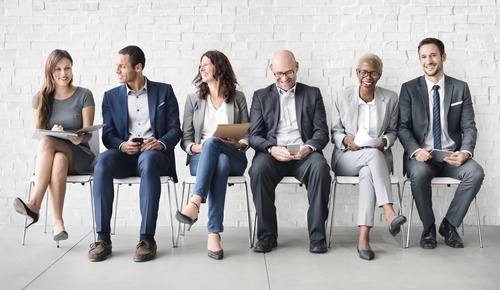 The literature on inter-generational differences has been in hyper-drive for a while. Think tanks spew out analyses; book authors produce their take on the situation; bloggers convey their perspectives; and consultants beat the bushes for contracts to tell organizations how different the generations are and to instil anxiety (to secure more contracts).
Because this topic is a critical issue for society and the economy and job market, this leadership post looks at some of the commonly held myths. It also brings into the conversation what's called the Silent Generation (those 74 to 90 years of age). The past 15 years (post-2008 financial crisis) has witnessed the decimation of the retirement plans of millions of North American workers, with the result being an increasing number of them now having to work well into their sixties, and in some cases seventies. And the ongoing SARS-CoV-2 (Covid 19) pandemic is witnessing escalating price inflation and massive increases in the costs of housing, both home ownership and renting.
Too much of the literature and news articles have concentrated on Baby Boomers (born between 1948 and 1965), Gen X (born between 1966 and 1979), and Gen Y (born between 1980 and 1997). So in reality we're talking about a four inter-generational span, and not just Boomers and Generations X and Y (aka Millennials). But before we delve into this, let's take a look at previous generations and how they perceived and functioned in the world. I'll use my late dad as an illustration.
My dad emigrated to Canada from Glasgow in 1920 at the age of three. He arrived with his parents at the port of Halifax, Nova Scotia, but grew up in Winnipeg. After completing high school he worked as an apprentice machinist in the Canadian National Railway shops. When World War II broke out he wanted to sign up, but his dad told him that he first had to complete his journeyman papers.
In 1941 he joined the Canadian Navy. He was promoted to Chief Petty Officer, in effect running the engine rooms on two Canadian Corvettes. These were, by the way, nasty vessels on which to work, bouncing around like corks on the ocean. And by way of interest, it was Sir Winston Churchill who was influential in naming the later sports car the Corvette.
After the War, he completed a mechanical engineering degree at the University of Manitoba (paid for by the federal government). After graduating, he continued working for CN, working his way up into a management position. Along the way, yours truly was born in 1955. What I remember of my dad while growing up in Montreal and Toronto was someone who travelled extensively, spending considerable time in Africa and South Asia as a consultant. Indeed, in 2006 at his funeral one of his former bosses said to me: "Your dad sure knew locomotives."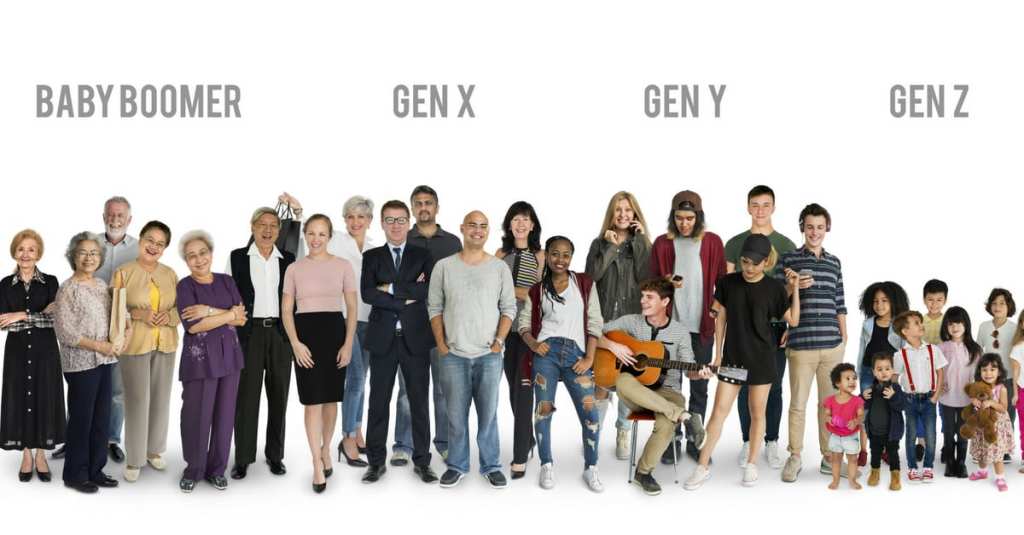 In contrast to today's very relaxed dress code in organizations, it was always a suit and spit-polish shoeshine for my dad when he went off to work. When he retired from CN in 1976 and went to work for the former Canadian Transport Commission (CTC), he was amazed at how sloppy people dressed. He found that wearing a sports jacket to work was nothing short of an abomination.
Nowadays, anything goes. Maybe that's good, maybe not. But it does succinctly tell us about different values. When my dad was forced by CN into early retirement at age 60 he was devastated. He went on to work for the Canadian Transport Commission for another seven years before entering international consulting. He finally retired at age 72. His retirement plaque from Prime Minister Pierre Trudeau acknowledged his 45 years of consecutive service with the Government of Canada.
So why am I telling you this? Because I want to illustrate how an earlier generation in North America stepped up to serve their countries and how they later went on to help build their countries' economies. For an excellent accounting of how this generation served their nation, read Tom Brokaw's book The Greatest Generation.
The employment contract has long been broken in North America. Baby Boomers have been the ones who were nailed with this development, while Gen X (named for it being the excluded generation) has struggled to create its own identify in the presence of the Boomers' looming shadow. It's Gen Y that seems to have the best grasp of the four generations that the world is indeed changing, and that corporate loyalty, slavish work hours and authoritarian power are outdated traits.
What's the biggest concern? Is it that Gen Y can't cut the mustard? No, absolutely not. What Gen Y faces is the lingering effects of the 2009-10 Great Recession: last in, first out; not valuing what they bring to organizations; not providing coaching and mentoring. BusinessWeek several years ago labeled Gen Y the Lost Generation. And now with the emergence of Gen Z into the job market, the dynamics of a broader inter-generational workforce presents even more leadership challenges.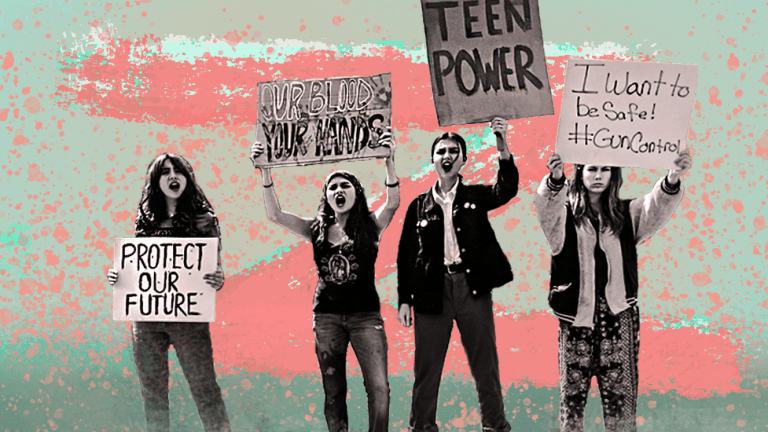 The meter's ticking. However, this time the situation's different. The emergence of new global competitors is completely changing the economic landscape. Forget the statistics that China and India have much lower percentages of their respective populations earning diplomas and degrees, compared to Europe and North America. The key here is they collectively have a population of about 2.7 billion people. It's about absolute numbers, not percentages.
When looked at through the organizational lens, it all boils down to this:
• If there were ever a need for coaching and mentoring in the workplace, it is NOW.
• If there were ever a need for knowledge transfer in organizations, it is NOW.
• If there were ever a need for shared leadership in organizations and communities, it is NOW.
• If there were ever a need for embracing inter-generational differences, it is NOW.
So what's holding us back?
Is it ego, self-delusion, or just plain stubbornness?
We either come to terms with our inter-generational differences, finding common ground and moving forward collectively, or the world will pass us by, leaving Canada and the United States in its wake. It's our choice to make.
 
People don't grow old. When they stop growing, they become old. (Anonymous)
You may be interested in these jobs
Found in: Jooble CA - 3 days ago

---

Securiguard

Kelowna, BC, Canada

Full time, Temporary

S ecuriguard is currently hiring for on-call Security Guards for work in Kelowna The ideal candidate must have 24/7 availability and an active security license. Job Requirements: · A valid BC Security License · Excellent communication skills · Pride in delivering outstanding ...

Found in: Talent CA - 4 days ago

---

London Drugs

Regina, Canada

Part time

Stock Service (Early Morning 5 A.M.) · The Stock Service (Early Morning) position is generally responsible for providing physical assistance in moving merchandise between sales and stock areas, as well as general housekeeping, wrapping at cash check outs, and other Stock Service ...

Found in: Jooble CA - 1 day ago

---

Saskatchewan Cancer Agency

Regina Census Division, SK, Canada

Full time, Temporary

Job DescriptionThe Saskatchewan Cancer Agency provides leadership in health promotion, early detection, treatment and research for cancer. The Cancer Agency operates two treatment centres: the Allan Blair Cancer Centre in Regina and the Saskatoon Cancer Centre.The Saskatchewan Ca ...