It is nice to be popular..
When I was growing up and still to this day, I use the saying "It is nice to be popular, but it is hell to be the rage." I am involved in many activities as I am sure most of you are. Over time I have discovered the gift of being able to say no to those activities that are interesting but not exciting and yes to those activities that are both interesting and exciting.
I realize that the ability to say no may not be seen as a gift by some. When someone is passionate about their idea, and they say to you "do you realize, you're right in the middle of living your greatest story yet" with the passion and zealousness of a fanatic, they become surprised when you say no. However, just because someone is passionate about an idea, does not mean that you should be caught up in another person's dream. The idea is to find your own dream.
When you find your own dream and work hard at trying to achieve it you should be satisfied with accomplishing your goal. However, if your dream is to become famous then once you do whatever it is that makes you famous, people will show up in droves, strangers will know your name, your friends may place you on a pedestal you can say the legend has begun. Be careful what you ask for because it is nice to be popular, but hell to be the rage.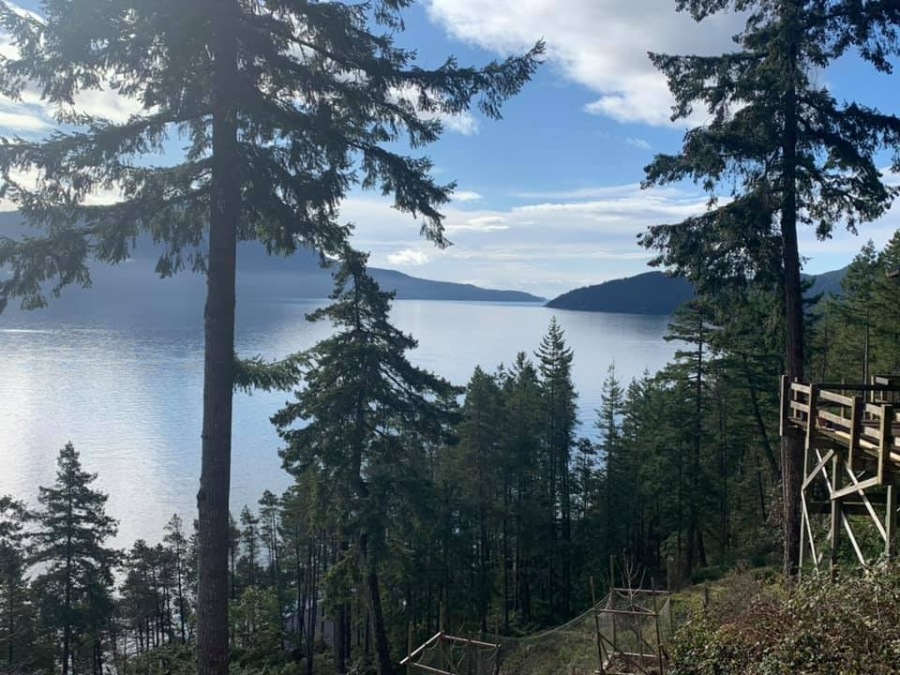 You may be interested in these jobs
---

Airbus Canada Jobs

Mirabel, QC, Canada

**THE ENGLISH POSTING FOLLOWS** · Airbus est un pionnier international de l'industrie aérospatiale. Nous sommes un leader dans la conception, la fabrication et la livraison de produits, services et solutions aérospatiaux à des clients à l'échelle mondiale. Nous visons un monde mi ...

---

Value Village

Sydney, Canada

Retail

Retail Warehouse & Production Associate · Who we are: · The Savers family of stores is a for-profit, global thrift retailer offering great quality, gently used clothing, accessories and household goods. Our Rethink Reuse business model of purchasing, reselling and recycling give ...

---

Royal Bank of Canada

Toronto, Canada

Come Work with Us · At RBC, our culture is deeply supportive and rich in opportunity and reward. You will help our clients thrive and our communities prosper, empowered by a spirit of shared purpose. · Whether you're helping clients find new opportunities, developing new technolo ...