Jean's Version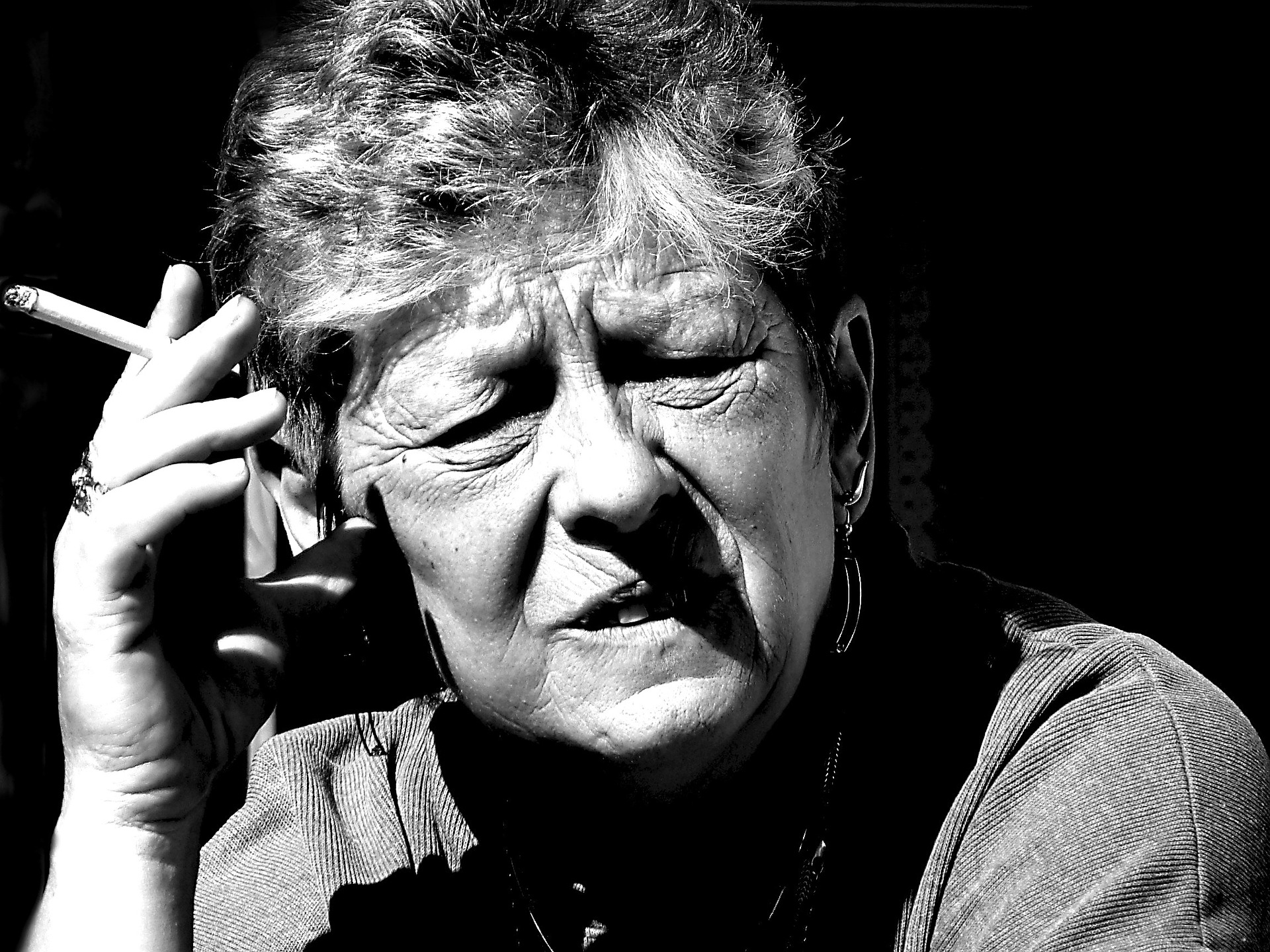 A short story by: Ash Wellesley
I recently posted a short story called My Friend Jimmy that was well received in the beBee community. This is the second part of the story.  Here is the link to the first, in case you missed it.
You're asking me about the accident? I'm caught in a whirl of emotion just thinking of it. Guilt, shame, sorrow, relief… more guilt. 
I can't count how many times I have had widow fantasies over the last 25 years. I felt that my husband dying would make everything so clean and simple. Nobody would call me a failure or a screw-up and Russ would never be able to hurt me again.  I wanted to be away from him, but the consequences terrified me. I figured it would be easier to stay and convinced myself that if I changed all the things in me that Russ wanted, he'd stop getting so angry. The trouble is, nothing I did was ever enough. Everything made him angry.
When we first met, Russ was charming and sweet. We were young and he was head over heels in love with me. He was so obsessed with me. Time after time he'd just show up at my door to take me somewhere or leave flowers on my doorstep for me, if I wasn't home. He told me I was the only woman who was good enough to be with him. I liked that he thought I was so good.
I was bowled over by all the attention he gave me. He called me his queen. He called me on the phone several times a day. I never had so much attention given to me by anyone in my life. He'd tell me all the things he was going to buy me because he loved me so much. I don't know if I loved him as much as I loved the attention. I think he sensed that and it made him feel insecure.
Russ was always worried about who I was talking to and what I was saying. I didn't see it at the time, but he made it his work to make sure I only spoke to people he approved of. Soon I had no friends, but Russ and I were best friends. We were inseparable. 
After we got married, he told me I couldn't talk to my family because they didn't like him and he didn't want them interfering in our happiness. I'll admit my family didn't care for him. My father said Russ was full of himself. My mother said he was very clingy. All I knew was that Russ was the only person who ever made me feel special.  Nobody in my entire life adored me the way Russ did. 
After little Jimmy was born, Russ moved us all to a different town far from everyone we knew. I had to stay home with Jimmy and I think that's when I really started to have the widow fantasies. I'd fantasize about him having a car accident on his way to work, or a fatal accident at the steel plant where he worked. Maybe something would blow up and kill him. Maybe he'd get cancer and die after a short but intense period of suffering. My shameful secret.
In imagining various death scenarios, I would think about what I would have to say or do to appear appropriately devastated. I'd consider possible career options for myself. It excited me to think I could go back to school and have a lucrative career and make all my own decisions. Jimmy and I would have peace and happiness and freedom to do as we pleased. We'd have our own money. We'd have choices. 
All those years after Russ and I got married I felt choice being snatched away from me on a daily basis. I went from being a queen and the only worthy woman for Russ, to being a worthless woman, not worthy of any man's love or any amount of kindness. Little by little, bit by bit, he tore pieces from me and because I didn't have the courage to leave, I let him.
It's hard to admit, but I was complicit in my own destruction. I let him pull away at each fragment of my being and watched in silence as he burned the pieces. I was dead long before Russ ever was. My spirit was dead. I was a hollow core of skin and bones and meagre flesh. I morphed into a pile of insignificance.
I was happy the day of the wedding. I hadn't been anywhere in so long and I hardly ever got to talk to my family, much less be with them. Russ wasn't happy to go, but for some strange reason we were able to convince him to take us there. I should have known better. Russ never likes to do anything that isn't his idea, and he really hates being around my family. 
I know exactly why he hit me in the car that day. To Jimmy it looked uncalled for, but I understood Russ the way nobody else ever could. If I hadn't pushed him to take us to the wedding, he wouldn't have gotten so agitated when I told him it was a nice day for a wedding. He took that as a slight, like I was reminding him of his weakness for taking us there in the first place. I know how he thinks. I shouldn't have pushed him and I shouldn't have said anything in the car. Knowing what he's like, I should have seen it coming.
God, it stung! His right hand appeared out of nowhere and slammed into the lower part of my nose and upper lip. I began to bleed and felt my lip break open and swell. I was overcome with searing pain as though he had driven a spike into my brain. As I bent my head forward, I could hear Jimmy call his father a son of a bitch.
The rest is kind of a blur. I felt the car swerving and looked up to notice Jimmy's hands around his father's neck. I didn't want Jimmy to fight my battles for me. I didn't want Jimmy to hate his father. I tried to stop him. I knew he didn't understand, but then as Russ fell limp, I realized that I had to take control. For the first time in 25 years, I had control.
Funny how chaos gives rise to opportunity.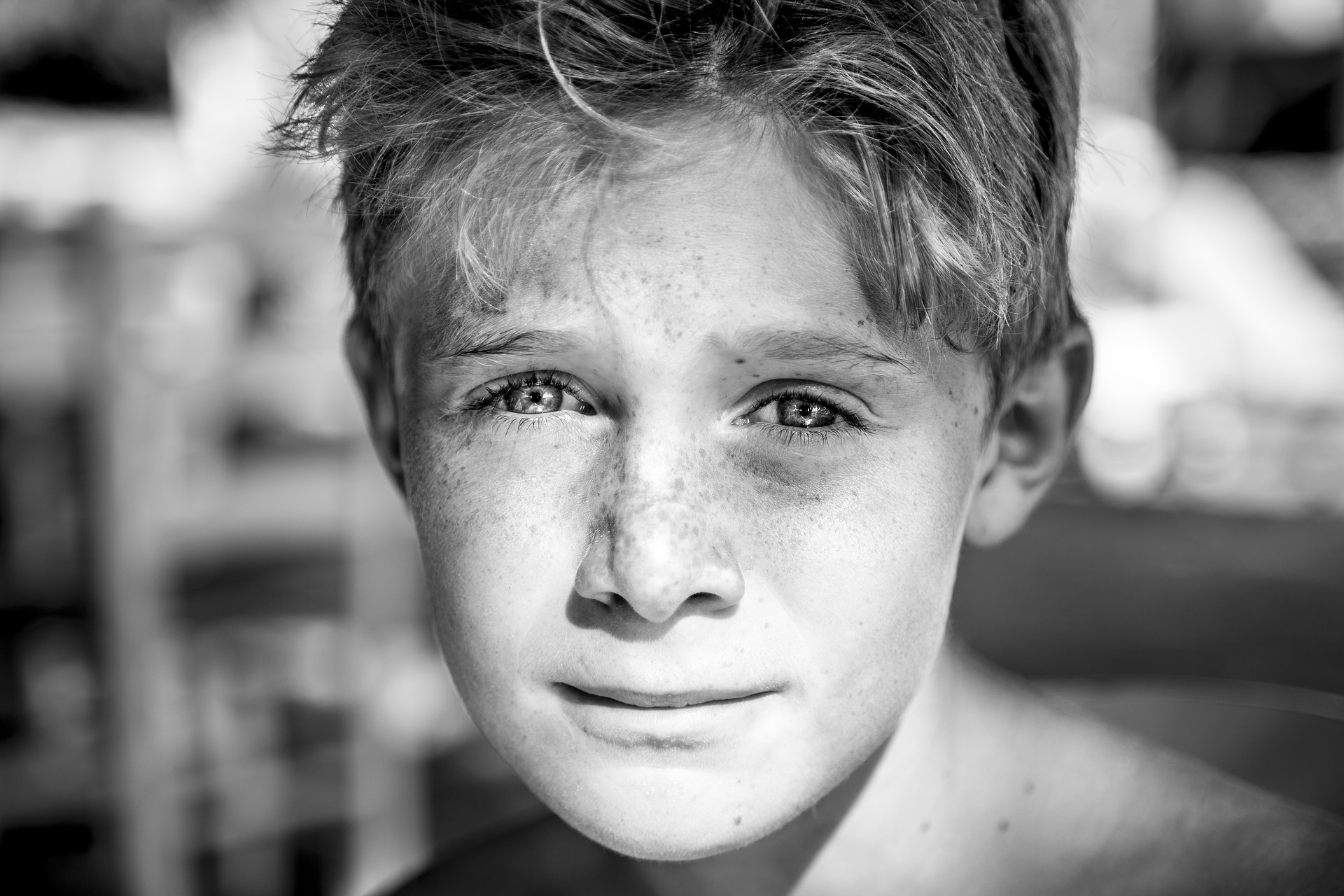 1 year ago · 3 min. reading time
A Short Story By: Ash Wellesley · I think the worst kind of father any kid could have is a macho fat ...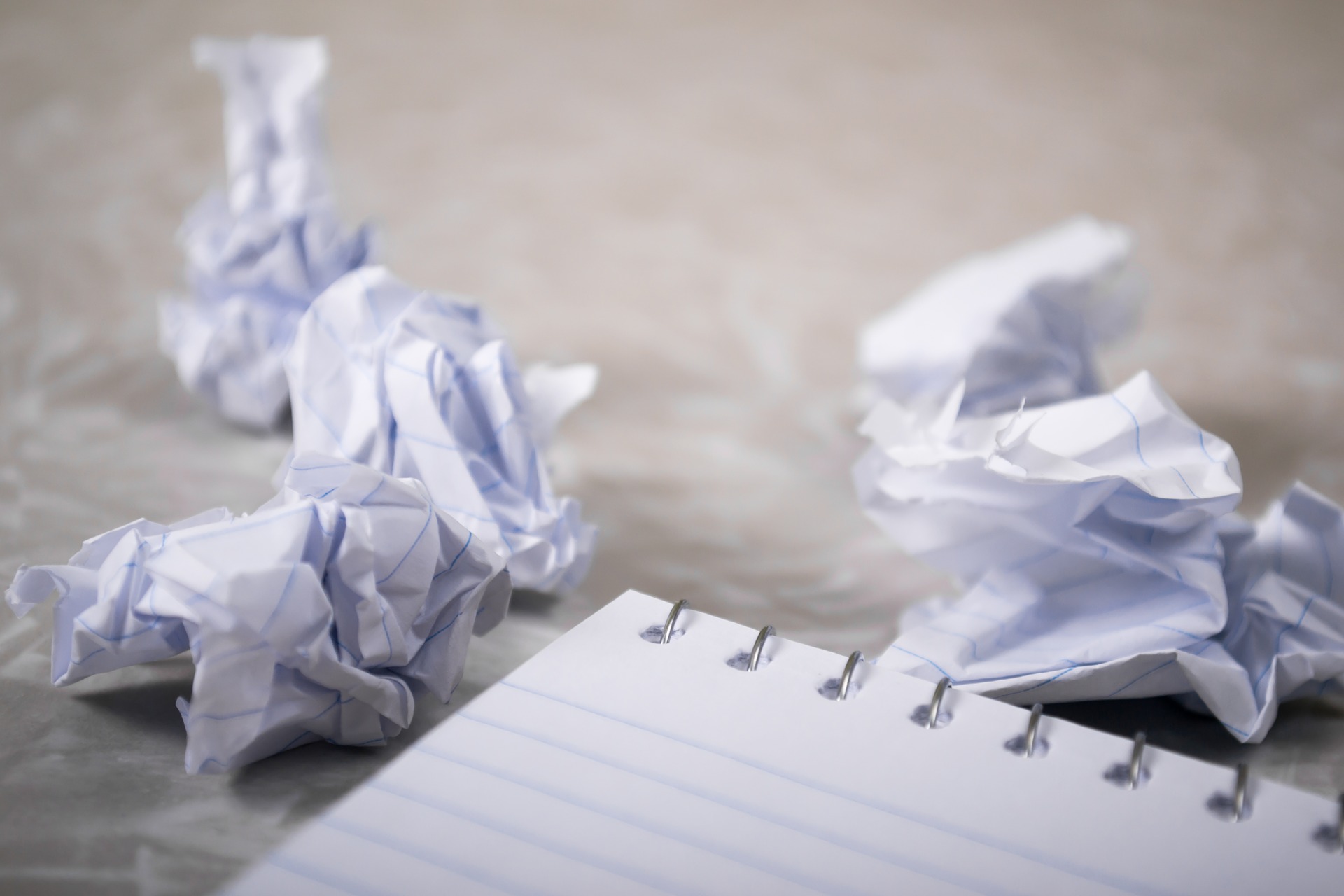 1 year ago · 2 min. reading time
Being new to the corporate environment, I had no real expectations. I was fresh out of a grad progra ...
You may be interested in these jobs
Found in: Talent CA - 6 days ago

---

BDC

Montreal, Canada

Full time

No other bank is doing what we do. · At BDC, we help Canada and its entrepreneurs create a prosperous, inclusive and green economy. Our mission is to help Canadian businesses thrive by providing financing, capital and advisory services. We're devoted to Canadian entrepreneurs. W ...

Found in: beBee S2 CA - 6 days ago

---

Outillages Avitec inc.

Montreal, Canada

Full time

MAIN TASKS: · -Read and interpret simple and complex plans · Prepare the set ups · Produce programs with Mastercam software for jigs and tools · Evaluate the prerequisites for production · Draw the parts in 2D 3D · Adjust 4 and 5 axis CNC programs · Good knowledge of the use of ...

Found in: beBee S2 CA - 5 days ago

---

IMP Group International Inc.

Greenwood, Canada

Full time

Requisition ID: 573 · Why Choose IMP Aerospace & Defence: · IMP Aerospace & Defence is not only one of the leading companies in the Aerospace field. But we are also one of the most engaging and equality advocating companies to work for. We believe that regardless of where you wo ...