Just say 'yes' to 'no'.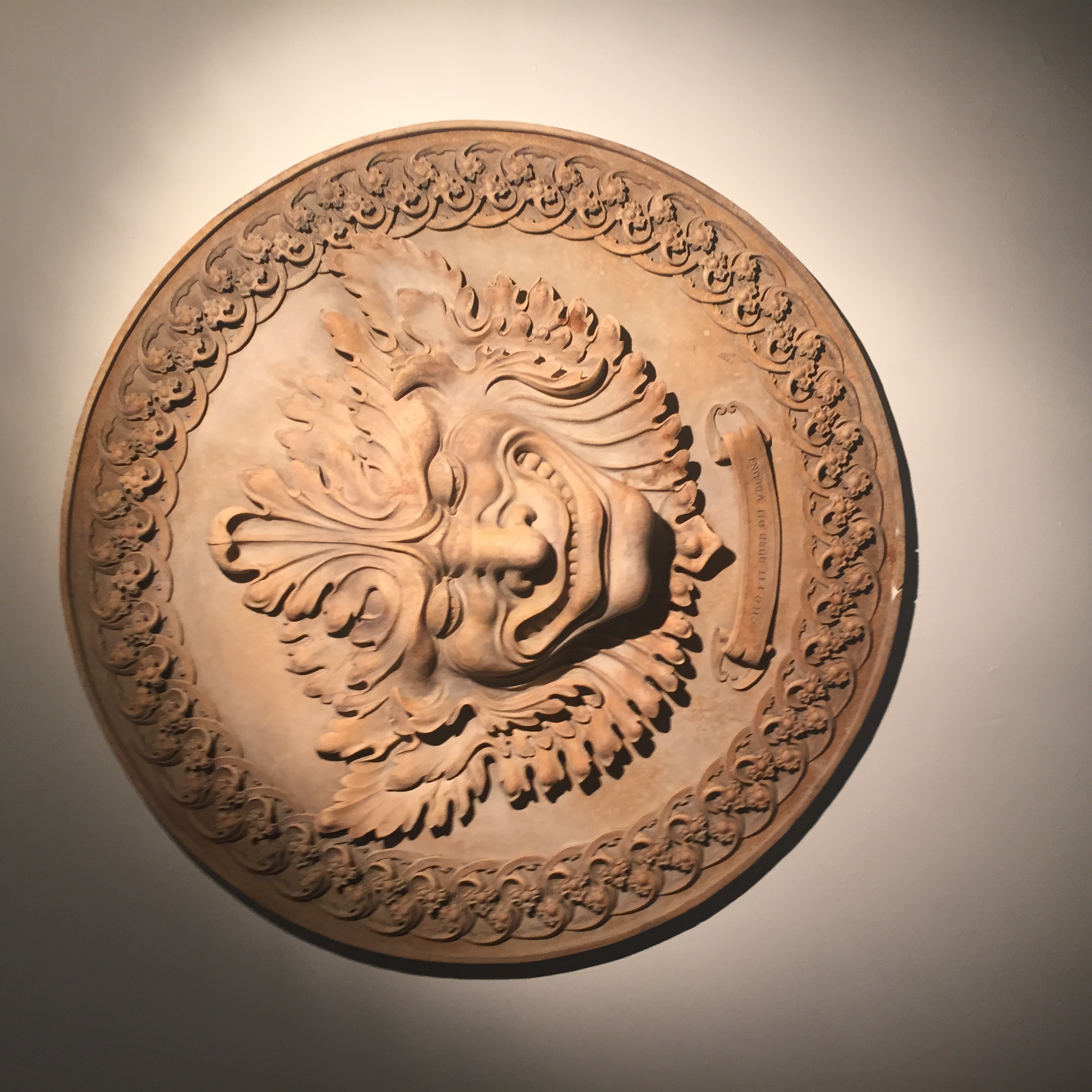 No sooner had I thought to myself "I have to stop being so cynical" when a little demon popped on my shoulder and whispered, "Ah, but there is so much material to work with."
Positive thinking has gotten us nowhere. Forgive me for being pessimistic but we are on the brink of extinction. The billionaires want to spend money to take a joy ride into space? No problem. Make it a one way ticket. The west has spent more money supporting and subsidizing fossil fuel industries through the pandemic than it has on generating green technologies. The only democratic super power is well on its way to autocratic rule supported by people who have forgotten and/or ignore the separation of church and state and why that is important. There are those in that country who would and do support turning the country into a Christian (I'll get to that in a minute) version of ISIS.
I am tired of keeping my mouth shut about this in fear of offending people I viewed as friends who support Trump. Those people are either stupid, evil or both. For what he has done in and to his country he would have been executed in many countries around the world. Forget going to jail. Executed.
Most religions have a strong foothold in brutality and barbarism and that includes Christianity. Look up how the term 'heretic' came to be. Burning witches, I mean seriously. And the Christian Right now is a political force often referred to as the GOP. That movement started under Reagan. And look what happens to you if you don't tow the party line. Liz Cheney is a genuine defender of the American Constitution and look where that got her. I think better of her father just because of her. At least a little. And today, George Bush looks like a saint only he like many true Republican patriots is in a burning bush.
The world can't get its collective merd together about global vaccinations and look what's happening as a result. Polio? Global vaccines all but
Eradicated the disease. The disease killing us today? Unfettered greed. We toss away the elderly, many who fought and risked their lives to defend democracy and we eat our young by destroying the planet they need to live a full and healthy life. Like we have.
Yes, this is a rant. Yes, I am angry. Mostly angry at myself for keeping my mouth shut and not taking on the planet destroyers head on. I have probably offended many Christian friends I don't mean to offend you and I would be happy to discuss Christianity if you have an open mind and have read more about Christ in history than in populist fiction otherwise known as the Bible.
My mother was a self proclaimed atheist and asked me a question when I was maybe between 6 and 8. I remember the street we were walking down when she asked it: "If there is a God, explain the Holocaust." Of course, as an 8 year old I was not equipped to answer that question.
I have thought a lot about her atheism and just recently it occurred to me that she was not. There was too much anger in her on the topic. I just think she was angry with whatever she was taught god was.
As for me? I just think we are part of the energy spectrum. And you can't destroy energy you can only change its form. There's your life after death for you.
Oh, dear, dear, dear. I really should stay on my meds. And get out of bed and have some coffee. Maybe that will help.
You may be interested in these jobs
Found in: Talent CA - 2 days ago

---

Hearthside Food Solutions LLC

Kitchener, Canada

Full time

Pay Rate: $42.00/hour · Millwright - 433A · Colonial Cookies - InterBake Canada (formerly Weston Foods) · 135 Otonabee Drive, Kitchener, ON · Interbake Canada (formerly Weston Foods) is a leading North American bakery company; we bake cookies, crackers, cones and wafers products ...

Found in: Talent CA - 2 days ago

---

Melbern Vegetation Ltd.

Beaverlodge, Canada

Description: This job requires the employee to operate a gas powered grass trimmer/brush cutter to trim grass in ditches and around facilities on Oil and Gas Leases. The work is physically demanding, and applicants must have the physical ability and stamina to do the work. · Requ ...

Found in: Talent CA - 1 day ago

---

St. Joseph's Health Centre Guelph

Brantford, Canada

Full time

Position: Registered Practical Nurse · Type: Full-Time (Evening) · Are you looking for an exciting career in the healthcare sector? Weoffer an amazing 100% employer-paid benefits, pension, and compensationpackage, including free parking on site. St. Joseph's Lifecare Centre ...