8 months ago · 1 min. reading time · visibility ~100 ·
Kitchen Makeover? No... This is not a Reno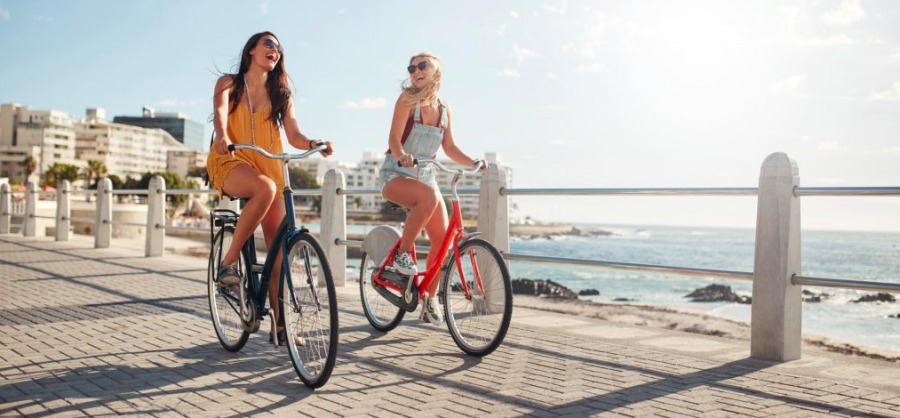 Kitchen Makeover No… This Is Not A Reno!
Yes-A kitchen makeover gets rid of the non-nutritious stuff and/or foods that trigger you to make poor eating choices.
Then it replaces the junk with a bounty of health-promoting foods.
Yes-A kitchen makeover helps you stay in control and on track with what you eat..
No-You don't want to be deciding between ice cream and spinach while standing in front of the fridge at T-minus 15 minutes to dinner time. Food decisions in our kitchen need to be foolproof.
Yes-A kitchen makeover makes things easy.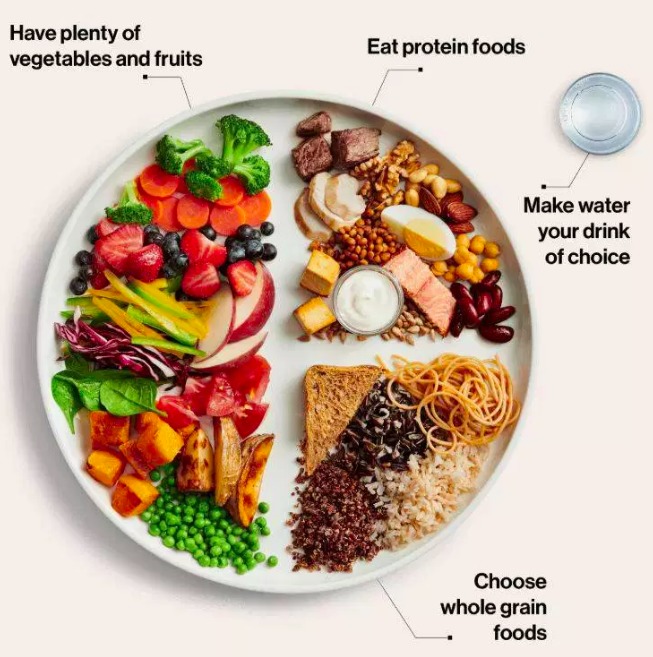 When you have a clear structure and a trusted system, you don't have to think. You can just execute. And it's simple.Think about what "healthy" and "unhealthy" foods are for you.
Good foods are foods that make you feel good mentally and physically, and that you can eat normally, in the right portion sizes for your goals. These are usually things like fruits and vegetables, lean protein, legumes, etc. Green means "Good"
Moderate Foods  are foods that are sometimes OK, sometimes not. Maybe you can eat a little bit without feeling ill, or you can eat them sanely at a restaurant with others but not at home alone, or you can have them as an occasional treat, etc. Moderate means "approach with caution".
Junk Foods   are just bad news for you. Maybe they make you feel sick, or they trigger you to eat too much, or you know they're an unhealthy choice for you, etc. Junk means "Stop".
Each person will have a slightly different list of Yes & No
"E.g." You might leave ice cream in the freezer untouched for months, whereas another person might need a restraining order from Ben & Jerry's.
Don Grandy
dongrandy.com
dongrandy@gmail.com

Bonus: Following a healthy diabetes diet is not easy.
You have no groups that fit your search