Leadership Is A Survival Skill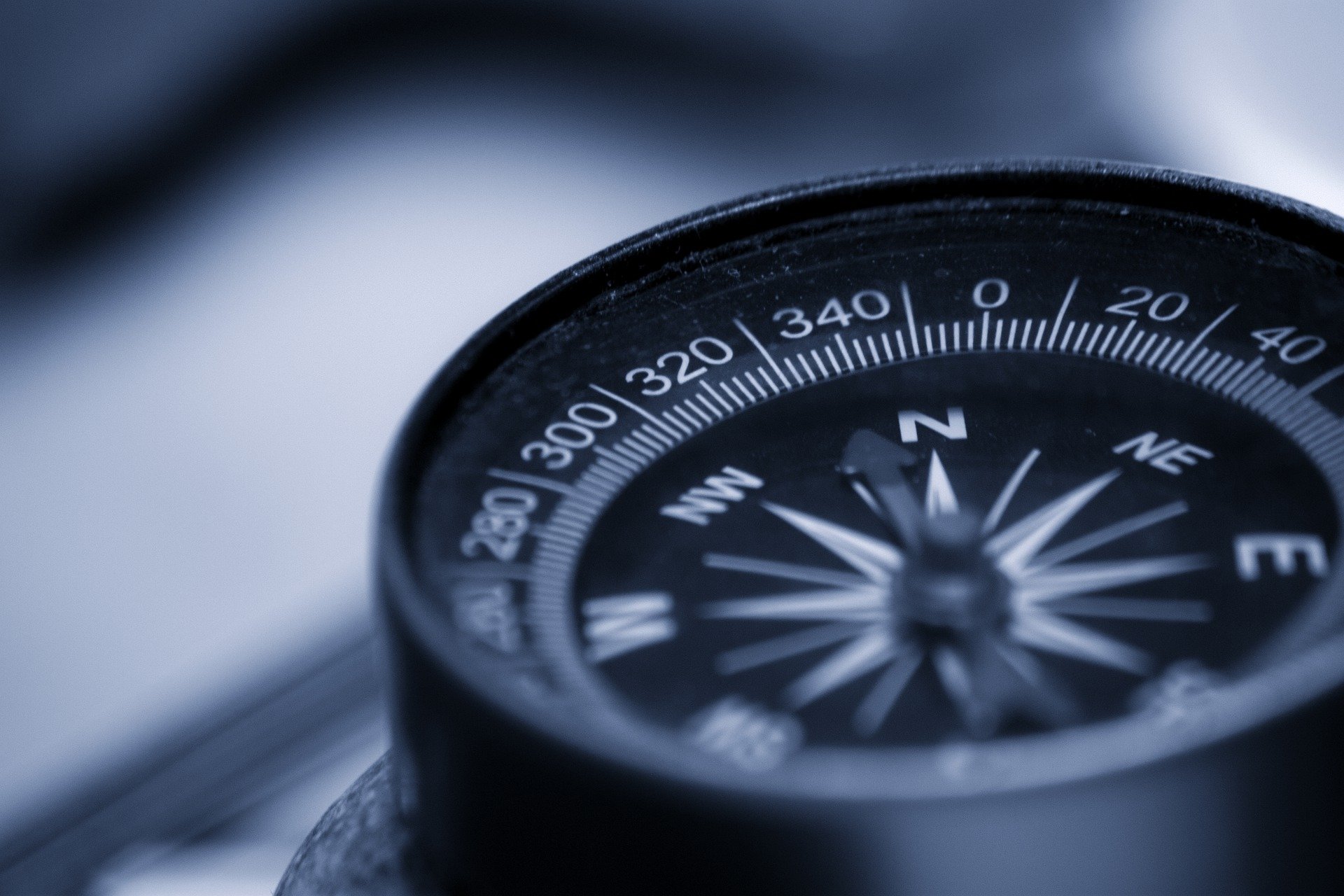 I wouldn't consider myself to be the world's greatest expert on leadership, but I have held leadership positions. I've seen examples of good leadership and poor leadership.  
Leadership is a skill that can be used everywhere. When we are hanging with our friends, someone in the group is a leader. When we are with our families, someone is a leader. No matter what we do, our competency as leaders shines through.
I think most problems in life can be solved with good leadership skills. 
Everyone should try to refine their leadership skills whether they are in managerial positions or not. Leadership isn't something you only do at work. Leadership is a survival skill that helps you in all areas of your life.
Decision making is a big part of leadership. How you make decisions is a reflection of your leadership style. 
Do you tend to make unilateral decisions and expect everyone else to follow suit? 
Do you try to gain consensus when making plans?
Do you tend to collaborate and influence when work needs to be done?
Are you comfortable telling people what to do?
When you see something that needs to be done, do you take initiative and get it done?
How do you go about making important decisions?
Most people find they use a combination of leadership skills that are dependant on the situation they are in and the people they are with. Some people lead if no one else will. Other people will always take the lead, no matter what.
Here's a link to a free assessment I found so you can find out more about your leadership style. 
In our private lives we rarely think about when we are leaders, but we use our leadership skills in many ways. The most obvious time we are leaders is when we need to get things done, but we are also leaders whenever we do something that gets noticed by others (good or bad). We set examples for people all the time and never give it a thought. That's leadership.
We are leaders whenever we stand up for another person or choose to do something out of principle. We are leaders when we help, we are even leaders when we ask for help.
Leadership is a skill that gets rewarded mostly at work, but it is a life skill first and it is one we always need to rely on. 
Leadership is decision making.
 Leadership is your best work. 
Leadership is your family dynamic. 
Leadership is your friend group. 
Leadership is charity work. 
Leadership is speaking boldly. 
Leadership is putting the best version of yourself out into the world. 
Leadership is definitely a life skill. 
Leadership is essential to your survival.
You may be interested in these jobs
Found in: Talent CA - 4 days ago

---

Mphasis Digital Risk

Toronto, Canada

Job description · Skills · PRIMARY COMPETENCY : Data Engineering PRIMARY SKILL : Data Modeller PRIMARY SKILL PERCENTAGE : 100

Found in: Talent CA± - 3 days ago

---

Tarnes Electric Ltd

Kindersley, Canada

Looking for Apprentices electricians wanting to become an electricians. work to start immediately. Must be physically fit and able to work at heights and outdoors. Must own steel work boots and hold a valid deriver's licence.

Found in: Talent CA± - 4 days ago

---

BC Public Service

Dawson Creek, Canada

Authorizations SpecialistScientific Technical Officer R24 Amended January 3- Closing date extended to March 1, Amended February 2- Closing date extended to March 26, Amended March 2- Closing date extended to April 16, Currently there is 1 permanent opportunity available in Dawson ...