LGBTQ World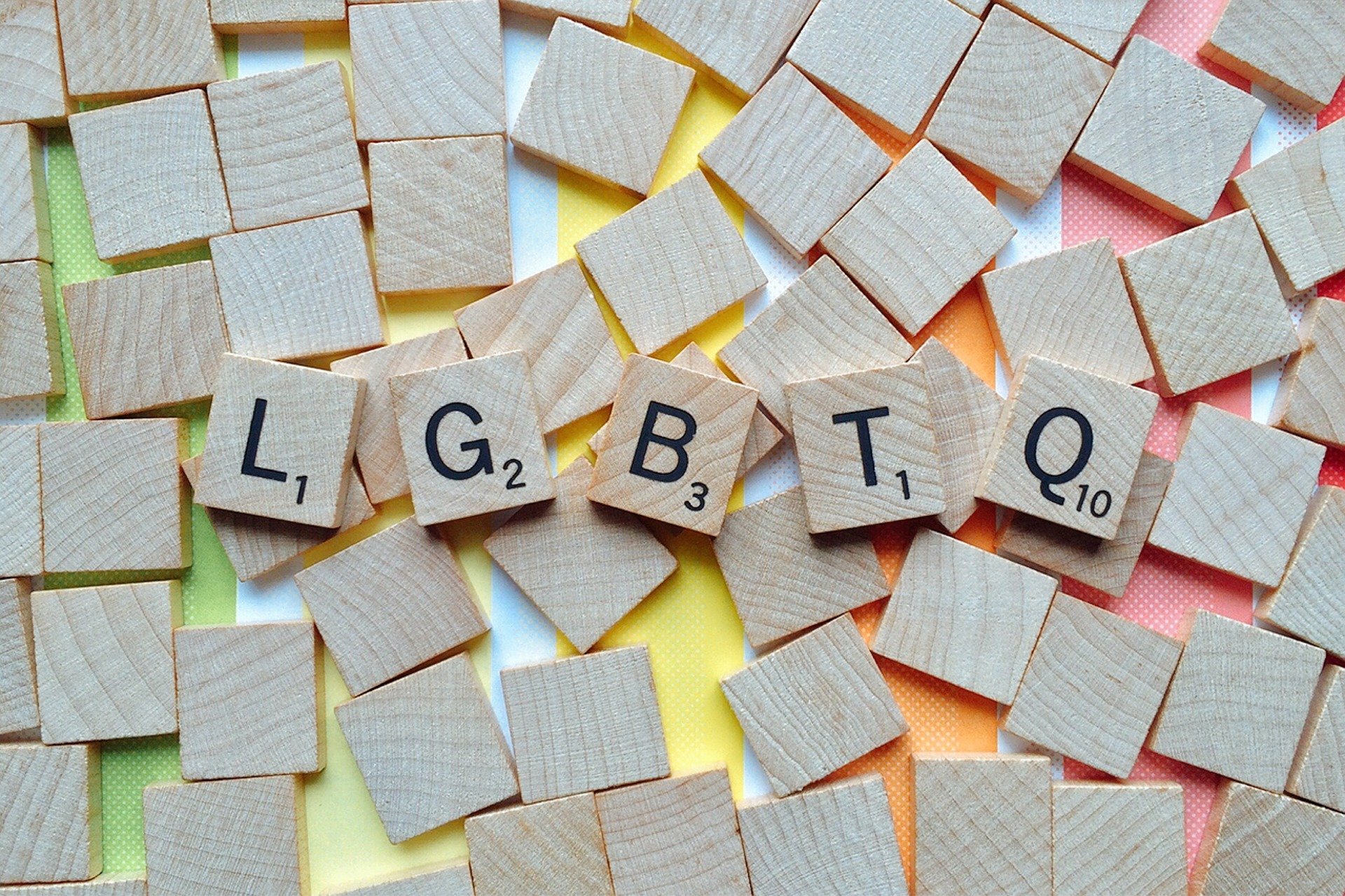 Being a gay woman in a modern world is quite challenging. Sure, it is easier than decades before when being someone that was attracted to the same gender meant being ostracized. It still has its challenges, however. The fact that I belong to the LGBTQ community helps me to feel like I have a strong base of support. The issue within the community, is that not all pillars have the same strength and solidarity as others. We all hold up a great human rights movement that pushes for recognition, understanding, acceptance, respect, and safety.
But the sense of solidarity has remained fluctuating for the last while. Those that identify as queer, non-binary or bisexual, don't have the same recognition as the 'original' community members. Many believe that in the last few years it has become trendy or hip to be bisexual or queer. This is mainly due to celebrities coming out as who they really are. I truly don't believe most people are faking their sexual orientation to stay current. Nor do I believe that they are following in the star-studded footsteps of an A-lister.
There has been a lot of anger and confusion around the pronoun adoption that developed nations currently try to assimilate into mainstream vocabulary and social rhetoric. Many don't believe that it is a legitimate struggle- that many have always been non-binary. Trump and the rise of republican fanaticism has flowed false information into the heads of so many people. In turn, it gets recycled all over the internet and on talk shows.
The thing is, we need to have more solidarity. LGBTQ people, for some reason, have adopted this idea that the newly identified sexual and gendered strata of society are fakers. Maybe they never accepted it, maybe this false info helped to support their already existing apprehensiveness. I don't know the answer.  This started to fracture the solidarity of the community. Just like we hear about the right eating the right and the left eating the left. The LGBTQ population has subsequently started to eat each other.
We need to be together in this. That is the truth plain and simple. Gay, lesbian, bisexual, queer, and other members to come should feel accepted and safe within their own ranks. I have heard from many friends and people I have worked with, about them hearing that so and so's daughter or son is bisexual. That's awesome to hear that young people are finding the confidence to speak their truth to the world. It takes a lot of courage.
We shouldn't see this emergence as a farce, or some youthful response to tradition. We should see it as an accomplishment. Our community is one for all people to be a part of. Bisexual is often given the term "bi-curious". Many people use this term to validate their emerging change in sexual orientation. However, this term is both invalidating to bisexual people and is seen as an affront to the confidence of those using it. It has become a stalemate. The news, and the saturation of politically influenced outlets is only using this conflict as a means to their own ends- driving the conservative politics forward toward negative opinion of the LGBTQ community.
What we need are allies. Inside and outside of the community. There is strength in numbers for sure, but there is greater strength in solidarity. Solidarity of the message, so that we can speak with one voice made up of diverse people and groups. We need solidarity with each other. If you are unified in understanding and respect, then that is a great strength to have moving forward.
There is always strength in numbers. Strength in solidarity helps to launch a progressive movement, while still being able to support one another as we experience hardship and discrimination along the way. These are the things that the LGBTQ community can use to face adversity and try to establish an environment of acceptance and respect.
You may be interested in these jobs
Found in: Talent CA - 2 days ago

---

Royal Bank of Canada

Toronto, Canada

Come Work with Us · At RBC, our culture is deeply supportive and rich in opportunity and reward. You will help our clients thrive and our communities prosper, empowered by a spirit of shared purpose. · Whether you're helping clients find new opportunities, developing new technolo ...

Found in: Talent CA - 2 days ago

---

University Health Network

Toronto, Canada

Temporary Full time (1 year)

Temporary Full Time (1 year)As an integral part of the Radiation Medicine Program (RMP), the Administrative Team Leader is accountable for the direct supervision of RMP Patient Flow Coordinators (PFCs). The principal responsibilities include: providing leadership and operational ...

Found in: Jooble CA - 15 hours ago

---

HROS

Remote, Canada

Full time

You are a creative and experienced Marketing expert with a passion and understanding to shape, position and market brands within the Hospitality sector? · You want to be the mastermind behind the further development of one of the most exciting brands in Europe's hospitality indus ...