Life During Wartime 2021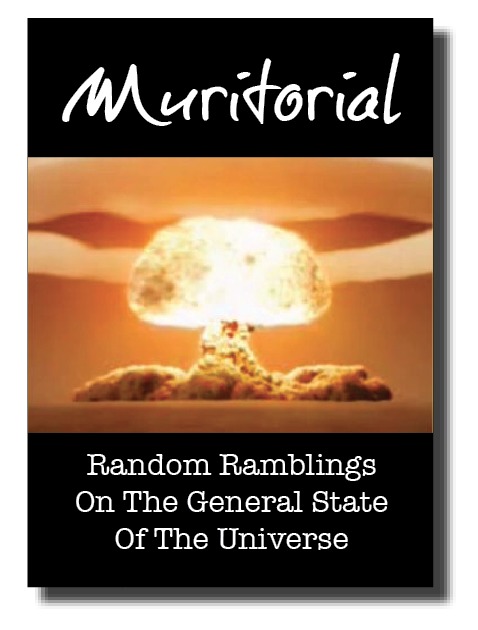 There's a great Talking Heads song called Life During Wartime that keeps ringing in my head.

I think about this song because in a strange sort of way, this is what we are all living in. We are enmeshed in a kind of war, only the enemy is invisible and could easily be lurking in the body of anyone we meet.
The fact that we are all a bit paranoid at this point, almost a full year into this war, is understandable. Many people are suffering the hardship of losing their jobs to this war. And many of those who are still working are dealing with danger every hour of every working day.
I spent the first four months of this pandemic in the hospital, where I felt protected to some degree, although I had to be quarantined twice, because of different outbreaks. But I made it out in one piece. And now I have been home for about 5 months and have really started to feel what others are feeling.
Fortunately, there are a lot of older people in my area, and older people, it seems, are more than willing to play by the simple rules that were set up to keep us all healthy. So when we make our weekly trip to the store for supplies, we feel relatively safe.
The isolation isn't as hard on me as it is for my wife, who belongs to several craft groups and really enjoys the social aspect of that belonging. Since I am a writer, the isolation is easier for me, since most of my adult life, I have sought as much of that as possible. But that doesn't mean it's not hard.
So far the winter has been fairly mild so that we can get out a bit, to gawk at the Christmas lights or pick up some restaurant dinners. But at the end of the day there is no way around the fact that this really sucks and sooner of later this isolation will start to work on us in ways I haven't even thought of yet.
Somehow I have got it into my head that this is a deadly game and that I will do whatever I have to do so that Heather and I can win, and that when we come out the other end and life returns to whatever will pass for normal, I will feel a small sense of victory.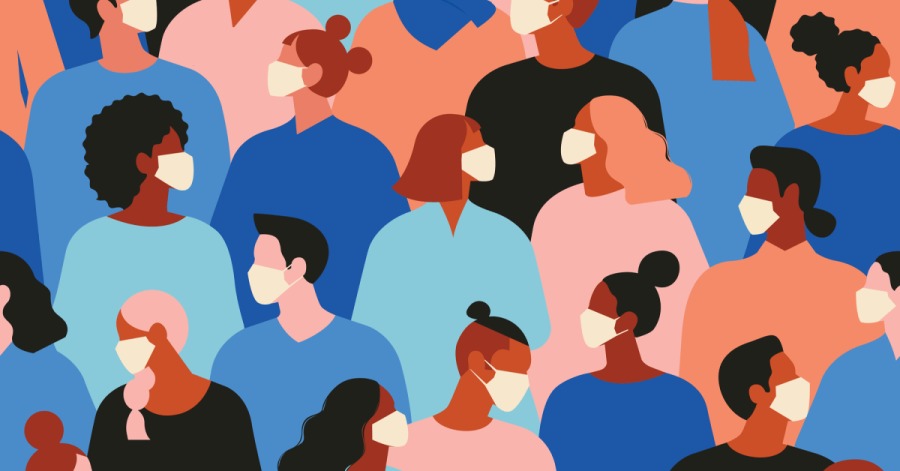 Looking at all we are experiencing objectively, I see a couple of things that have really struck me.
One is that the overall climate in Canada, and to a much more pronounced extent in the US, is divided between those who understand that this is a public health issue and those who believe that following the safety measures is just the government interfering with their rights and freedoms.
The trouble with that is that the people who are willing to play by the rules defined by the health care people can just as easily be victimized as those who don't play by the rules.
Secondly this pandemic has been a real test of the moral fibre and compassion of the Canadian people. The fact that our numbers are relatively low, (but by no means acceptable), means that the majority of people are following the rules.
In the US, where a fundamentally flawed leadership has turned half the country against the other half, the numbers are much higher, and the level of discord surrounding this issue is amplified to a much greater degree.
Hopefully with the change in government that is about to occur there in a couple of weeks, some semblance of reality will be restored and the numbers will start coming down.
Also several different vaccines are now available, and vaccination programs are getting underway, so this should have a positive effect as well.
But until that time, the world is a very dangerous place for people. Anyone you meet could be the person who does you harm. It's a terrible way for human beings, who are basically social animals, to have to live
But that's life during wartime 2021 Edition.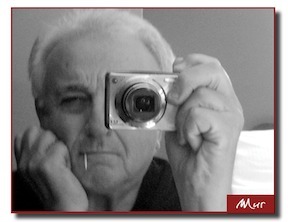 Jim Murray is a writer, marketer, editorialist, reader, sports fan and TV watcher. He has been actively posting on social media since the early 2000s. Jim is also a former ad agency writer and art director and now runs a freelance enterprise called MurMarketing. He lives with his wife on the beautiful Niagara Peninsula works with a small group of companies working to make a positive difference in the world.
My Blogs are all accessible on beBee.com
https://www.bebee.com/@jim-murray/
I am also a Featured Contributor at Bizcatalyist 360˚
Follow me:
On beBee: https://www.bebee.com/@jim-murray

On LinkedIn: https://www.linkedin.com/in/jim-murray-b8a3a4/
On Facebook: https://tinyurl.com/y97gxro4
On Bizcatalyst 360˚ https://www.bizcatalyst360.com/author/jimmurray

You may be interested in these jobs
---

S.i. Systems

Toronto, Canada

Contract

Get work done. Get ahead. · Get connected with S.i. Systems. · Search our 9 jobs. 1 new this week · Expanding your workforce or advancing your career is easier and more transparent than ever with S.i. Systems. · As one of North America's leading IT staffing agencies, we put i ...

---

Canadian Forces Morale and Welfare Services - CFMWS

Oromocto, Canada

QUI NOUS SOMMESSBMFC. Plus qu'un emploi... une mission. Notre organisation, forte de plus de 4000 personnes, prône un mode de vie sain, actif, divertissant et créatif pour les membres, les vétérans et les vétéranes des Forces armées canadiennes et leurs familles. Aidez-nous à off ...

---

Conestoga College

Kitchener, Canada

Part time

Requisition Details · Academic Part-time Position · We require qualified individuals to teach Electrical courses at our new Conestoga Skilled Trades Campus, (on Reuter Drive in Cambridge). The current need is for part time faculty to in the Electrical Techniques and/or Electric ...