8 months ago · 1 min. reading time · visibility ~10 ·
Loneliness in the age of COVID 1
The following was written by a friend of mine, Ken who shared it with his community, the Tri-Cities Seniors Action Society, of which I am on the Board. It is a long paper, and I will present it over the next few days as I consider it to be very interesting and useful information.
Canadians of all ages are carrying out COVID-related risk assessments on their usual activities of living, but the stakes are greater as people age. The virus is more deadly among the elderly: those in their 90s have a 25 percent risk of mortality if infected with the virus. For those in their 80s, it's 15 percent, and eight percent for people in their 70s, according to Dr. Samir Sinha, director of geriatrics at the Sinai Health System and the University Health Network in Toronto.
At greatest risk in Canada are those living in long-term care, where the mortality rate among people infected with COVID was about 35 percent by May, according to figures from the Canadian Institute for Health Information. By June, four out of five known COVID deaths in Canada were among residents of long-term care homes, although they only accounted for 18 percent of total cases.
But physical isolation, the mainstay of defence against the virus, comes with its own terrible list of side effects. Older adults who are socially isolated are more likely to become inactive, grow frail, become depressed, and experience advancing dementia or eat poorly. These health consequences are interrelated, with one worsening the other, and can be irreversible or even fatal.
Social isolation (the objective state of having few social relationships or infrequent social contact with others) and loneliness (a subjective feeling of being isolated) are serious yet underappreciated public health risks that affect a significant portion of the adult population.
Approximately one-quarter (24%) of community-dwellers aged 65 and older are considered to be socially isolated, and a significant proportion of adults report feeling lonely (35% of adults aged 45 and older and 43% of adults aged 60 and older).
Loneliness is even more common in long-term care institutions. The prevalence of severe loneliness among older people living in care homes is at least double that of community-dwelling populations: 22% to 42%. A feeling of loneliness has increased the risk of depression, alcoholism, suicidal thoughts, aggressive behaviours, anxiety, and impulsivity. Some studies found that loneliness is also a risk factor for cognitive decline and progression of Alzheimer's disease, recurrent stroke, obesity, elevated blood pressure, and mortality. Lonely older people may be burdened by more symptoms before death and may be exposed to more intense end-of-life care compared with non-lonely people.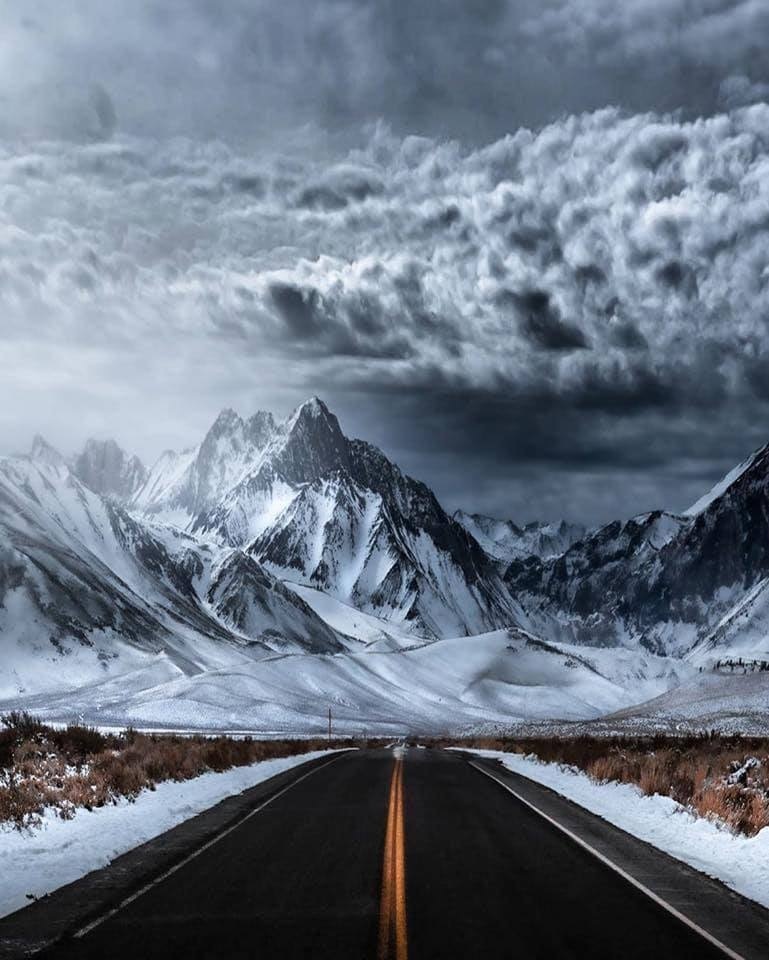 You have no groups that fit your search