8 months ago · 2 min. reading time · visibility 0 ·
Loneliness in the age of COVID 3
The following is part three of an article written by a friend of mine, Ken who shared it with his community, the Tri-Cities Seniors Action Society, of which I am on the Board.
The National Institute on Aging is tracking COVID-19 and the toll it is taking on retirement homes across the country. Seniors need to be in the home to get the care they need, but for many, it may not be worth the sacrifice of giving up contact with loved ones and caregivers. Health-care providers noted increasing numbers of depression. We're seeing increasing rates of depression, loneliness, social isolation, and that actually can be even more dangerous than never having gotten the virus in the first place. Some people are saying, "Look, I know that I could get the virus and die, but I might rather have that, frankly, than not being able to be with my loved ones for the next six months". "I think we have to remember that residents have rights," Sinha said. "Their families have rights as well."
It's the emotional, mental health of these residents that I think has declined. The limits on physical touch have affected all aspects of life for residents — from tables in the dining room being pushed further apart, to the staff wearing plastic shields, to the end of weekly visits from a hands-on hairdresser. Dementia has increased. Incidents of residents who stop eating while no one is monitoring them have increased.
Family members play a critical role in-inpatient care. Particularly in the ICU, where we're dealing with people who are seriously ill, the person themself isn't able to engage with us, so we rely heavily on family caregivers, family members to participate with us in decision making. Excluding family caregivers from that role in acute care causes a lot of problems and distress and sometimes medical errors. The medical system must take a broad view of health to include the emotional, spiritual and mental well-being of patients.
Social connection is an important health issue for LTC homes. Social connection is key to the quality of life in LTC homes. Social connection has specific considerations for LTC homes, e.g.,
· Residents: mostly older adults, many with vision/hearing loss, cognitive impairment, and mobility impairment which can impact social connection;
· Families: many provide vital social support (e.g., daily, ongoing care);
· Staff: provide daily support to residents;
· Homes: communal setting (e.g., meals, group activities);
· Communities: community organizations and care professionals participate in the life of the home.
What mental health outcomes are associated with social connection for people living in LTC homes?
· Depression 29 (of 35 studies)
· Responsive behaviours 6 (of 9 studies)
· Mood, affect and emotions 8 (of 8 studies)
· Anxiety 2 (of 3 studies)
· Cognitive decline 2 (of 2 studies)
· Medication use 0 (of 3 studies)
· Death anxiety 2 (of 2 studies)
· Suicidal ideation 2 (of 2 studies)
· Boredom 2 (of 2 studies)
· Daily crying 1 (of 1 study)
· Psychiatric morbidity 1 (of 1 study)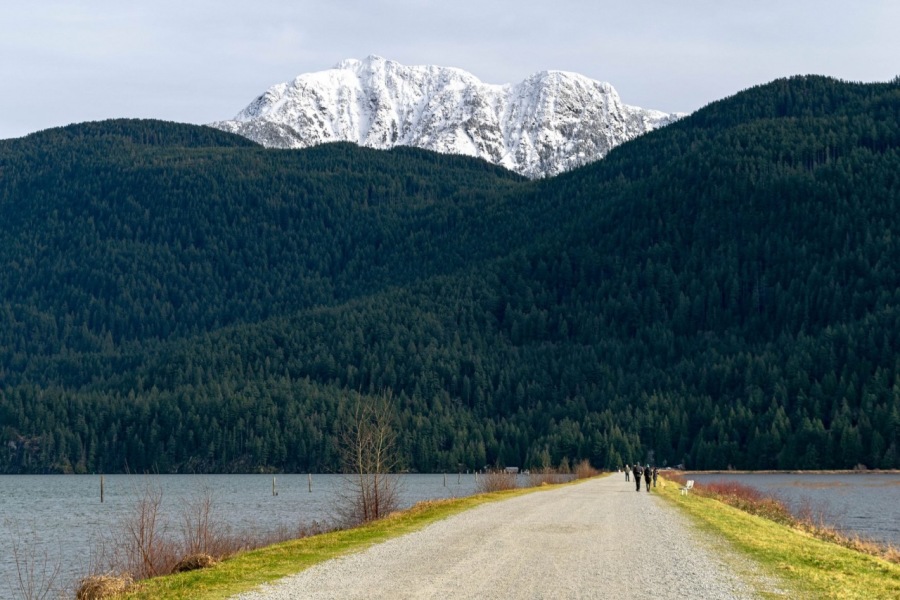 You have no groups that fit your search