5 years ago · 1 min. reading time · visibility 0 ·
Lonely at the Top
.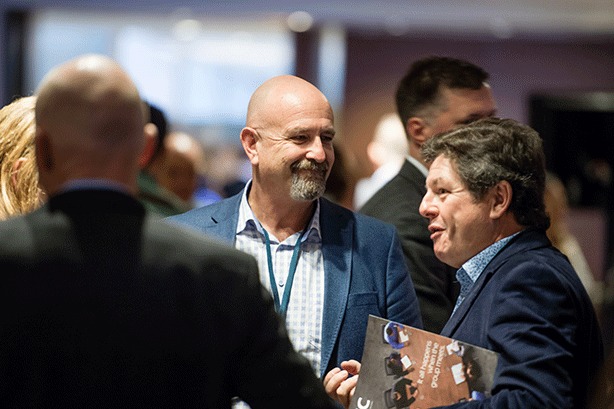 Most CEOs of large organizations have had the benefit of mentoring but, arriving at the top of a multi national global company can narrow the availability and options. 
Many global  companies would be happy to send their chief executive to a top management program but the possibility of being away for three months is practically zero.
The challenge becomes keeping the CEOs at the top of their game —for the good of their shareholders and stakeholders. They must be prepared to make decisions concerning issues that they've never before tackled. When have they ever had to spearhead a takeover—or defend against one? Resolve a crisis as the public face of the company? Deal with a board of powerful directors with divergent opinions? 

With such high-stakes risk, CEOs often choose mentoring. Mentors, who have "been there and done that." They can offer timely, context-specific counsel drawn from experience; wisdom; and networks that are highly relevant to the problems to be solved. And unlike company-sponsored mentoring programs, CEO mentoring is driven by the mentee, and that allows a level of customization not provided to people in the lower ranks.
When CEOs get this kind of support, the outcome is evident. CEOs who have formal mentoring arrangements, have stated that the company performance had improved as a result. Specifically, many report that they were making better decisions and more capably fulfilling shareholder expectations. Most important, CEOs credited mentors with helping them avoid costly mistakes and become proficient in their roles faster. 
How does this apply if you are a small business owner with less experience?
Here are 7 Ways to Pick Someone's Brain Without Being a Pest
https://www.entrepreneur.com/article/235401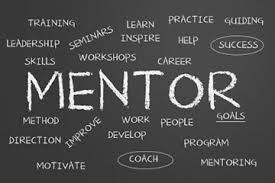 ""
You have no groups that fit your search