4 years ago · 2 min. reading time · visibility ~10 ·
Mittens, toques and enormous boots. Three things to hate about winter.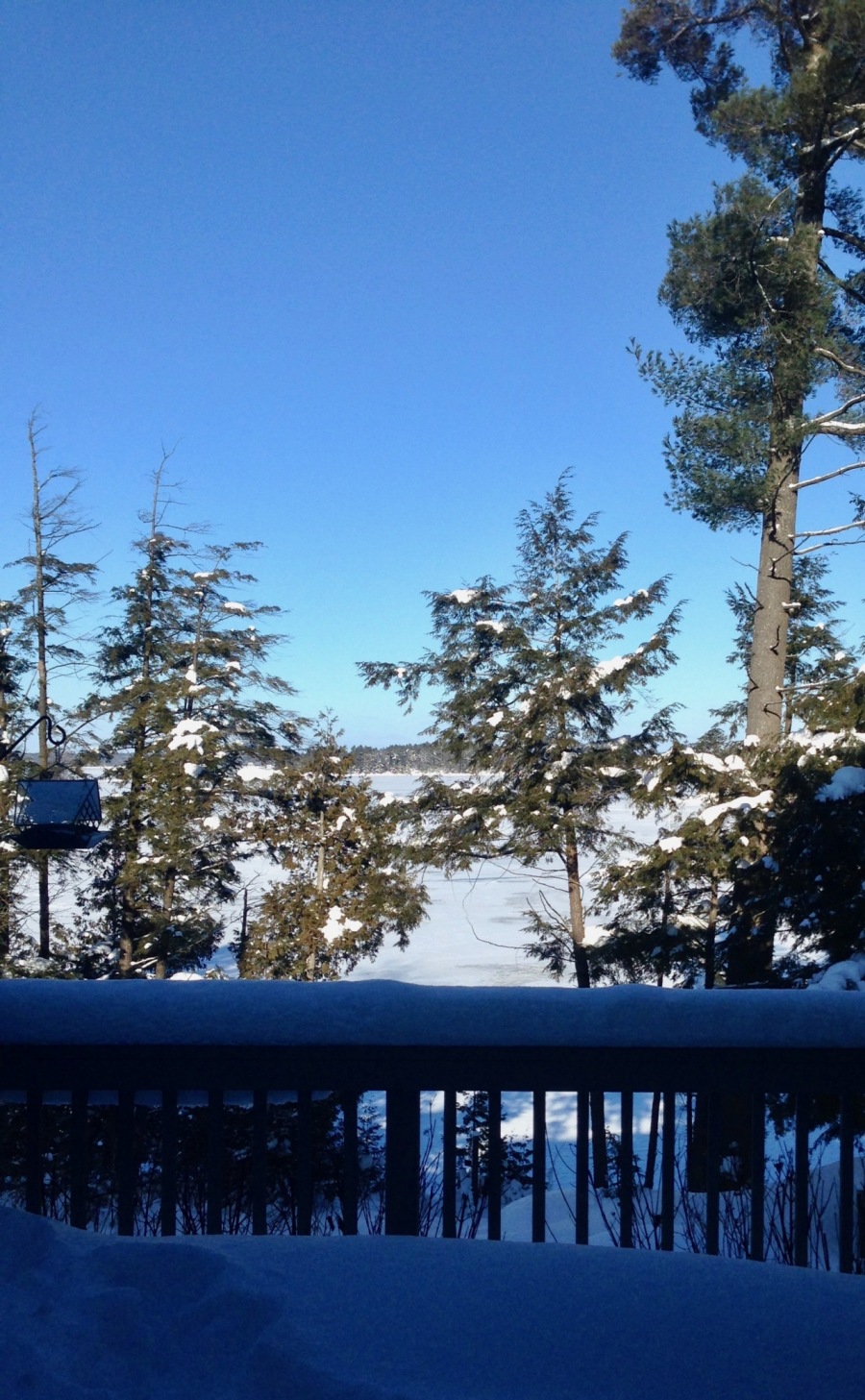 "I have a total irreverence for anything connected with society except that which makes the roads safer, the beer stronger, the food cheaper and the old men and old women warmer in the winter and happier in the summer." - Brendan Behan
Let's get this straight right off the bat.
I am a warm weather guy. Somehow, from a climatic standpoint, I was cursed to be born in the Great White North. Don't misunderstand. Being a Canadian, especially in today's world, is tremendous and I wouldn't trade my citizenship for all the riches of the world.
It's an unfortunate aspect of Canadian life that we actually experience winter! Cold, snowy, windy, dark, and icy winter.
I hate winter.
For every Canuck who rhapsodizes about the sparkling wonders of a cross-country ski trek through the Muskoka forests I say - bite me.
For every enthusiast who swoons at the mere thought of hurtling down a snow-covered Laurentian slope I say - shut up.
For every lunatic who claims transcendental clarity is achieved only when snowshoeing across a glistening white field I say - nuts.
Here are three things I really hate about winter: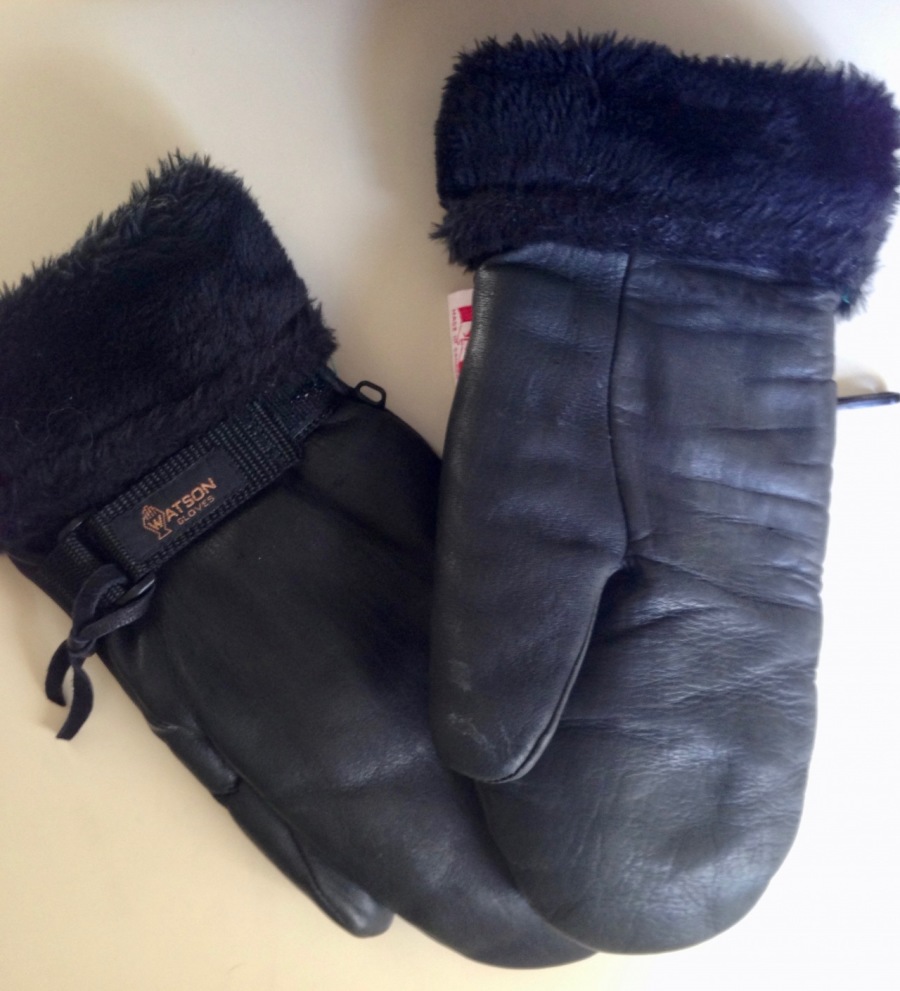 Mittens: There are glove people. There are mitten people. Glove people believe there is benefit in maintaining at least marginal dexterity when it grows cold. Mitten people willingly accept the dexterity of a beaver's tale for some element of warmth. Mittens are stupid. When you drop something into the snow - which you are guaranteed to do when wearing mittens - how do you retrieve said item? Take off your g.d. mittens and plunge your bare hand into the snow, rummage about, secure the dropped object, and exit the frozen waste with a now totally numb hand which, had you been wearing gloves, would be at least relatively warm 'cause you wouldn't have dropped the f&(king thing to start with! I am a sandals person. Screw any glove or mitten except a golf glove or a baseball mitt. The rest are simple instruments of winter torture.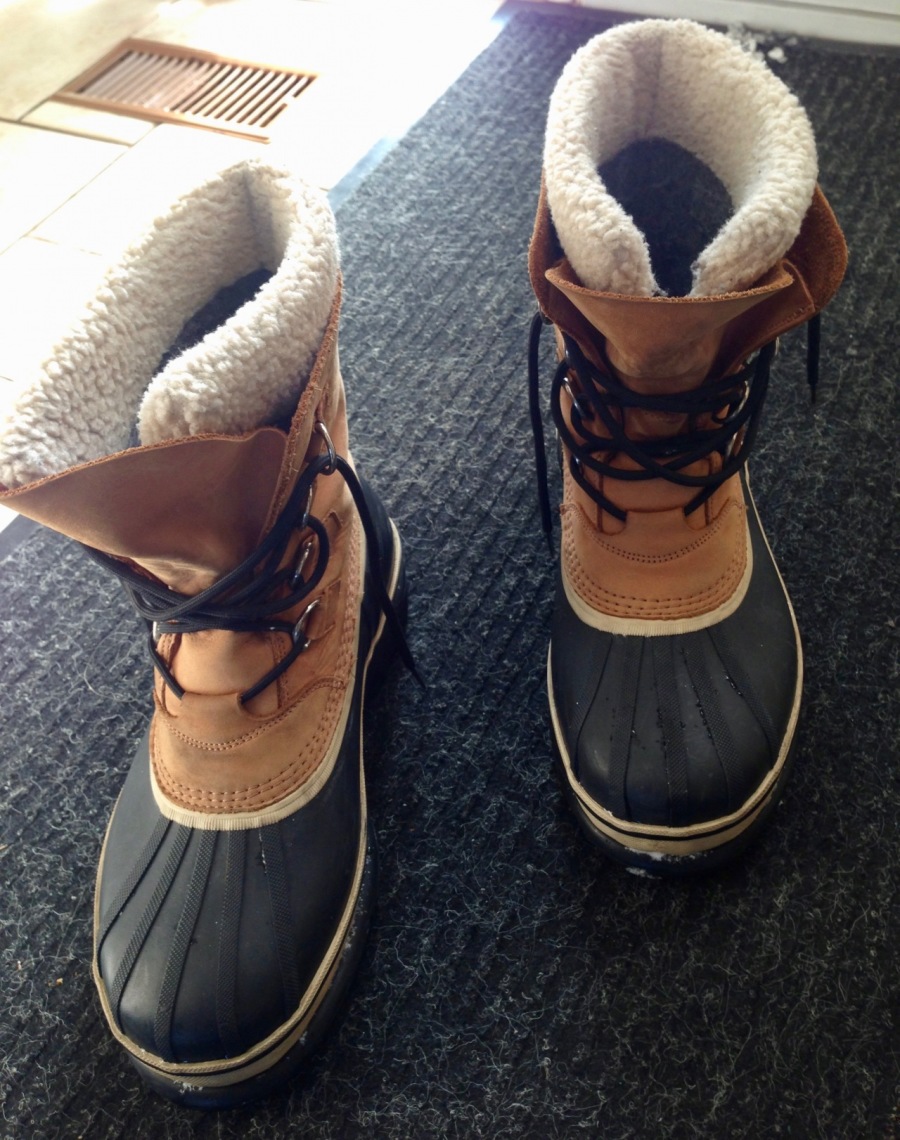 Boots: No, not really comfy cowboy boots. I have a BIG collection of cowboy boots and I love 'em. We're talking winter boots. Enormous, eight pound, 7" wide, 16" long, rubber and leather beasts. If you've not been doing your squats and burpees for the year, you'll probably not be able to lift your feet for the first few weeks of winter so you'll just shuffle along like some sorrowful Eeyore. Try driving with these suckers and you're guaranteed at some point to trod on the brake and gas pedal at exactly the same time sending your spinning through the frozen winter ruts directly into the path of oncoming traffic where your only hope of survival is that the poor sap rushing toward you in his spinning SUV is about to slide into the other lane or deposit himself directly into the 12-foot snow bank so carefully placed by the Ministry of Transport's snow removal team.
"I'm telling you, until I shaved my head, I never realized how much heat is lost through the top of the head. I walk out in winter and it feels like I have an ice pack on my head. Unbelievable."
- Bryan Cranston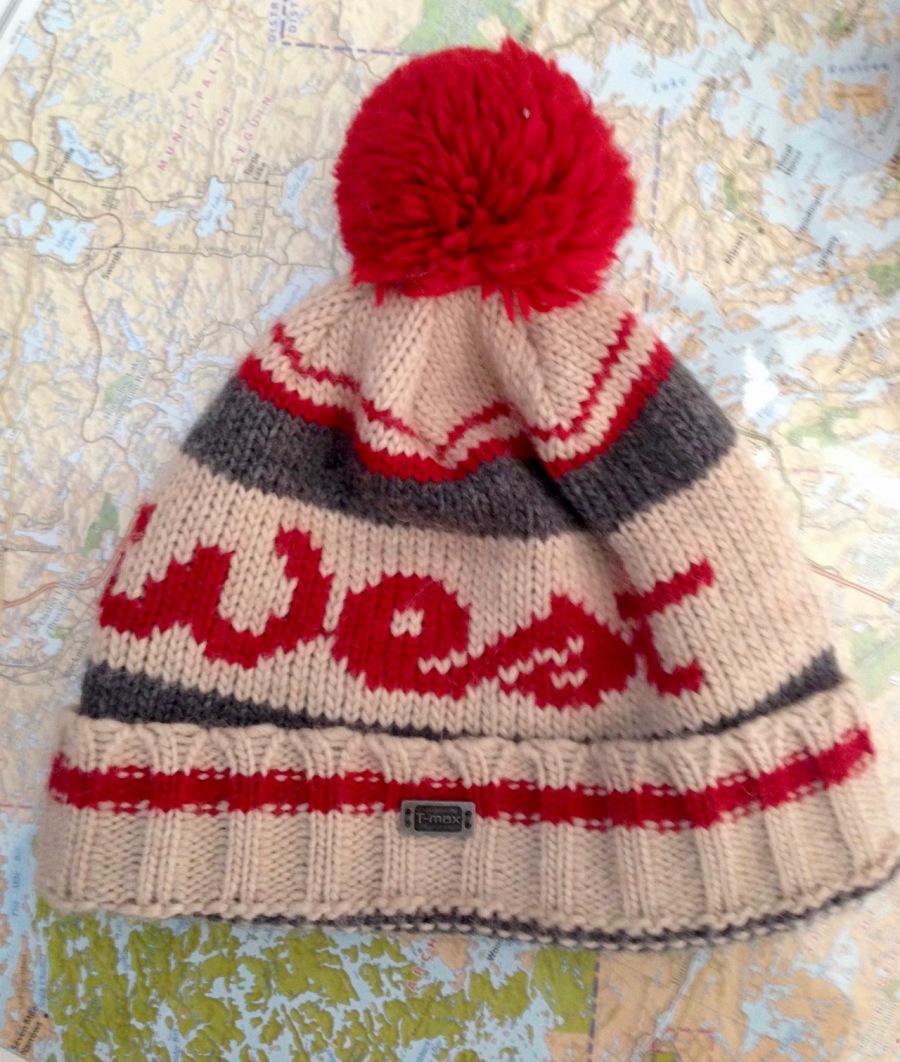 Toques: Looking for a way to look completely moronic? Seeking to prove that your belt doesn't go through all the loops? Great. I have a simple solution for you. Slap a toque on your head. That's all it will take. You will look like a dope and if you've got hair (something I don't need to worry about) you're guaranteed to look even dopier when you remove the chapeau. Dragged-through-a-hedge-backward dopey!
Now, I know I have opened myself up to a community of readers who will suggest that my understanding of winter belies a person too dumb to pour piss out of a boot with the directions printed on the heel!
Save it folks. You can't convince me that winter is a wonderland.
"Winter lies too long in country towns; hangs on until it is stale and shabby, old and sullen."
- Willa Cather
Guess I am just too old, miserable, cranky and cold to get it.
My kids?
They feel differently.
Bless 'em.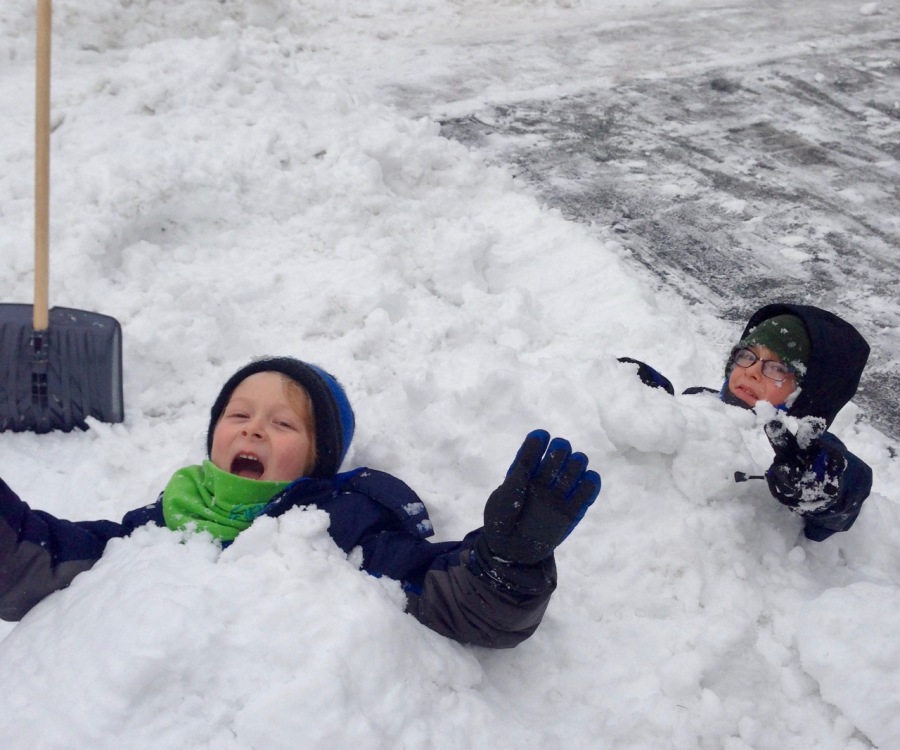 """""
You have no groups that fit your search