10 months ago · 2 min. reading time · visibility 0 ·
Music and the Holiday
For many at this time of year, music is an important part of the holiday season. Music is a powerful force that can improve mental health and well-being. The science is still developing on some of the most fundamental questions, such as whether listening to or performing music can help protect the brain against cognitive decline. We know that playing a musical instrument requires the use of many different cognitive skills, such as attention and memory, but we don't know whether continually using those parts of the brain actually helps maintain those functions at a later age. There is also some evidence that playing an instrument throughout life is associated with a lower risk of dementia, but we don't know whether performing music causes the brain to be more resilient to disease. And we don't know whether the evidence that resilience observed in the brains of musicians is only true for people playing since childhood, or whether it applies equally to musicians who begin to play late in life or for those who only listen to music.
People who observe music's powerful effects on mood, emotions, and movement for individuals of all ages are optimistic that it can also help improve and maintain attention, reasoning, memories, and speed of processing information. While science has fairly good evidence of music's effect on the brain and how it works, science has not yet established that its positive impacts will result in long-term benefits to maintain the brain's ability to maintain cognitive functions such as thinking and reasoning, or how to harness music to obtain maximum benefit.
While most of the research evidence around the benefits of music for cognition involves active engagement in making music, listening to music has been shown to promote mental well-being. There is clear evidence that listening to music you like can help improve mood and decrease anxiety. There is some evidence on music therapy's ability to influence cortisol levels for stress reduction. Less evidence exists for using music therapy and singing to promote the release of oxytocin, the hormone that promotes feelings of well-being. Despite the lack of scientific evidence, music therapists and psychologists often recommend listening to music as a well-accepted, affordable and non-invasive way to help people manage stress and stress-related health issues.
But research studies on these issues show inconsistent findings on the ability of music to reduce cortisol levels or increase oxytocin or calm the sympathetic nervous system activity. We also know that meditation has similar beneficial effects on stress levels and we don't understand what unique elements of listening to or playing music, as opposed to using mental techniques to calm thought processes, resulting in a positive impact on brain function.
Any type of musical engagement including singing, dancing, playing an instrument, composing music, and listening to music holds benefits for adults age 18 and older. A variety of different types of music engagement were associated with brain health, Adults who engage in music also report lower average levels of anxiety and depression.
Music participation is an easily accessible way to engage the brain. The benefits of music participation are not limited to those who perform in a professional capacity. Anyone can add music to their daily lives merely by listening to music during everyday activities or attending a musical performance. The research is clear, early and continued exposure to music has long-term benefits.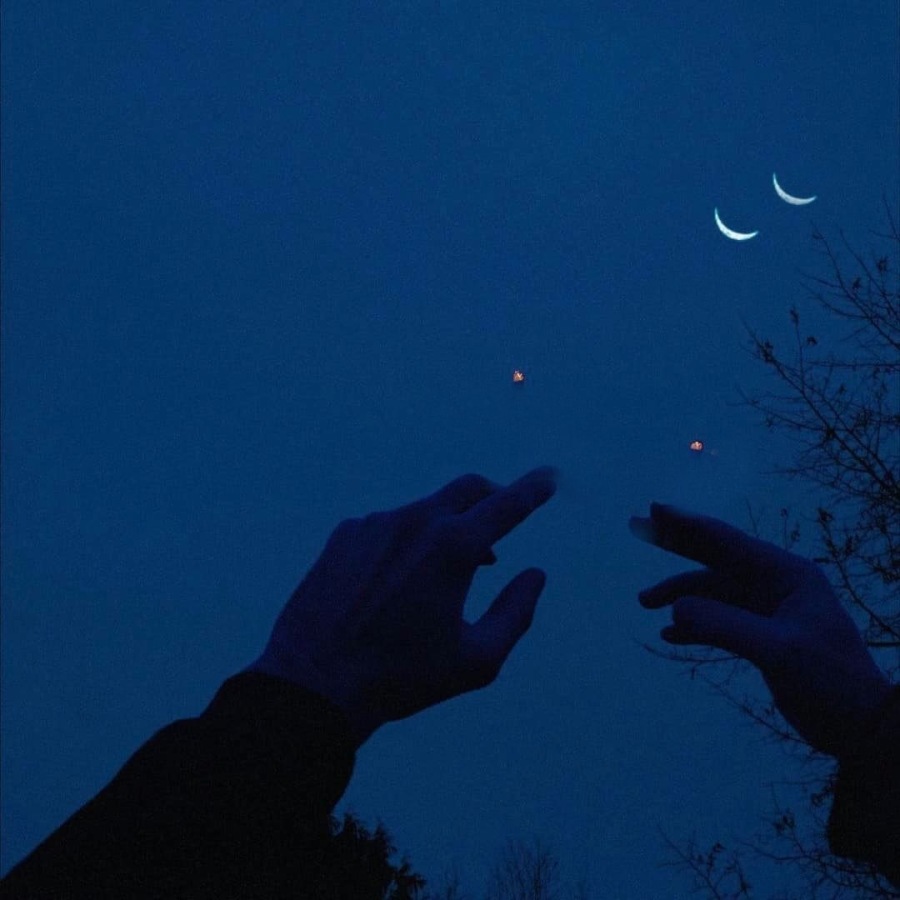 You have no groups that fit your search