4 years ago · 3 min. reading time · visibility 0 ·
MUSICAL DECADES - 1940s - Big Band Leaders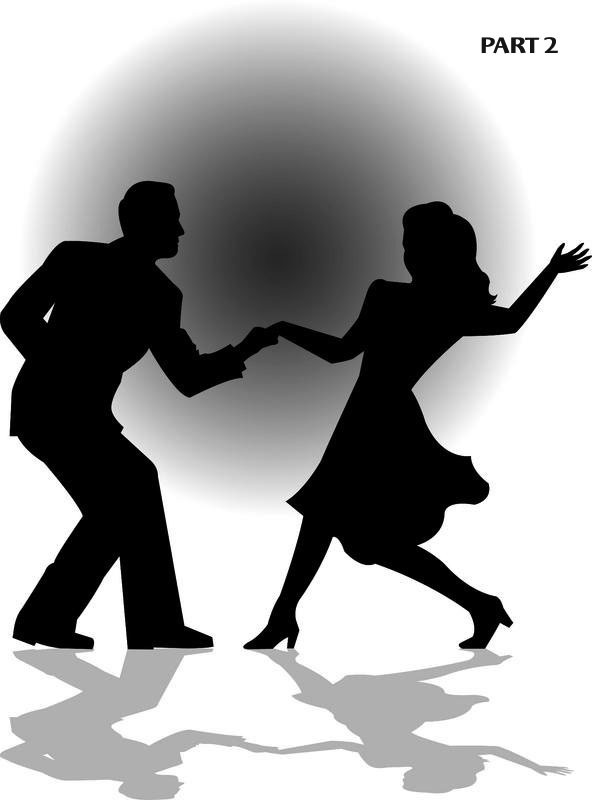 Let's go back to the 1940s today for a second round of Big Band Leaders. If you missed Part 1, click here.
A big band is a type of musical ensemble associated with playing jazz music which became popular during the Swing Era from the early 1930s until the late 1940s. A big band typically consists of approximately 12 to 25 musicians and contains saxophones, trumpets, trombones, and a rhythm section.

Pee Wee Hunt (May 10, 1907 – June 22, 1979), born Walter Gerhardt Hunt, was a jazz trombonist, vocalist and band leader.
Pee Wee was the co-founder and featured trombonist with the Casa Loma Orchestra, but he left the group in 1943 to work as a Hollywood radio disc jockey before joining the Merchant Marine near the end of World War II. He returned to the West Coast music scene in 1946. His "Twelfth Street Rag" was a three million-selling, number one hit in September 1948.
Roland Bernard "Bunny" Berigan (November 2, 1908 – June 2, 1942) was an American jazz trumpeter and bandleader who rose to fame during the swing era, but whose career and influence were shortened by a losing battle with alcoholism that ended with his early death at age 33 from cirrhosis. Although he composed some jazz instrumentals such as "Chicken and Waffles" and "Blues", Berigan was best known for his virtuoso jazz trumpeting. His 1937 classic recording "I Can't Get Started" was inducted into the Grammy Hall of Fame in 1975.
Bunny got the itch to lead his own band full-time and did so from early 1937 until June 1942, with one six-month hiatus in 1940, when he became a sideman in Tommy Dorsey's band. Some of the records he made with his own bands were equal in quality to the sides he cut with Goodman and Dorsey.
Thomas Francis "Tommy" Dorsey, Jr. (November 19, 1905 – November 26, 1956) was an American jazz trombonist, trumpeter, composer, and bandleader of the Big Band era. He was known as the "Sentimental Gentleman of Swing", because of his smooth-toned trombone playing.

He was the younger brother of bandleader Jimmy Dorsey. After Tommy broke with his brother in the mid-1930s, he led an extremely popular and highly successful band from the late 1930s into the 1950s. He is best remembered for standards such as "Song of India", "Marie", "On Treasure Island", "The Music Goes 'Round and Around", "You", and his signature song, "I'm Getting Sentimental Over You".

Tommy's expert breath control, command of the upper register, and phrasing added to the sweetness of the songs which typified his orchestra.
James "Jimmy" Dorsey (February 29, 1904 – June 12, 1957) was a prominent American jazz clarinetist, saxophonist, composer and big band leader who was known as "JD". He recorded and composed the jazz and pop standards "I'm Glad There Is You (In This World of Ordinary People)" and "It's The Dreamer In Me". His other major recordings were "Tailspin", "John Silver", "So Many Times", "Amapola", "Brazil (Aquarela do Brasil)", "Pennies from Heaven" with Bing Crosby, Louis Armstrong, and Frances Langford, "Grand Central Getaway", and "So Rare". He had eleven number one hits with his orchestra in the 1930s and the 1940s.
Tommy broke off from the Dorsey Brothers Orchestra to form his own band in 1935 after a musical dispute with Jimmy. The Dorsey Brothers Orchestra became the Jimmy Dorsey Orchestra.
Woodrow Charles "Woody" Herman (May 16, 1913 – October 29, 1987) was an American jazz clarinetist, alto and soprano saxophonist, singer, and big band leader. Leading various groups called "The Herd", Woody was one of the most popular of the 1930s and 1940s bandleaders. His first band became known for its orchestrations of the blues, and was sometimes billed as "The Band That Plays The Blues". His bands often played music that was experimental for its time.
Woody remembered that "Woodchopper's Ball" started out slowly at first. "It was really a sleeper. But Decca kept re-releasing it, and over a period of three or four years it became a hit. Eventually it sold more than five million copies—the biggest hit I ever had." Other hits for the band include "The Golden Wedding" and "Blue Prelude".
Cabell "Cab" Calloway III was an American jazz singer and bandleader. He was strongly associated with the Cotton Club in Harlem, New York City, where he was a regular performer.

Cab was a master of energetic scat singing and led one of the United States' most popular big bands from the start of the 1930s through to the late 1940s. His band featured performers including trumpeters Dizzy Gillespie and Adolphus "Doc" Cheatham, saxophonists Ben Webster and Leon "Chu" Berry, New Orleans guitar ace Danny Barker, and bassist Milt Hinton.

He continued to perform until his death in 1994 at the age of 86.
This ends Musical Decades for this week. Thanks for listening and I hope to see you here next time.
(The information used in this post is from Wikipedia.)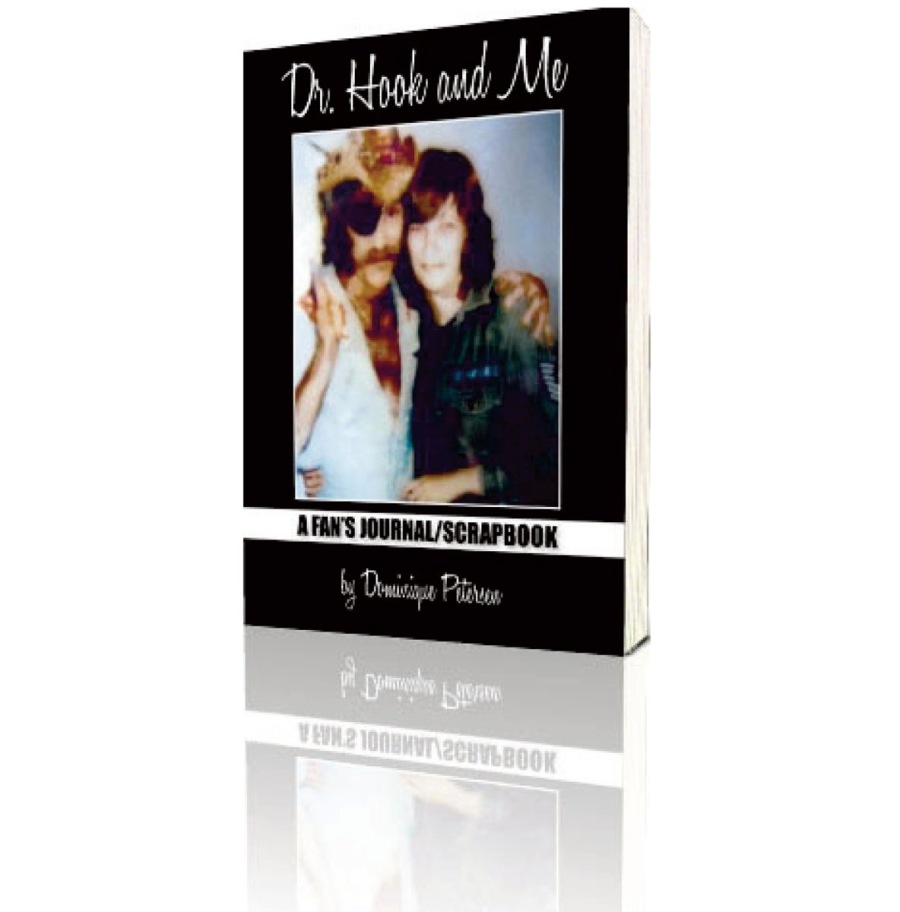 Dominique "Nik" Petersen is an aficionado of old music and the author of
Dr. Hook and Me:  A Fan's Journal/Scrapbook
. Read about it and her other books at the website: