4 years ago · 4 min. reading time · visibility 0 ·
MUSICAL DECADES - 1960s - Christmas Music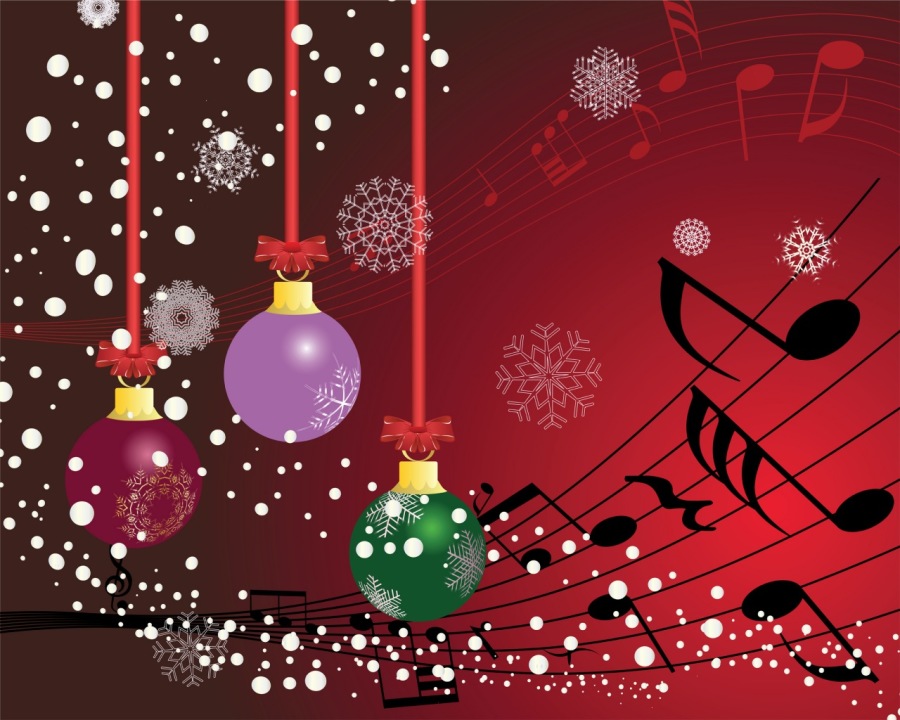 Continuing with our Christmas songs, these from the 1960s bring back memories from my teen-aged years. How about you? If you missed my previous posts, click here for Christmas songs from the 1940s and here for Christmas songs from the 1950s.
Brenda Lee (born Brenda Mae Tarpley; December 11, 1944) is an American performer and the top-charting solo female vocalist of the 1960s. She sang rockabilly, pop and country music, and had 47 US chart hits during the 1960s, and is ranked fourth in that decade surpassed only by Elvis Presley, the Beatles and Ray Charles. She is perhaps best known in the United States for her 1960 hit "I'm Sorry", and 1958's "Rockin' Around the Christmas Tree", a Christmas standard for almost 60 years.
"Rockin' Around the Christmas Tree" is a Christmas song written by Johnny Marks and recorded by Brenda Lee in 1958. By the song's 50th anniversary in 2008, Lee's original version had sold over 25 million copies with the 4th most digital downloads sold of any Christmas single, and has since been recorded by numerous other music artists. Despite her mature-sounding voice, Lee recorded this song when she was only thirteen years old.
Although Decca released the single in both 1958 and again in 1959, it did not sell well until Lee became a popular star in 1960. That Christmas holiday season, Brenda's "Rockin' Around the Christmas Tree" peaked at number 14 on the Billboard Hot 100 pop singles chart. It continued to sell well during subsequent holiday seasons, peaking as high as No. 3 on Billboard's Christmas Singles chart in December 1965.
Harry Lillis "Bing" Crosby, Jr. (May 3, 1903 – October 14, 1977) was an American singer and actor. His early career coincided with technical recording innovations such as the microphone. This allowed him to develop a laid-back, intimate singing style, rather than having to project his voice to the back row of the theatre. That style influenced many of the popular male singers who followed him.
"Do You Hear What I Hear?" is a song written in October 1962, with lyrics by Noël Regney and music by Gloria Shayne Baker. The pair, married at the time, wrote it as a plea for peace during the Cuban Missile Crisis. Regney had been invited by a record producer to write a Christmas song, but he was hesitant due to the commercialism of the Christmas holiday. It has sold tens of millions of copies and has been covered by hundreds of artists.
Here's Bing's version.
"It's the Most Wonderful Time of the Year" is a celebration and description of activities associated with the Christmas season, focusing primarily on get-togethers between friends and families. Among the activities included in the song is the telling of "scary ghost stories," a Victorian Christmas tradition that has mostly fallen into disuse, but survives in the seasonal popularity of numerous adaptations of Charles Dickens' A Christmas Carol. Other activities mentioned include hosting parties, spontaneous visits from friends, universal social gaiety, spending time with loved ones, sledding for children, roasting marshmallows, sharing stories about previous Christmases, and singing Christmas carols in winter weather.
In a 2005 interview, Andy Williams discusses how The Andy Williams Show figured into his recording of "It's the Most Wonderful Time of the Year": "George Wyle, who is a vocal director, who wrote all of the choir stuff and all of the duets and trios and things that I did with all the guests, he wrote a song just for the show—I think the second Christmas show we did—called "Most Wonderful Time of the Year". So I sang that song every Christmas, and then other people started doing it. And then suddenly it's become—not suddenly but over 30 years—it's become a big standard. I think it's one of the top 10 Christmas songs of all time now."
Here's Andy singing it on one of his Christmas shows.
Elvis Aaron Presley (January 8, 1935 – August 16, 1977) was an American singer, musician, and actor. Regarded as one of the most significant cultural icons of the 20th century, he is often referred to as the "King of Rock and Roll" or simply "the King".
Elvis cemented the status of "Blue Christmas" as a rock-and-roll holiday classic by recording it for his 1957 LP Elvis' Christmas Album. Presley's original 1957 version was released as a commercially available single for the first time in 1964. This single was also a hit in the United Kingdom, reaching No. 11 on the British singles chart during the week of 26 December 1964.
Burl Icle Ivanhoe Ives (June 14, 1909 – April 14, 1995) was an American singer and actor of stage, screen, radio and television.
He began as an itinerant singer and banjoist, and launched his own radio show, The Wayfaring Stranger, which popularized traditional folk songs. In 1942 he appeared in Irving Berlin's This Is the Army, and then became a major star of CBS radio. In the 1960s he successfully crossed over into country music, recording hits such as "A Little Bitty Tear" and "Funny Way of Laughing". A popular film actor through the late 1940s and '50s, Ives's best-known roles included parts in So Dear to My Heart (1949) an Cat on a Hot Tin Roof (1958), as well as Rufus Hannassey in The Big Country (1958), for which he won an Academy Award for Best Supporting Actor.
Ives is often remembered for his voice-over work as Sam the Snowman, narrator of the classic 1964 Christmas television special Rudolph the Red-Nosed Reindeer, which continues to air on CBS every Christmas season.
"Have a Holly Jolly Christmas" is Burl's Christmas album, first released by Decca Records in October 1965. Here's Burl with the title track.
The Royal Guardsmen are an American rock band, best known for their 1966 hit single "Snoopy vs. the Red Baron", "The Return of The Red Baron", and the Christmas follow up "Snoopy's Christmas".
A followup to their earlier "Snoopy vs. the Red Baron", the song is about how Snoopy had to go out and fight the Red Baron on Christmas Eve. The Baron has Snoopy at his mercy after a long dogfight but, instead of shooting him down he forces Snoopy to land and offers Snoopy a holiday toast.
The release begins with a unknown male chorus singing the German yuletide classic "O Tannenbaum" ("O Christmas Tree"), and the middle of the song is bridged by chimes ringing out a phrase from "Hark the Herald Angels Sing". The chimes can also can be heard during the fade-out at the end of the song.
I was living in Florida when this song was released and they must have played it every ten minutes. The radio announcer would always introduce it: "Here's Florida's OWN Royal Guardsmen." And we would groan: "Oh no, not AGAIN!" However, I must say that it's nice to hear it now.
That ends Musical Decades for this week. Thanks for listening and I hope to see you here next time.
(The information used in this post is from Wikipedia.)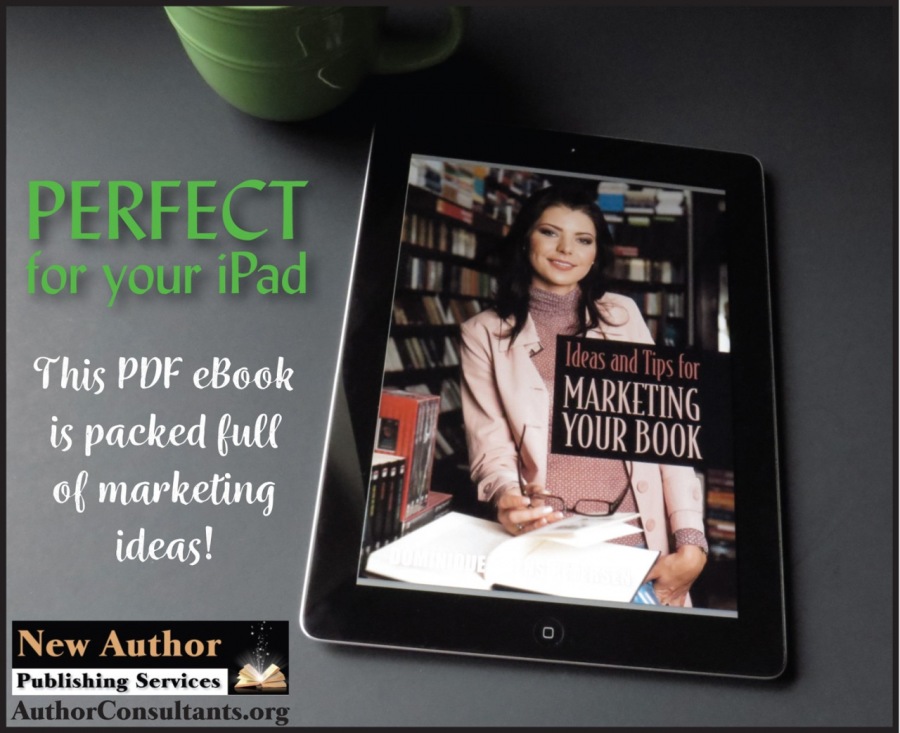 Dominique "Nik" Petersen is an aficionado of old music and, along with her editor husband, is the author of the handbook, Ideas and Tips for Marketing Your Book. Available in a flipbook on CD or an eBook, PDF version. 
Read about it at the website: