5 years ago · 1 min. reading time · visibility ~10 ·
My Heroes Have Always Been Cowboys...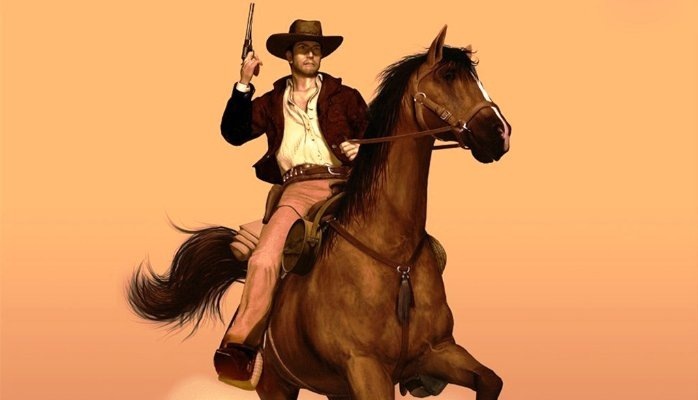 When I was small, most of my friends had career aspirations much different than mine.
Many of them wanted to be doctors, lawyers, mechanics, police officers, firemen and a whole litany of other things.
Not me.
When I grew up, I wanted to be a cowboy. This was a passion fueled by too many Saturday matinees and Louis L'Amour novels, and who can forget the great Willie Nelson song?
I loved the image of freedom and self sufficiency.
I liked the rough edges, the simple solutions to simple problems, being a loner.
Drift in, fix the town's problems, and ride off into the sunset. (Which is probably why I did so well as a consultant.)
The trouble is... I'm now a CIO leading a team of bright, creative people.
The cowboy image doesn't work for me anymore.
But I keep drifting back to the comfortable zone of self sufficiency. So I wrote this post to remind myself that innovation will never happen to a cowboy, all by himself. Drifters don't achieve big dreams.
Every leader needs to be very self aware, and know the unique parts of their personalities that can have a detrimental dark side. For me, it's my cowboy-ness.
I don't have anything against cowboys, but for me, trying to be one gets in the way.
You can't be a loner, and a leader at the same time.
I need my team, and I need my colleagues, and together we make magic happen.
If you are a kindred spirit who wanted the cowboy life (or still do), have you really hung up your spurs and taken on the role as leader?
If it wasn't the stuff of cowboys... what part of your early dreams gets in the way of your leadership?
By the way... I've kept the boots... but that's another story.
________________________________________________________________________________
Image: MS Office Imagebank
Note: A version of this post has been previously published by the author on LinkedIn.
About the Author: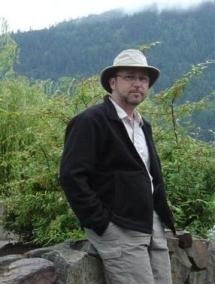 I'm the Chief Information Officer for Appleby College, in Oakville, Ontario Canada, where my team is transforming the delivery of education through innovative application of technology.
I'm convinced that IT leadership needs to dramatically change how IT is delivered rather than being relegated to a costly overhead department.
In addition to transforming IT in my role as CIO, I look for every opportunity to talk about this... writing, speaking and now blogging on BeBee (https://www.bebee.com/@kevin-pashuk) , LinkedIn, ITWorld Canada, or at TurningTechInvisible.com.
I also shoot things... with my camera. Check out my photostream at www.flickr.com/photos/kwpashuk
""