My Soul Is Not For Sale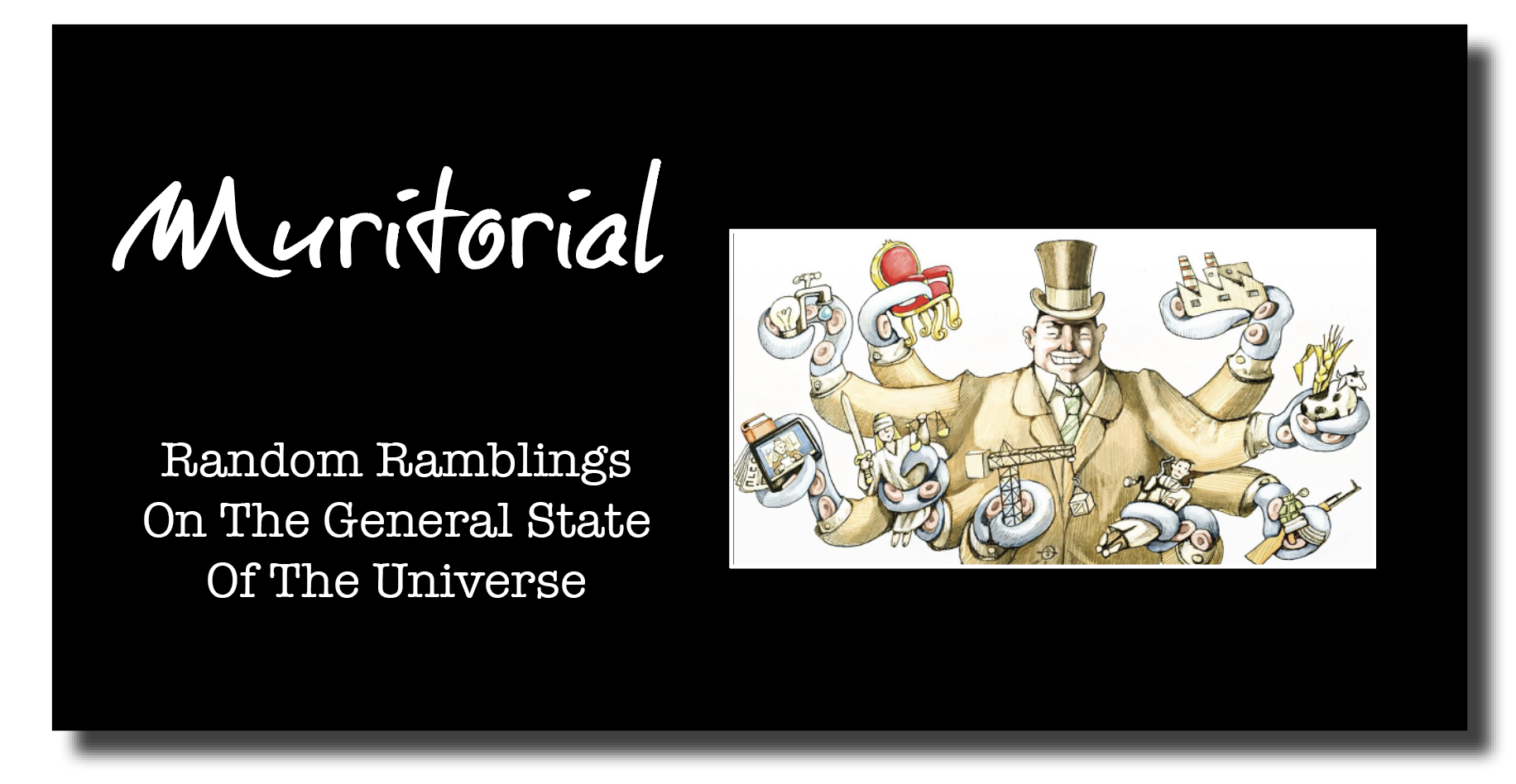 There is a wave of hatred and divisiveness spreading around the world. If I were a religious person I would solemnly proclaim that this is the work of Satan and his minions here on earth.
I am not religious, but I do believe that evil exists and in times of crisis, it rears its ugly head in ways large and small. Much of this evil, believe it or not, is being condoned, by the governments of various countries who fear that they will be overrun by people fleeing unliveable conditions in their own country.
What's not being condoned is the pure racial and sectarian hatred of those who fear that too much mingling of the races and too much influence from religions that are not their own will eventually destroy their cultures.
This is not a political problem in the purest sense. Nor is it societal problem in the purest sense. What it is, it seems to me, is a strange hybrid of both. But the overriding problem is that people on both sides of the myriad of issues seem to be completely unwilling to even try to understand the reasons why all this is happening.
They all appear to be so deeply mired in their own belief that their cause is just and the only activity at all seems to be the sounds of shovels as both sides dig deeper.
Where Is The Saviour When You Need One?
This is a situation that has been going on for literally thousands of years as nations and nation states sought to conquer what they could of the world and spread their ideologies are far as possible.
And for quite some time it worked and vast empires were created and eventually crumbled into the mish-mosh of countries we know today. But the urge and the outright necessity for conquest never faded. What was once called Imperialism got a new adjective added to it and became Economic Imperialism. Here the goal was not to rage across the landscape, raping and pillaging and plundering resources. Now, that was dirty business.
Today's imperialists sit in big offices, sometimes, many times the highest offices in the land, and pick targets and send their spooks in to start a revolution and shift power to the most corruptible leaders, and then proceed to buy them in exchange for carte blanche access to whatever they are in need of to fuel their own economies.
Instead of sending in their armies, they send in weapons and let the people kill each other. It's much neater that way and all the instigators get the added advantage of plausible (?) deniability for all these atrocities and massive displacement of people.
And For What?
For what it's always been. For profit. For power. For Vanity. For Ego. For the perks. For the big boats and lavish lifestyle. For the ability to afford any indulgence you can imagine, and even some you can't. For the reputation of being a titan of business. Or a mover and shaker on the world political scene. All at the expense of countless dead bodies that they will never have to bury. All at the expense of extreme human misery that they will never have to experience.
This is what the world has come to. And the people who sanction this are the ones who really have sold their souls for a few pieces of silver. It's not personal they proclaim. It's just business. Why should we really care about what happens in those shithole countries?, they confidently tweet.
I have been watching and commenting on this for pretty much all of my adult life, which is a long time. And nothing has really changed except the numbers. They grow larger with each passing incursion. And the plundered resources go to power machinery that poisons the air and ruins the land. But it's just business after all. The wheels of industry need to keep on turning. And money makes the world go round. Yadda. Yadda.
The Most Precious Thing You Own
There is no ending to this post, because there is no end in sight to this terrible situation. Not yet. But here is some advice. Hold onto your soul. Ask yourself if what you are involved in is part of the problem or part of the solution. If it's part of the problem and if you don't care either way, then you are giving up the most precious thing you own.
Opportunity in the brave new world exists in abundance in repairing all the damage of the past. Go there are do that. Keep your soul right where it belongs.
We only have this one world. And we only have this one life. Do you really want to spend it in the soul killing service of economic imperialism?

You may be interested in these jobs
Found in: Talent CA - 6 days ago

---

MICHAEL KORS

Halifax, Canada

Part time

Michael Kors is always interested in hearing from talented, globally-minded individuals with a passion for fashion. · If you enjoy working in a creative, fast-paced environment, then we would love to hear from you · MAIN JOB OBJECTIVE · To achieve sales goals and develop last ...

Found in: Talent CA± - 5 days ago

---

TOTAL TRAFFIC SERVICES INC

Mississauga, Canada

Work Term: · Permanent Work Language:English Hours: 40 hours per week Education: No degree, certificate or diploma Experience: 2 years to less than 3 years Work site environment Dusty Hot Noisy Outdoors Work setting Private contractors Various locations Tasks Operate various equi ...

Found in: Talent CA± - 4 days ago

---

HOME ELECTRONICS AND COMMUNICATION

Brampton, Canada

Education: · Secondary (high) school graduation certificate Experience: 7 months to less than 1 year Tasks Assign sales workers to duties Hire and train or arrange for training of staff Authorize payments by cheque Order merchandise Authorize return of merchandise Establish work ...