4 years ago · 2 min. reading time · visibility ~10 ·
My World In Black, White & Shades Of Grey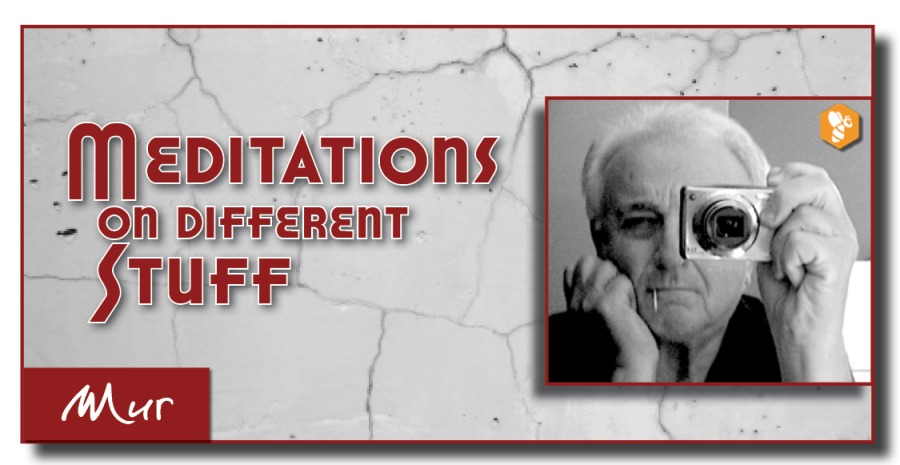 A couple of weeks ago, when I was in the throes of my late October cold (happens every year whether I need it or not), the only thing I had the energy to do was sit around and surf the Internet.
On Facebook, I noticed that someone had started a black and white photography challenge and lo and behold, someone had challenged me.
Never one to back down from a challenge, even when feeling like 10 lbs of shit in a 5 lb bag, I set to work shuffling though my photo archive looking for images I thought could take the transition nicely.
I was actually quite surprised to find that there were, IMHO, quite a number of them. So I started posting one a day. At the end of the 7 day period, I decided that I was enjoying the process so much that I just kept going to 14.
So here they are in no particular order. The idea was to represent your life without any explanation. Therefore I will not explain these other than to say they are on point vis a vis the objective of the exercise.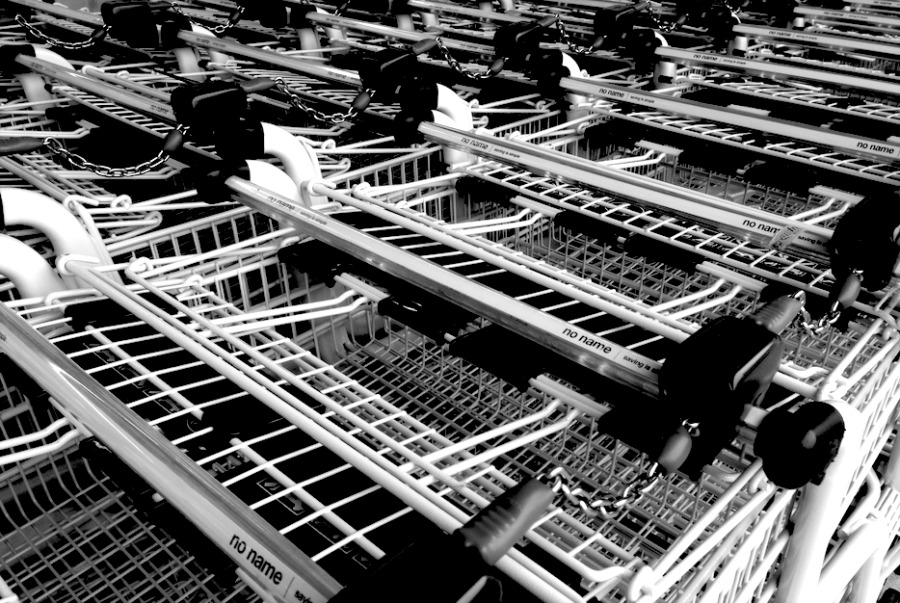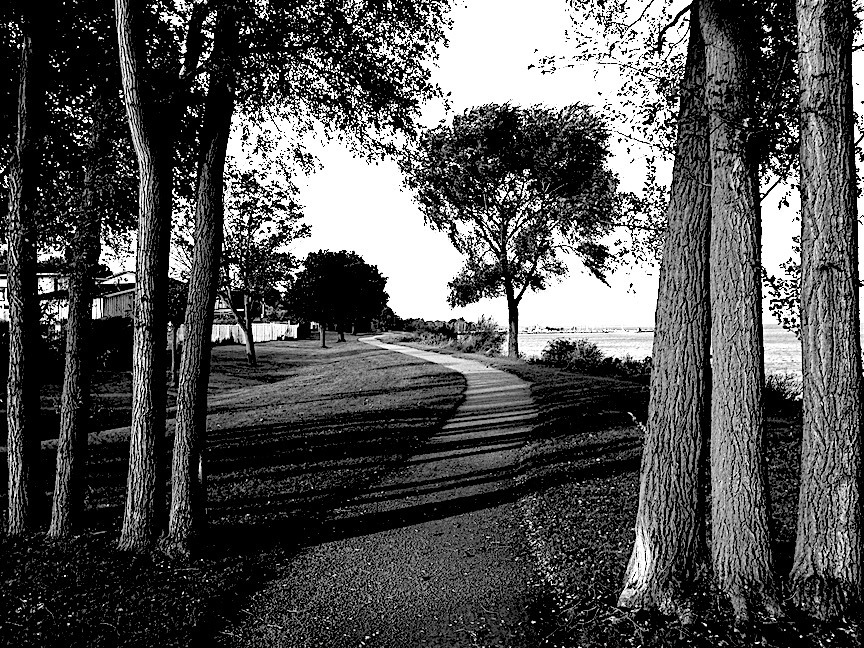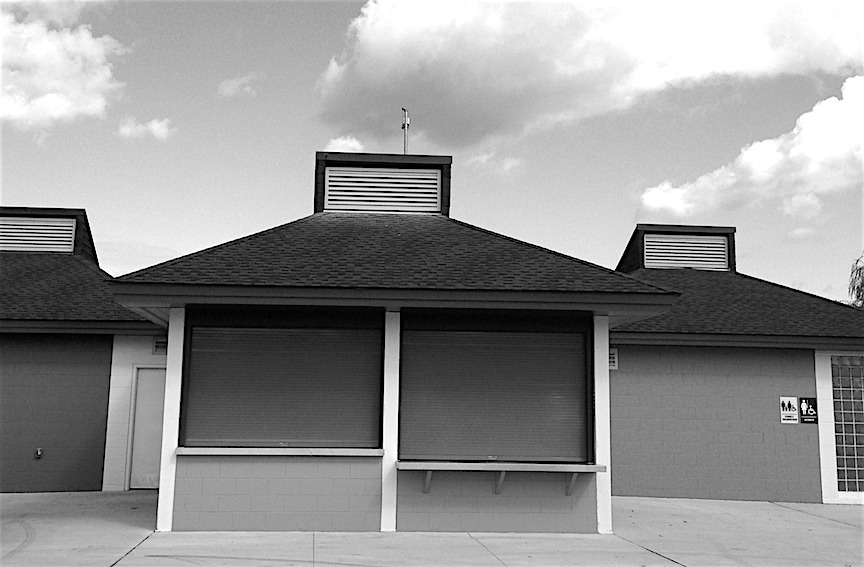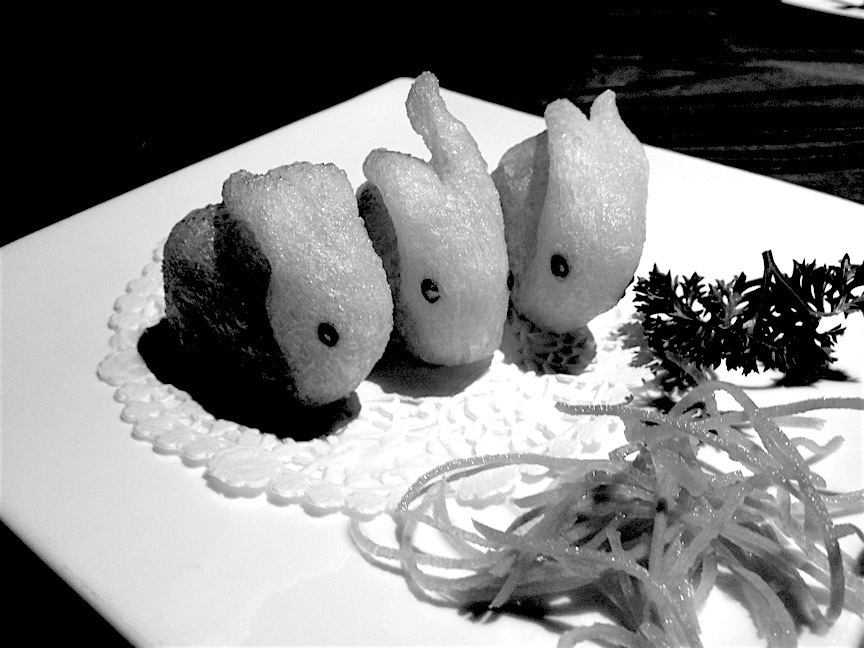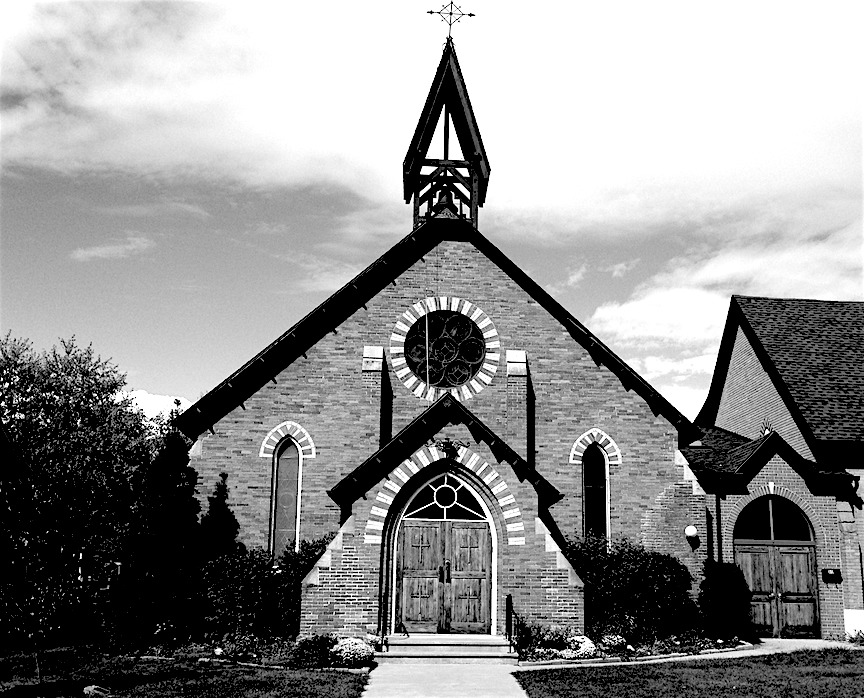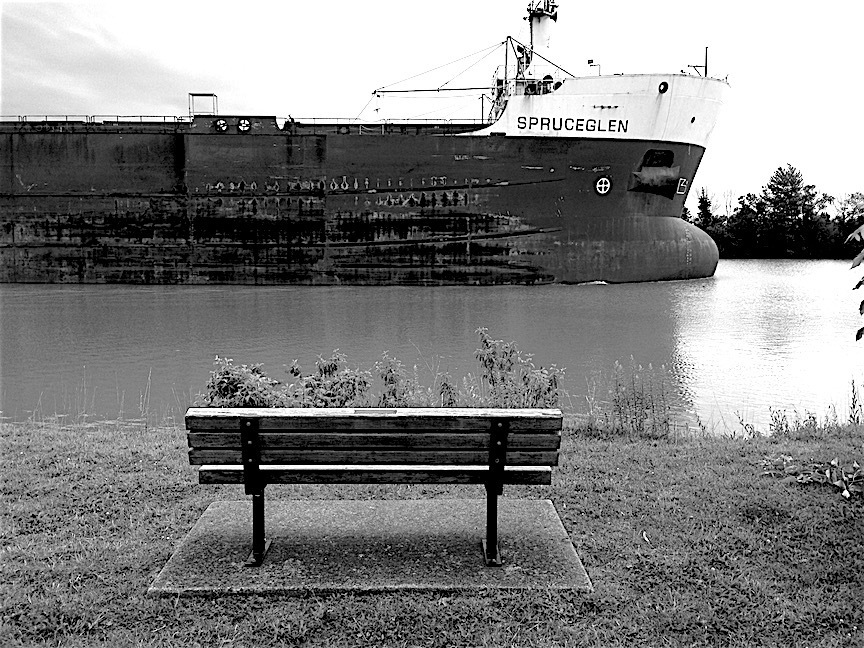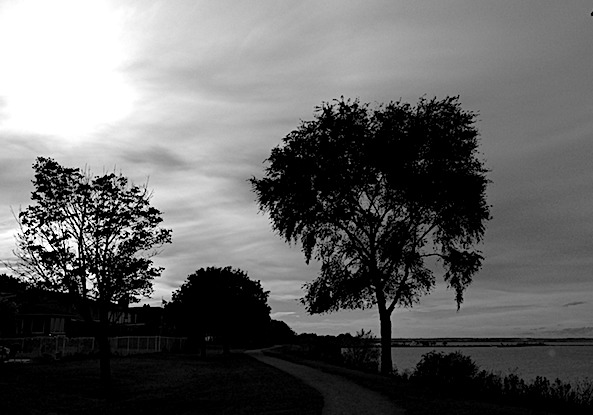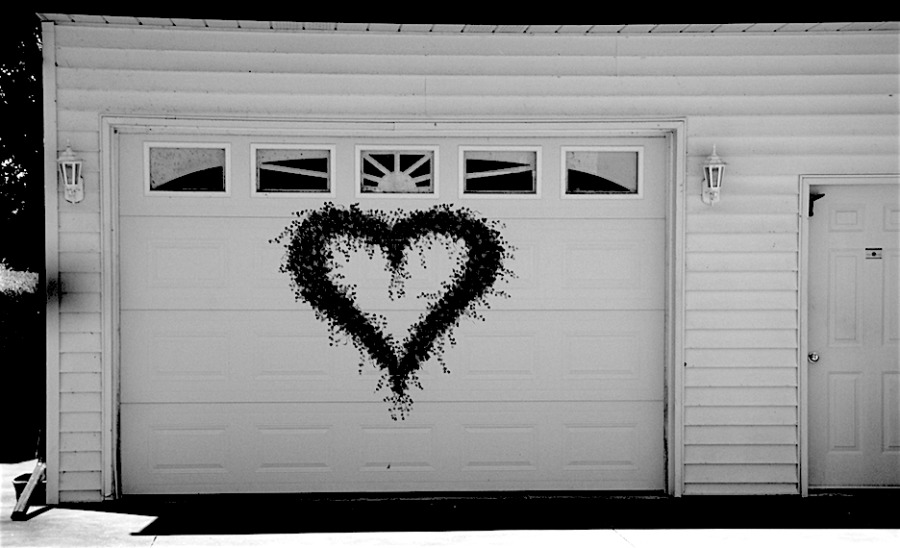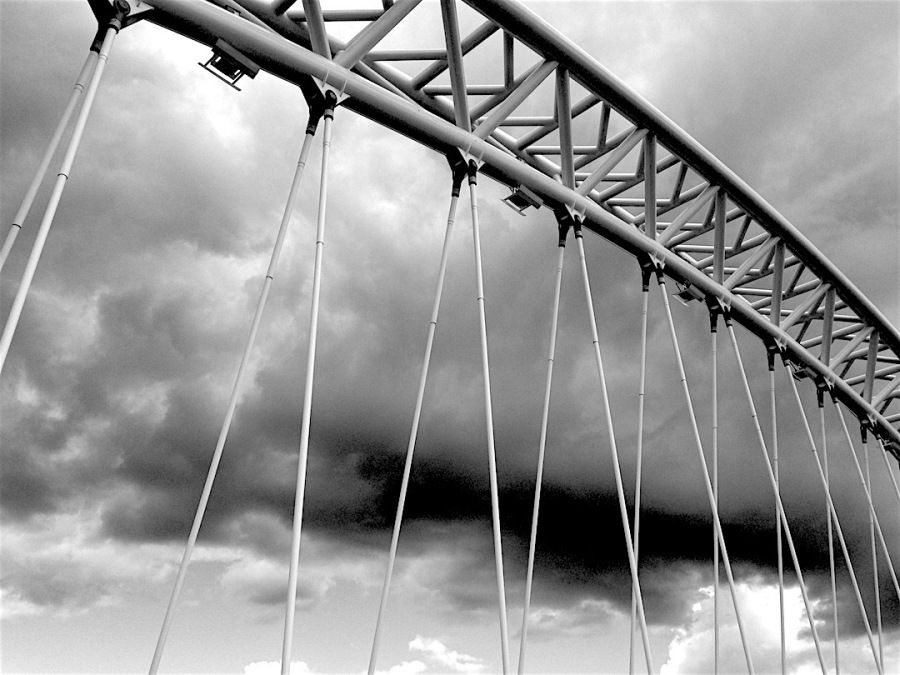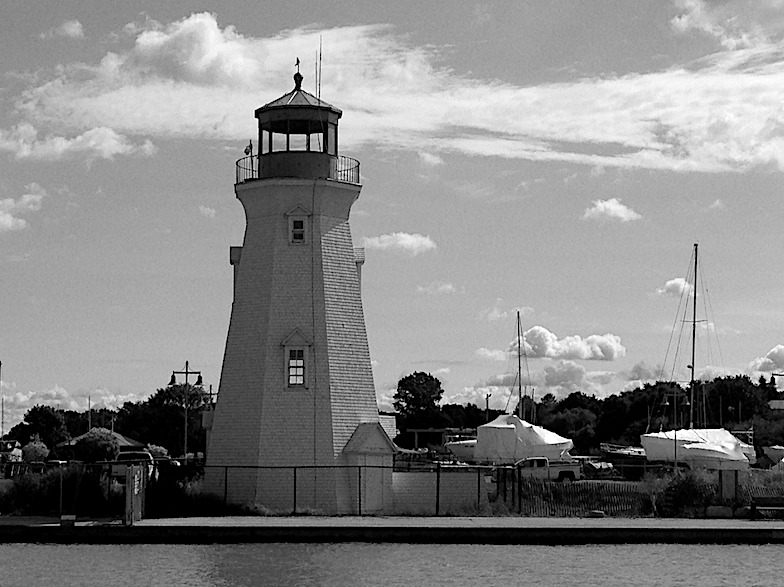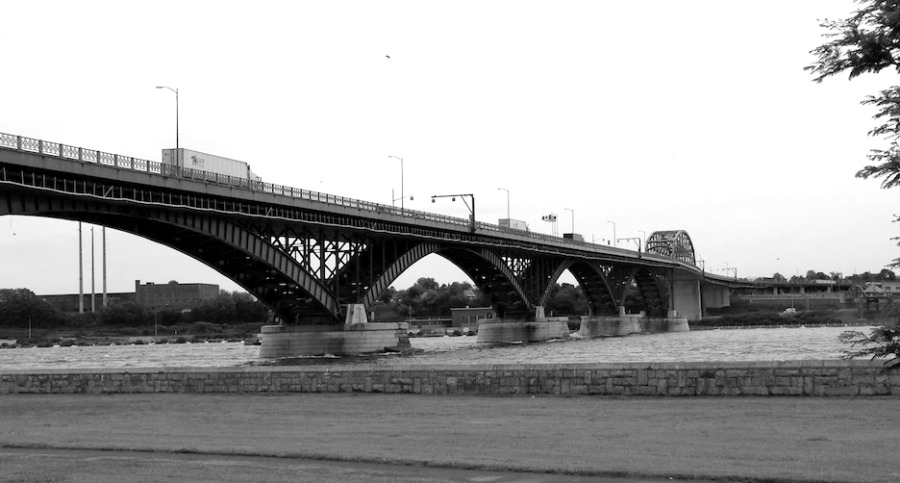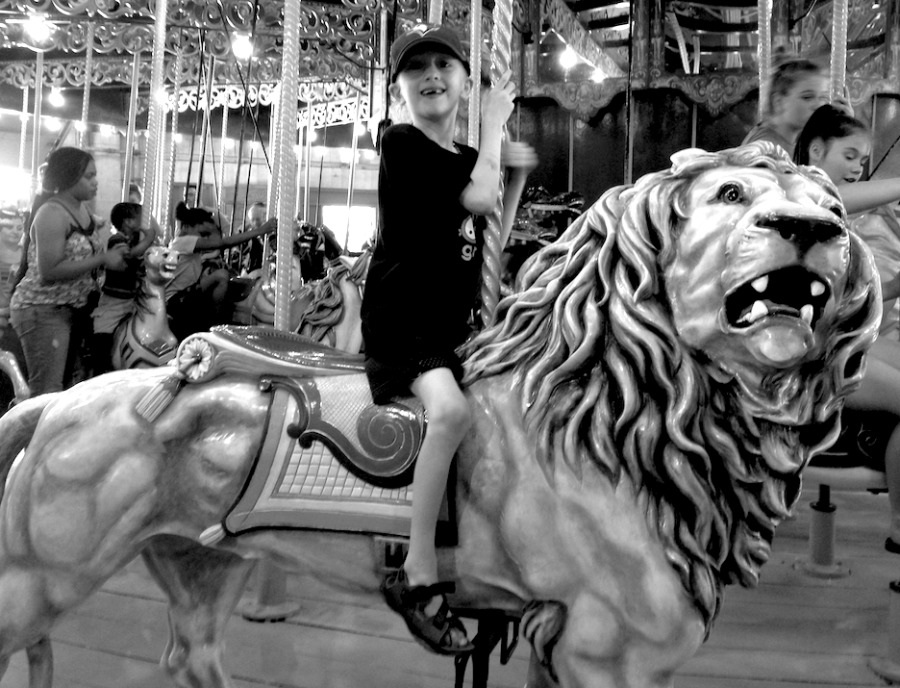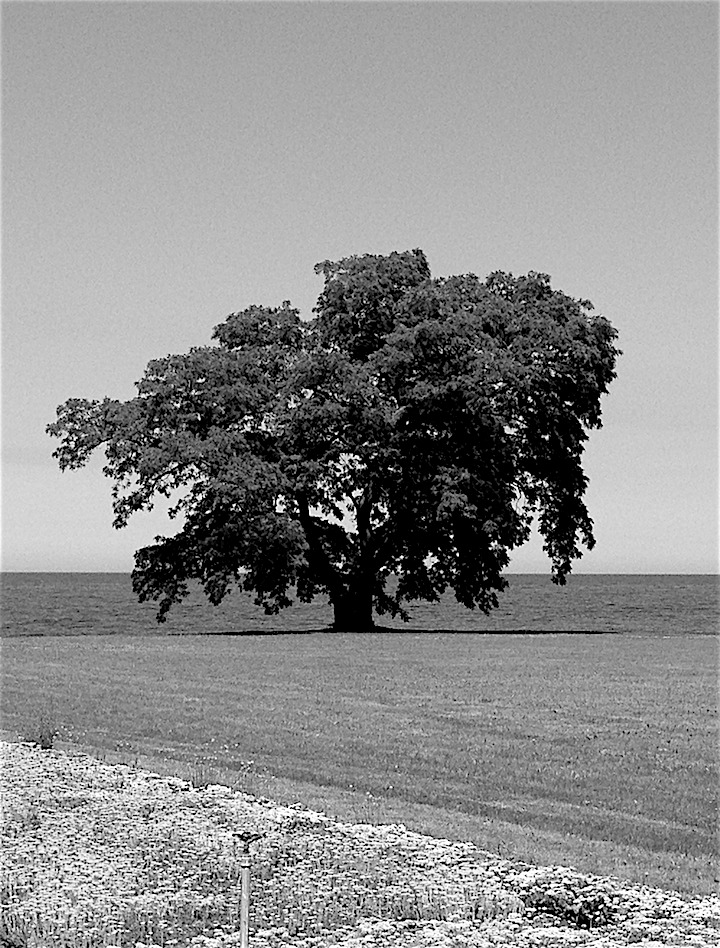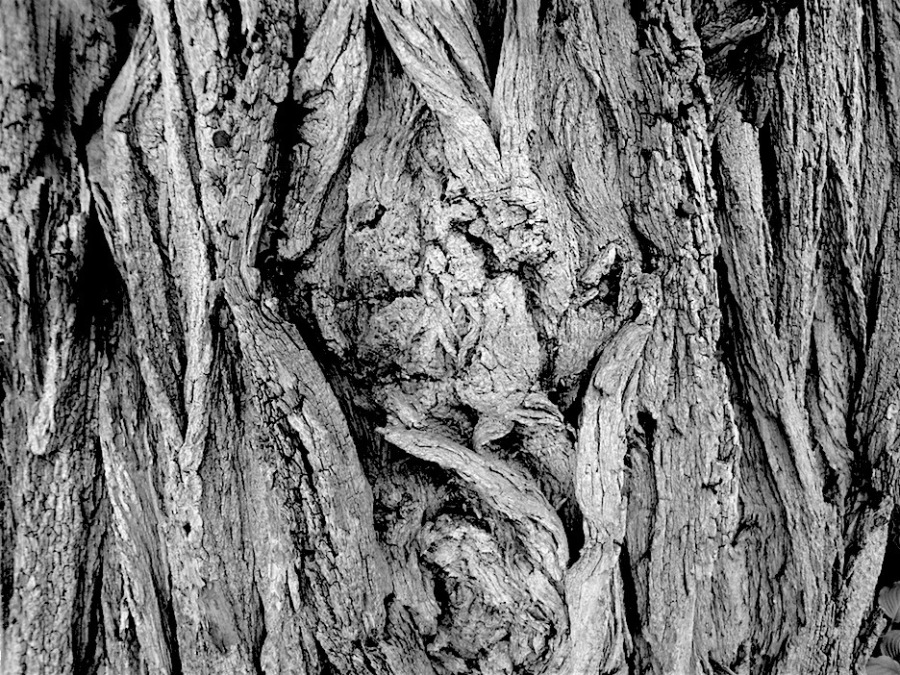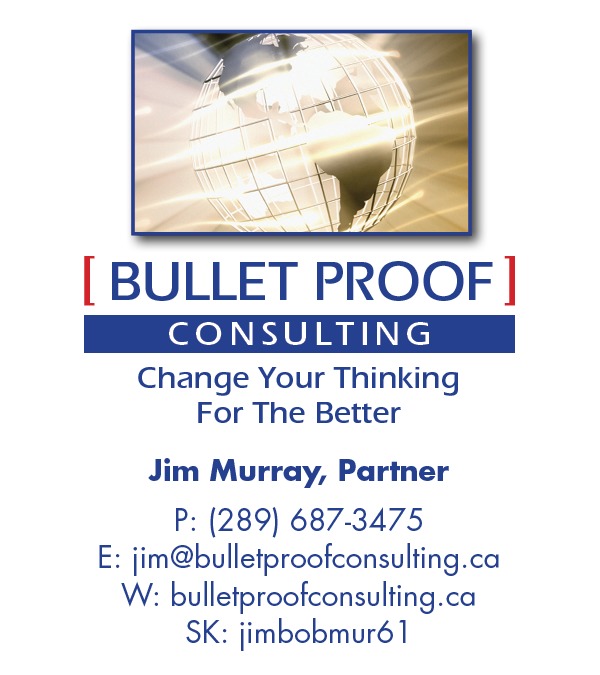 In addition to being a beBee Brand Ambassador, Jim Murray is a marketer and creative professional. His partner, Charlene Norman is marketing strategist and operations tactician.
Their collaboration, Bullet Proof Consulting, specializes in Brand Engineering: Helping companies achieve more effective branding, stronger reputation management, greater productivity, higher efficiencies, and ultimately, increased profits. In short, Bullet Proof helps companies change their thinking for the better.
Find out more at www.bulletproofconsulting.ca