Non-Fiction Books That Change Your Thinking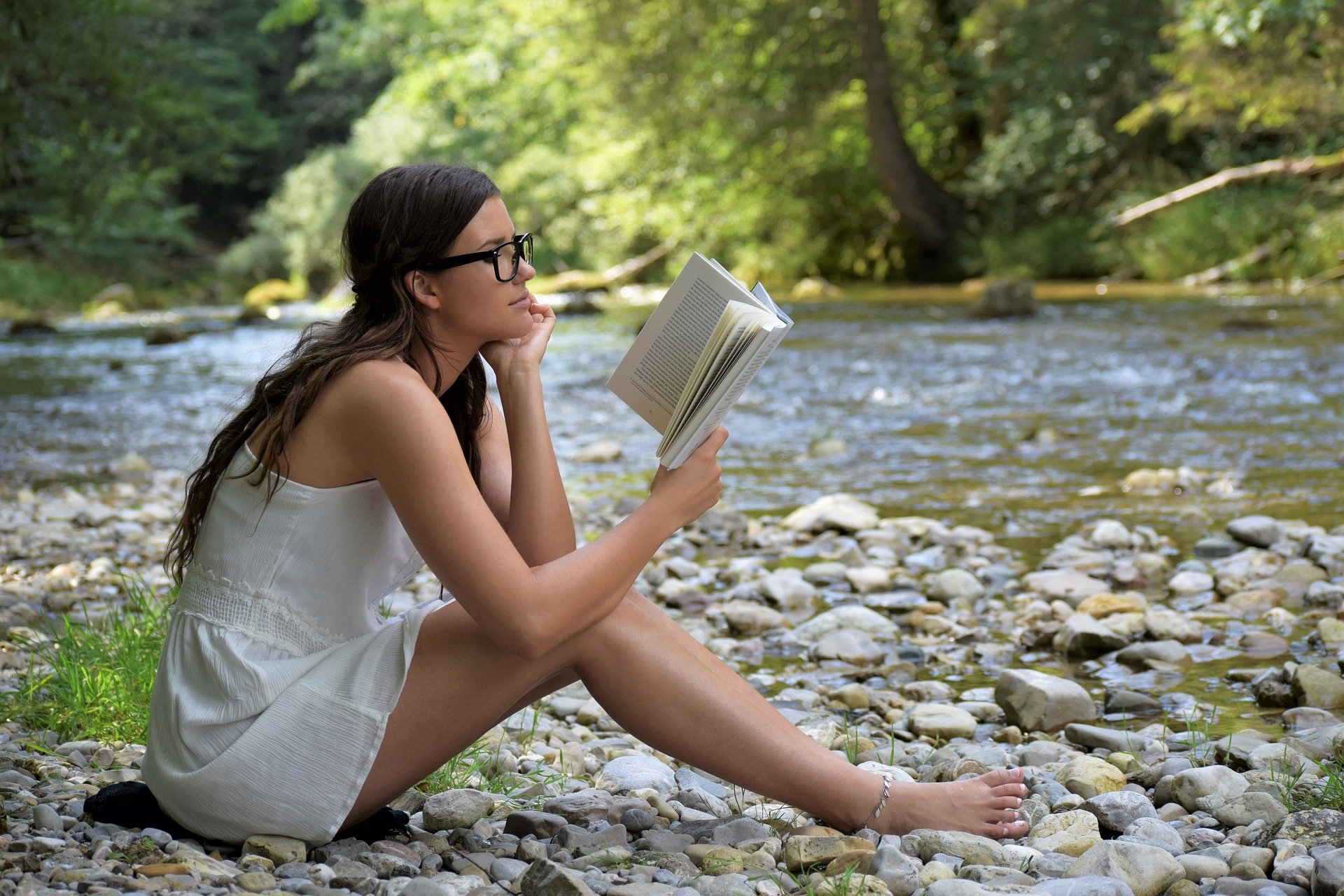 I like to learn new things and broaden my thinking so I read a wide range of non-fiction books. Here's a list of a few books that will change the way you think about your life and how things work.
How to Win Friends and Influence People by Dale Carnegie
I consider this book to be a must have for anyone. We all need to learn basic human relations principles. For some people this comes very naturally, but others need a little help, or at least a reminder from time to time, because there is always someone who can push your buttons. Nobody is immune to letting life's annoyances colour our moments at work and at home. Whether you are building a career or trying to stay in harmony with others, it is important to know how to handle difficult people and situations with grace. This book taught me a lot.
The Happiness Advantage by Shawn Achor
When you understand the role happiness plays in our lives and how it influences our health, relationships, and careers, you tend to want to make more of an effort to direct your focus on good feeling thoughts. With all the negativity in our daily lives, it can be challenging. Shawn Achor shows us how our perceptions affect our lives and how we can change everything by chaining our perceptions. 
Brain by Dr David Eagleman
I just really liked this book. It's an incredibly interesting subject. Knowing that the brain is plastic and how it is possible to change your brain chemistry is very freeing. We are not doomed to failure if we have a diagnosis of ADHD, depression, or anything else. We can deliberately change many aspects of our brain that affect our daily lives. We are not stuck with the brain we are born with. Isn't that nice to know?
The Birth Order Book by Dr. Kevin Leman
If you want to understand why people are the way they are, it often comes down to birth order. This book was very entertaining an enlightening and I have to say, he's spot on! I can nearly always guess someone's birth order and because I now know how that affects people's behaviour, I understand what I need to do to get along with and influence their behaviour. That's not a bad skill to have in your pocket!
Wheat Belly Cookbook by William Davis, MD
This book really changed the way I thought about food. I thought I had a carb addiction because I was always craving fresh baked sweets. Once I got wheat out of my life, I had so much more control over my food choices and my weight. The best part is that I don't miss bread or any of the sweets I was prepared to die for daily.
The Power of Intention, Dr. Wayne Dyer
This book set me on a course to understanding so much more about our spiritual nature. Religion for me has always been so constraining, but now I feel so satisfied with my spiritual relationship and understand my place in this world from a much broader perspective. Religions are very limiting and rule oriented and leave us feeling like we must always depend on God's mercy. Thanks to this book, I see it all very differently now. It makes so much more sense to me.
Whether or not you are searching for answers to life's secrets, these books broaden your perspective. I highly recommend reading them. Let me know your thoughts on these, once you've read them!
You may be interested in these jobs
Found in: Jooble CA - 4 days ago

---

Purolator Inc.

Gatineau, QC, Canada

Open up to the Possibilities · At Purolator, you'll be proud knowing you're working for a Canadian company that truly values its employees. And it's community. This is an exciting and evolving industry and we're leading the change as we strive to deliver the future. Here you will ...

Found in: Talent CA - 2 days ago

---

Computacenter TeraMach

Ontario, Canada

Contract - Full time

Overview · Included in the Government of Canada's current Digital Operations Strategic Plan is for Shared Services Canada (SSC) to put in place enterprise IT service management (ITSM) tools available to all departments. This is a significant, far reaching undertaking that will b ...

Found in: Talent CA - 2 days ago

---

Randstad Canada

Montreal, Canada

Permanent

Role: · FP&A analyst - Budget and KPI · salary: · up to 85k + bonus · Hybrid downtown Montreal · Permanent · Do you want to join a large and growing company? Would you like work within a strategic department to understand the performance of the company with a fun and dynamic team ...