Nonstop: Drake Keeps Raising the Bar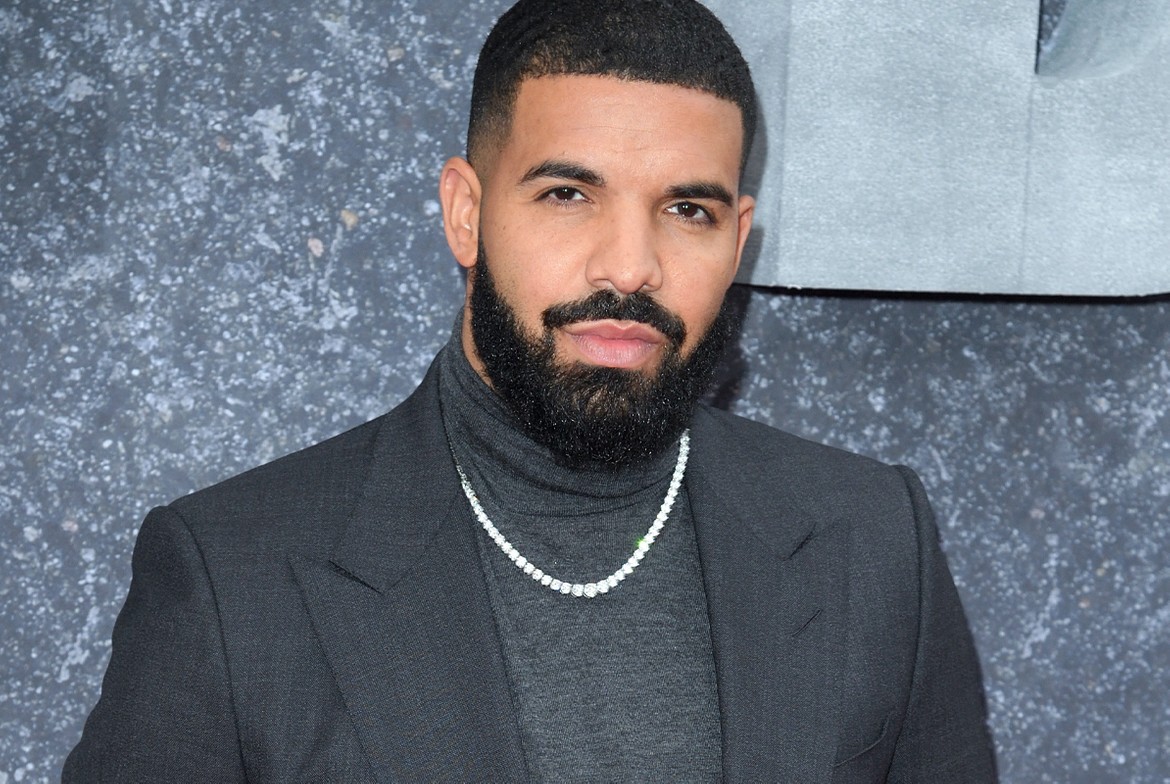 Drake's music has definitely shown some evolution since his first debut album. At first, many in the hip hop community (myself included) thought his voice and style was too light. There didn't seem to be any bite or grab to his music. I heard this new Canadian kid had been featured on the 'Forever' single back in 2009. He was good but got muted by other top names like Lil Wayne and the rap god himself; the great Eminem.
I thought nothing of this guys' sound. He was like a songbird trying to chirp at a freestyle cypher-no one noticed. I am used to working in the studio with up and comers. Most of them don't go past low or mid-tier talent bookings. They make enough to get by, but not enough to give them the lifestyle that most rappers want. Clothes, cars, girls, chains, meals comped, you name it. They all want a piece of the rap pie.
Drake's music slowly caught my attention as he began deviating from his R&B style he opened up with. His tone got harder, and his voice had more bite. This is the kind of thing that a lot of rappers don't get much success with. They get too caught up in the drive to getting record deals. They never want to adapt or change their sound because that's what got them noticed in the first place.
Drake isn't like most young hip hop artists. He didn't come from the projects or have to deal with losing friends and family to street violence. I could name 40 artists off the top of my head that had experienced this to some degree, but none of them were rising like Drake. I started vibing with his sound when '6God' came out. Now this was more like it! A hard and fast instrumental matched with great tempo and lyrics that pushed the usual 16 bars to 24. He was changing and I was now a good fan.
He still had this Canadian persona that made the guys that I worked with in the U.S. look like veterans. How could he be as tough? He didn't come from the projects like the rest of them. I think it was the fact that he attracted a wide audience. He had the R&B trend, the hip hop tracks that gained larger crowds, but now he was straight up earning the reputation of the Young Money camp like Wayne and Nicki. I respected his climb to the top ranks of rappers. Each album and single had more and more views each time I checked on YouTube. And by more I mean tens of millions of views more.
I didn't ever think I would write about Drake though. But, when I heard 'Nonstop' I was done. Now a true fan. The beat flows without flaw. His timing and rhythm are perfect. Drake now put the fledgling aggressiveness into proper practice. He wasn't singing this time- he was talking at us and telling us to respect him. We did. I never thought I would be a Drake fan, but things change when an artist adapts their sound to who they are. He is a multi-talented enigma. I am sure he will put more tracks out that will be sure to leave us scratching our heads and mashing the replay button.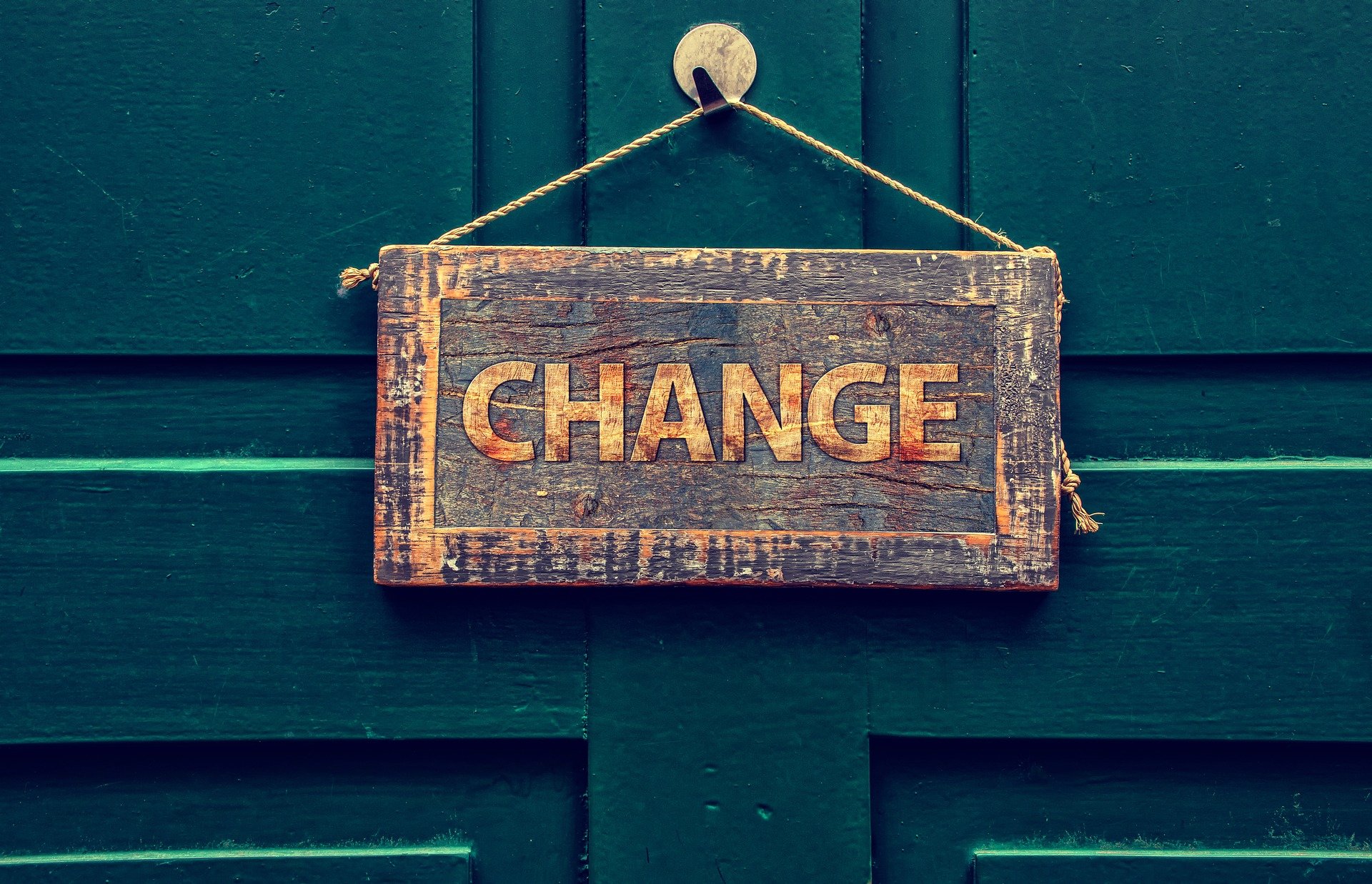 1 year ago · 2 min. reading time
Have you ever considered that life is really just a series of changes that we go through? Many of th ...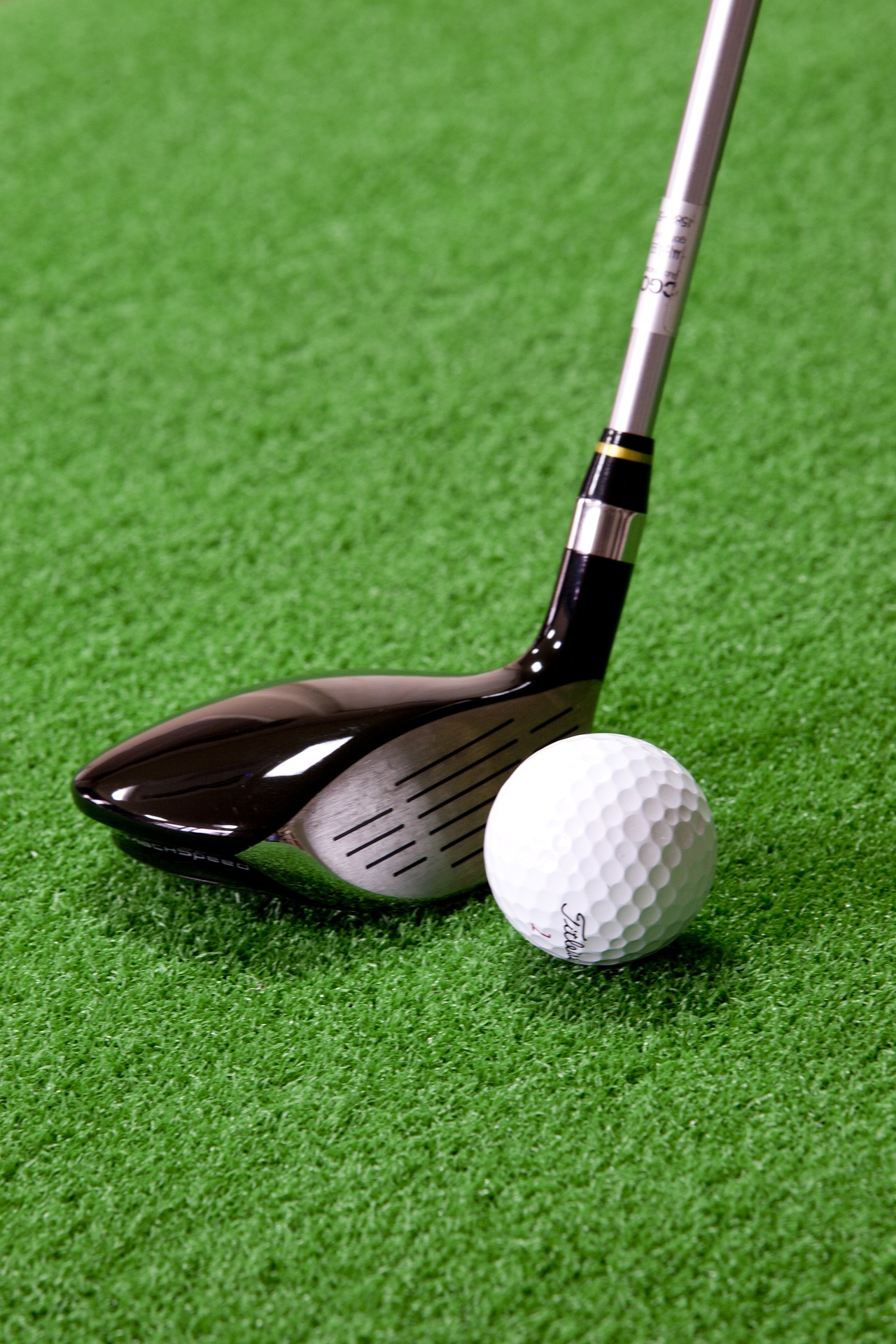 1 year ago · 2 min. reading time
Golf is probably the only game you can play where taking your turn frequently is really unfavorable. ...
You may be interested in these jobs
Found in: Talent CA - 2 days ago

---

ComForCare

Markham, Canada

Part time

**for a faster response time & receive further information, please select Text Message option** · Live your best life possible by helping others live theirs. Our Caregivers are the heart and soul of what we do. At ComForCare, we like to celebrate successes and have fun while bui ...

Found in: beBee S2 CA - 9 hours ago

---

Iknal Semikan

Toronto, Canada

Full time

Work in Sweden · All of our job offerings are temporarily remote from your home country, but then we will help you migrate to an amazing country, Sweden We will provide you with a work permit and an exciting job opportunity. · About the Role · Why should you want this job? · Beca ...

Found in: Jooble CA - 4 days ago

---

Axiom Group Inc

Aurora, ON, Canada

Full time

Can you just fix about anything? Is no job too small for you? Apply now · Where does the Maintenance Technician fit in?The Maintenance Technician is an integral team member of our Plastics Injection Molding Manufacturing operation, who literally helps to keep our 24/5 plant runni ...