1 year ago · 2 min. reading time · visibility ~10 ·
Not My Clown…Not My Circus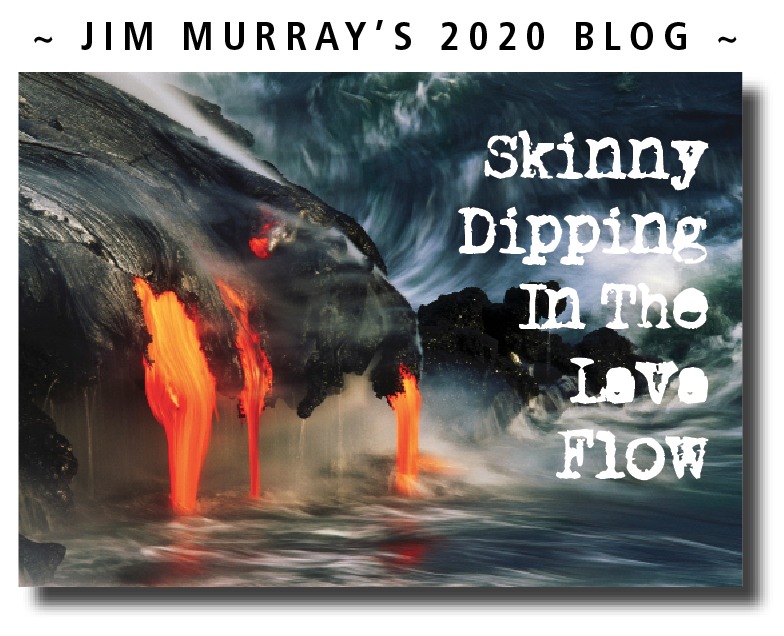 I'm not 100% certain, because in these matters one can never be 100% certain of anything, but every day, when I watch the news my interest in the great divide in America diminishes.
My sister, who does a lot more reading than I do on this issue, has more or less convinced me that there is not just a revolution on the way in America, but that it has already arrived. And as usual, with everything American, it really is a behemoth and one that no one person's social media posting, or even editorial writing for a big newspaper or high circulation magazine can affect in any substantial way.

The divide between the left and the right is wider than it has ever been in the history of that country. It is threatening to blow up at any time, especially once the results of this election are known.
Because it really doesn't matter who wins, the other side will be furious, and the revolution will intensify.
But what it won't be is a physical war, IMHO. It will be a slow and steady clustering of red and blue states to form smaller geopolitical mini-nations, which, in turn will severely diminish the power of the central government.
And it doesn't matter who starts the process, the other side will be forced to do the same.
Because one thing is perfectly clear at this point in time and that it that the differences between left and right leaning Americans have passed the point where reconciliation is possible.
Because both sides don't just oppose the other on principles…they outright hate each other, mainly because for the last four years, they have both been listening to a fascist president who knows he can only survive all the high crimes and corruption he has participated in if the country is firmly divided, and each side hates the other more than they hate him.
This is one of the saddest realities of my lifetime. And even though I am not an American, growing up in a border town is not without a certain amount of rub off and empathy.
Anyway, my sister's logic makes a lot of sense, when she says that nobody, especially some Canadian who lives in an igloo is going to stop this behemoth from turning that country into whatever it turns into. As hard as it may be, we just have to sit back and let it play out.
I still believe that re-electing Trump is the worst case scenario for that country, but I also believe that maybe it's time for me to start focusing on other things. Like my own country, marketing and advertising and my own personal well being.
Now you may still see the odd pot shot here and there that involves America, but for the most part I will be making a real effort to rage against my OCD and keep those shots to a minimum.
Whatever happens to America is going to happen anyway. I just hope for the best, because at its core, I really do believe it is a good country and, if it can get back to some semblance of true democracy, a good model for other countries to emulate.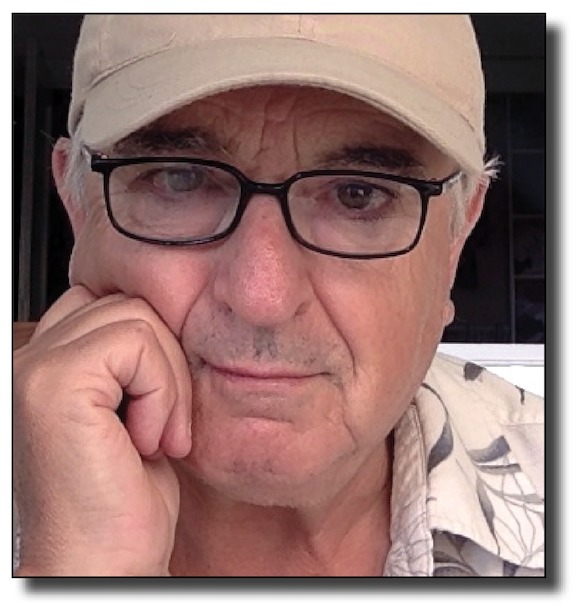 Jim Murray is a writer, a reader, a bit of a politico, a sports fan and a TV watcher who has been writing about the sports & entertainment worlds since1998, which is when he created his first blog, The Couch Potato Chronicles, which he publishes regularly along with this blog.
Jim is also a former ad agency writer and art director and has run his own creative consultancy, Onwords & Upwords, from 1989 until just recently when he closed and opened a freelance enterprise called Murmarketing.
He lives with his wife, Heather, in the beautiful Niagara area of Ontario and works with a small cadre of companies that are trying to make a difference in the world.
You can follow Jim
On beBee: https://www.bebee.com/@jim-murray
On LinkedIn: https://www.linkedin.com/in/jim-murray-b8a3a4/
On Twitter: https://twitter.com/Jimbobmur
On Facebook: https://tinyurl.com/y97gxro4
You have no groups that fit your search