Ode to a golf ball
 My thanks to George and the original author for this
Had William Wordsworth been a golfer, he would have written something like this about a golf ball !
In My Hand, I Hold A Ball, 
White and Dimpled, Rather Small.
Oh, How Bland It Does Appear, 
This Harmless Looking Little Sphere.
By Its Size, I Could Not Guess, 
The Awesome Strength It Does Possess.
But Since I Fell Beneath Its Spell,
 I've Wandered Through The Fires Of Hell.
My Life Has Not Been Quite The Same, 
Since I Chose To Play This Stupid Game.
It Rules My Mind For Hours On End, 
A Fortune It Has Made Me Spend.
 It Has Made Me Yell, Curse And Cry,
I Hate Myself And Want To Die.
It Promises A Thing Called Par,
If I Can Hit It Straight And Far.
To Master Such A Tiny Ball, 
Should Not Be Very Hard At All.
But My Desires The Ball Refuses, 
And Does Exactly As It Chooses.
It Hooks And Slices, Dribbles And Dies,
And Even Disappears Before My Eyes.
Often It Will Have A Whim, 
To Hit A Tree Or Take A Swim.
With Miles Of Grass On Which To Land, 
Finds A Tiny Patch Of Sand.
Then Has Me Offering Up My Soul, 
If Only It Would Find The Hole.

It's Made Me Whimper Like A Pup, 
And Swear That I Will Give It Up.
And 
Take To Drink To Ease My Sorrow, 
But The Ball Knows ... I'll Be Back Tomorrow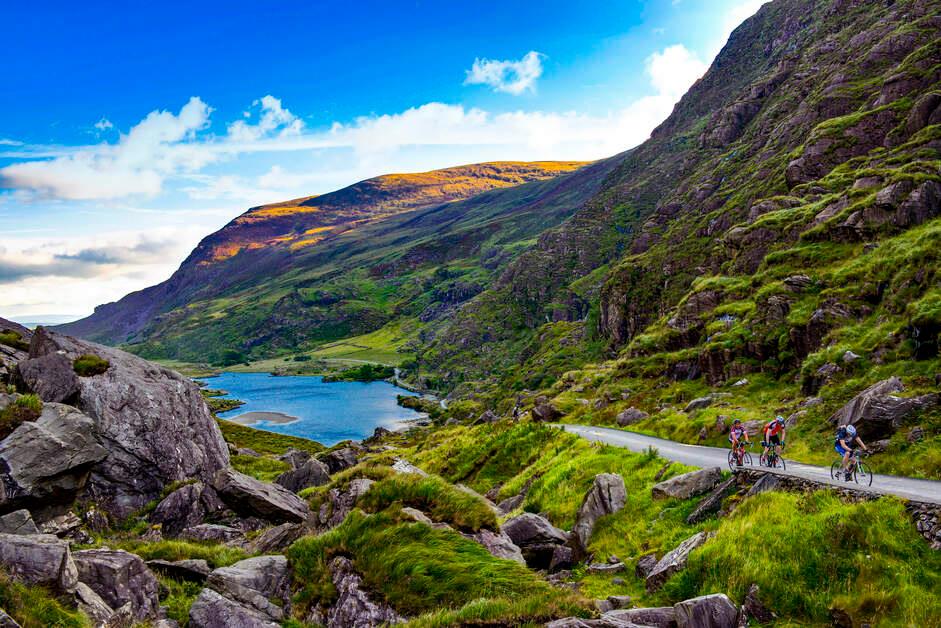 You may be interested in these jobs
Found in: Talent CA - 4 days ago

---

QHR Technologies Inc

Toronto, Canada

Full time

Position Summary · :We are seeking a Network Analyst to deliver top-notch design, technical support, and expertise for both our Cloud Network and ourData Centre Networks. · As an essential member of our compact networking team, you'll help manage and maintain our infrastructure, ...

Found in: Talent CA - 2 days ago

---

Cofomo : Un endroit où vous pouvez vous sentir chez vous. · Travailler avec Cofomo, c'est l'occasion de collaborer aujourd'hui aux projets technologiques de demain. · Appliquez vos compétences, vos connaissances et votre capacité de résoudre des problèmes dans un environnement ...

Found in: Talent CA - 2 days ago

---

Postes Canada

Labrador City, Canada

Full time

Job Description · Canada Post is an exciting place to work And you can be part of it · We deliver billions of items to Canadians each year – and you can be a big part of making this happen. As a full-time, permanent Delivery Agent (also known as a Letter Carrier), you'll be the ...