On Deepening Relationships On Social Media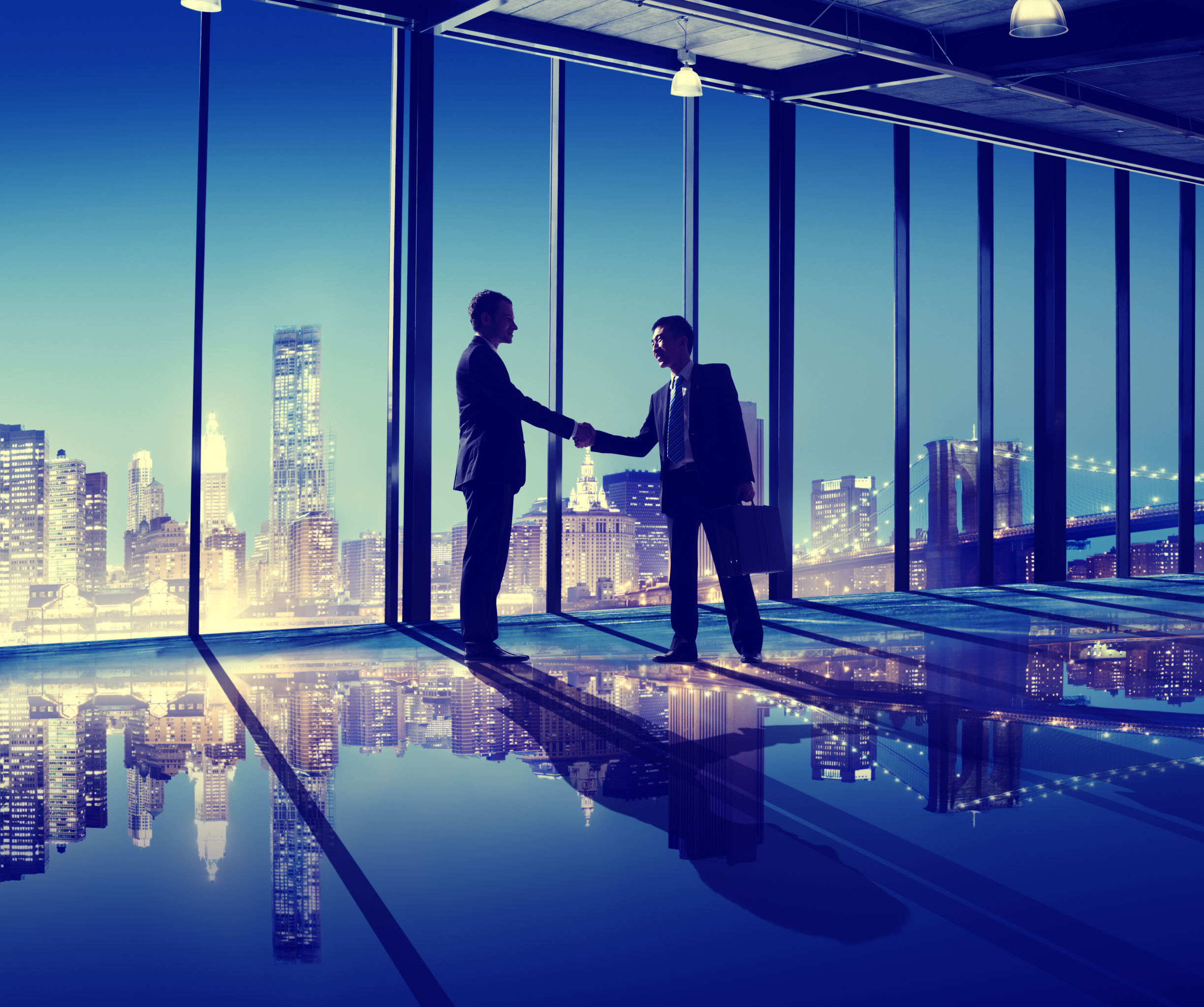 My friend, and former client, photographer Michael Kohn, who is a very bright guy, posted an interesting quote from Malcolm Gladwell in which he was referencing Facebook creator Mark Zuckerberg.
"Connection is the goal. The quality of that connection, the quality of the information that passes through it, the quality of the relationship that connection permits—none of this is important. That a lot of social networking software explicitly encourages people to make weak, superficial connections with each other and that this might not be an entirely positive thing, seem to never have occurred to him."
A lot of people should see this as a call to action to up their game on social media. And the sooner the better.
The digital marketing universe, represented by the big sites like Facebook, Instagram, Pinterest, LinkedIn etc., are like whales swimming around with their mouths open sucking up anything that vaguely looks like food, referred to generally as plankton.
This plankton is the content that people like you and I are happy to provide. But more than that, it is also us as people.
These whales have conditioned us to look at this process of being food for them as something that will benefit us over time. They never actually say how long that is. But most of us believe them, and why not? We have no frame of reference for any of this because it is fairly new in our experience.
The leaders of these digital entities become gurus because they control their own media flow, reach, direction, intensity and message. I call it the big con. And we're all marks in it. A lot of people don't take it seriously, but they really do have us all completely profiled and are constantly selling our information to people who, in turn, want to sell us stuff.
This only works as long as we're here providing food. It's a symbiotic relationship between us (the plankton) and the whales of social media. We need them for amusement and the promise of connection to other plankton.  They need us for content and profile data which is what they're really about.
At the end of the day, however, it's a hell of a lot more profitable for the whales than any of us.
The way you break the pattern, of course, is by leaving. But the whales have a secret weapon. Our addiction to and our need for interaction with each other, even if it is just the tiny screams of plankton echoing in the blue ocean of bubbly goo.
So the real question then becomes, how do you make the game work for you?
I have written a number of pieces on the subject of ROI on social media. Here's one of them:
https://www.linkedin.com/pulse/10-ways-ensure-your-communications-materials-giving-good-jim-murray/
But the Golden Rule, no matter what you do, is always:
Be yourself. Reveal yourself. Offer wisdom. Solicit information and insight from others. Participate through commentary. Deepen your relationships to the point where they become beneficial to you.
We are, for the most part, only using about 20% of our capability here. Up the percentage and see if you can't put your participation here to better use for you and the people you connect with.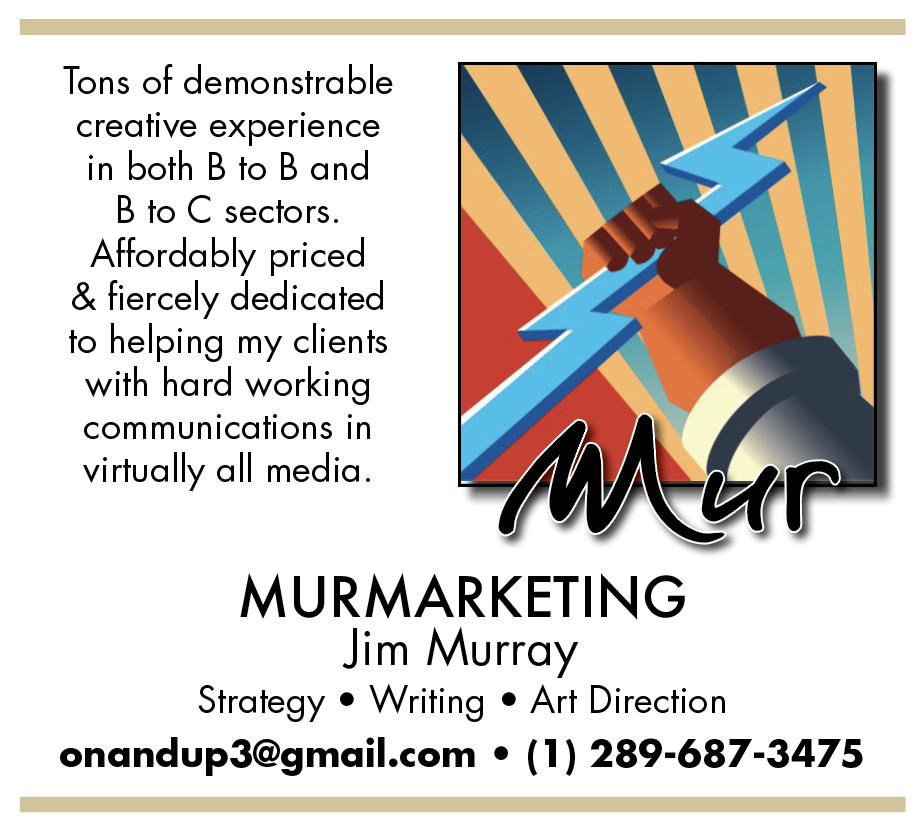 Business
You may be interested in these jobs
Found in: Talent CA - 14 hours ago

---

Evolving Web

Montreal, Canada

Requirements · What kind of skills set do you need to be successful in your role within the Evolving Web community: · Experience working with a CMS or web development platform · Experience using SASS, JavaScript and jQuery · Demonstrated experience using Javascript frameworks or ...

Found in: Zoho GLB T2 - 6 days ago

---

Le Groupe Maurice

Brossard, Canada

PRÉPOSÉ(E) À LENTRETIEN MÉNAGER · Permanent – 35 heures/semaine · Résidence LAvantage – Ville Brossard · Travailler au Groupe Maurice, c'est se coller à des valeurs humaines, · à un environnement de travail stimulant et à une équipe respectueuse. · DÉTAILS DU POSTE : · Poste à ...

Found in: Talent CA - 2 hours ago

---

Patron Career Staffing Inc

Orangeville, Canada

Job Description · Patron Career Staffing is seeking for Screen Print Finishing Carousel Operator to start immediately near Orangeville, ON · Prior screen-printing expertise on a manual or automatic press · Frequently Capable of Lifting Up to 25 lbs. · able to comprehend and Follo ...