2 years ago · 3 min. reading time · visibility ~10 ·
One of My First, And Best Selfies -- Circa 1978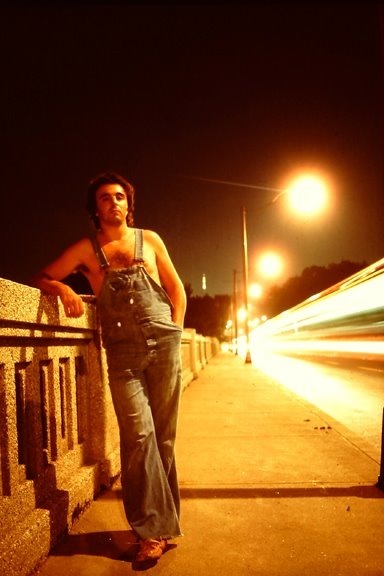 I got my first camera, a Pentax Spotmatic, in 1977. I was working freelance then and so had a good deal of time to learn how to use it.
I would travel around the city (Toronto) on my bike looking for interesting stuff to photograph. Mostly I did just the ordinary stuff, cool buildings, flowers, interesting trees etc.
After a while I started to get interested in shooting people and prevailed upon all my friends and associates and anybody who was willing to sit still for a few minutes.
Whenever we went anywhere I would photograph the hell out the those places, like a tourist on steroids.
Very quickly, I ended up with several drawers full of slides that I would constantly be editing. But what was also happening was that I was learning the craft and deciding, by trying, what appealed to me and what didn't.
The Mannequins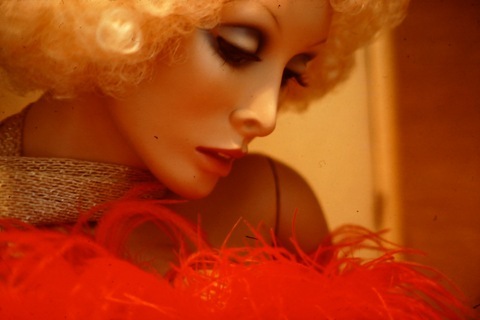 One day, I was riding around on Bloor Street at night and started to notice the shop windows in some of the more posh stores. Back then windows were really nicely designed and the mannequins in them were quite interesting.
As I rode around I realized that there were quite a few very nice windows and the tungsten lights they were lit with at night made the windows all look kinda sexy.
So the next night I brought my tripod and started photographing these mannequins. And that was kinda the beginning of my love affair with night shooting.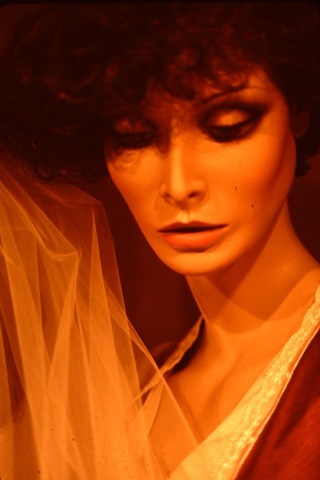 Around this time, I got involved with a group called Salon Des Artistes though a friend and amazing art director named John Lloyd (RIP). That got me into the whole area of Cibachrome prints, and the mannequin shots lent themselves beautifully to that medium.
I really wasn't interested in selling these as prints because it wasn't very profitable and it wasn't my dream, just a hobby.
But they turned out to be pretty popular and I ended up scoring a spread in Canadian Photographer magazine. This, in turn, caught the attention of one of the editors there, who actually took a portfolio of my mannequins down to New York to shop them around and see if there was any interest in making them into a coffee table book.
I was really impressed with the effort that this guy, Andy Ptak, put in, but nothing really came of it. Mainly because, at the time, the only people who were scoring coffee table books were the celebrity photographers like Jeff Bridges and Diane Keaton.
The Selfie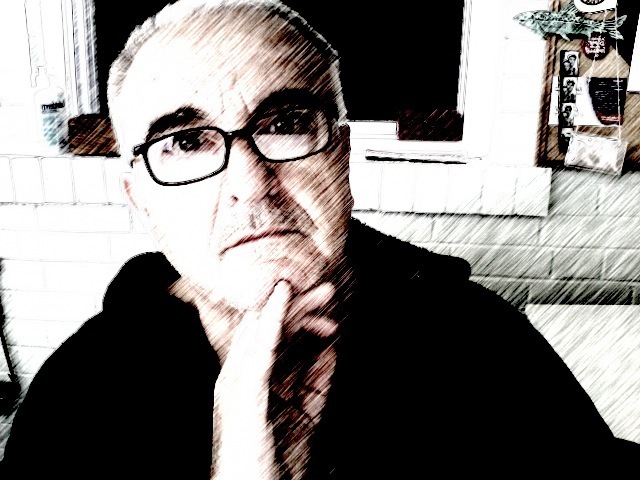 So, I just carried on with it as a hobby, and for a while I got completely into photographing myself. I guess every photographer goes though that as some point.
The image at the top of this post was one I caught one night while I was doing some time lapse photography on the Glen Road Bridge in Rosedale, shooting long exposures the TTC buses as they crossed the bridge.
I was just packing up to go home when I noticed that two buses were coming from opposite directions and looked like they would intersect, right in the middle of the bridge.
So I quickly opened my tripod, very low to the ground, set the timer for 30 seconds and let it go. I ran back and got into place what you see is what happened.
This all happened in the day when you didn't know what you had until you got it developed, and when I saw it about a week later I was totally freaked. It actually looks like I'd planned it way ahead of time, instead of just in about 20 seconds.
But life is like that I guess, and if there is any lesson to be learned here it's that you should always go with your gut, because you have nothing to lose by trying.
In the same way that things have of seeping into your subconscious, I found I was very comfortable with the going with your gut approach, and, quite frankly, have used it to this day.
Jim Murray is a highly experienced advertising and marketing professional and amateur photographer. He has run his own business (Onwords & Upwords), since 1989 after a 20 year career in Toronto as a senior creative executive in both Canadian & international advertising agencies. He is a communication strategist, writer, art director, broadcast producer, mildly opinionated op/ed blogger & beBee Brand Ambassador.
Jim lives in St Catharines Ontario (AKA The Quiet Side Of The Lake). He is also a partner at Bullet Proof Consulting, helping businesses change their thinking for the better.  www.bulletproofconsulting.ca
You can follow Jim...
On beBee: https://www.bebee.com/bee/jim-murray
On LinkedIn: https://www.linkedin.com/in/jim-murray-b8a3a4/
On Twitter: https://twitter.com/Jimbobmur
On Facebook: https://tinyurl.com/y97gxro4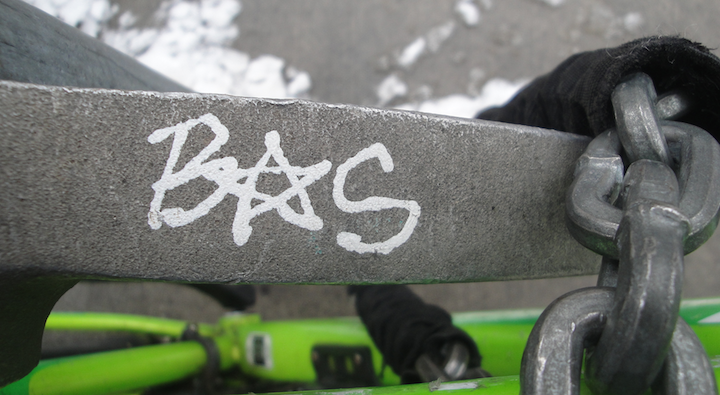 Things Lost & Found Part 2: Critical Faculties
This is the second post in a series. The first pos ...
3 days ago · 3 min. reading time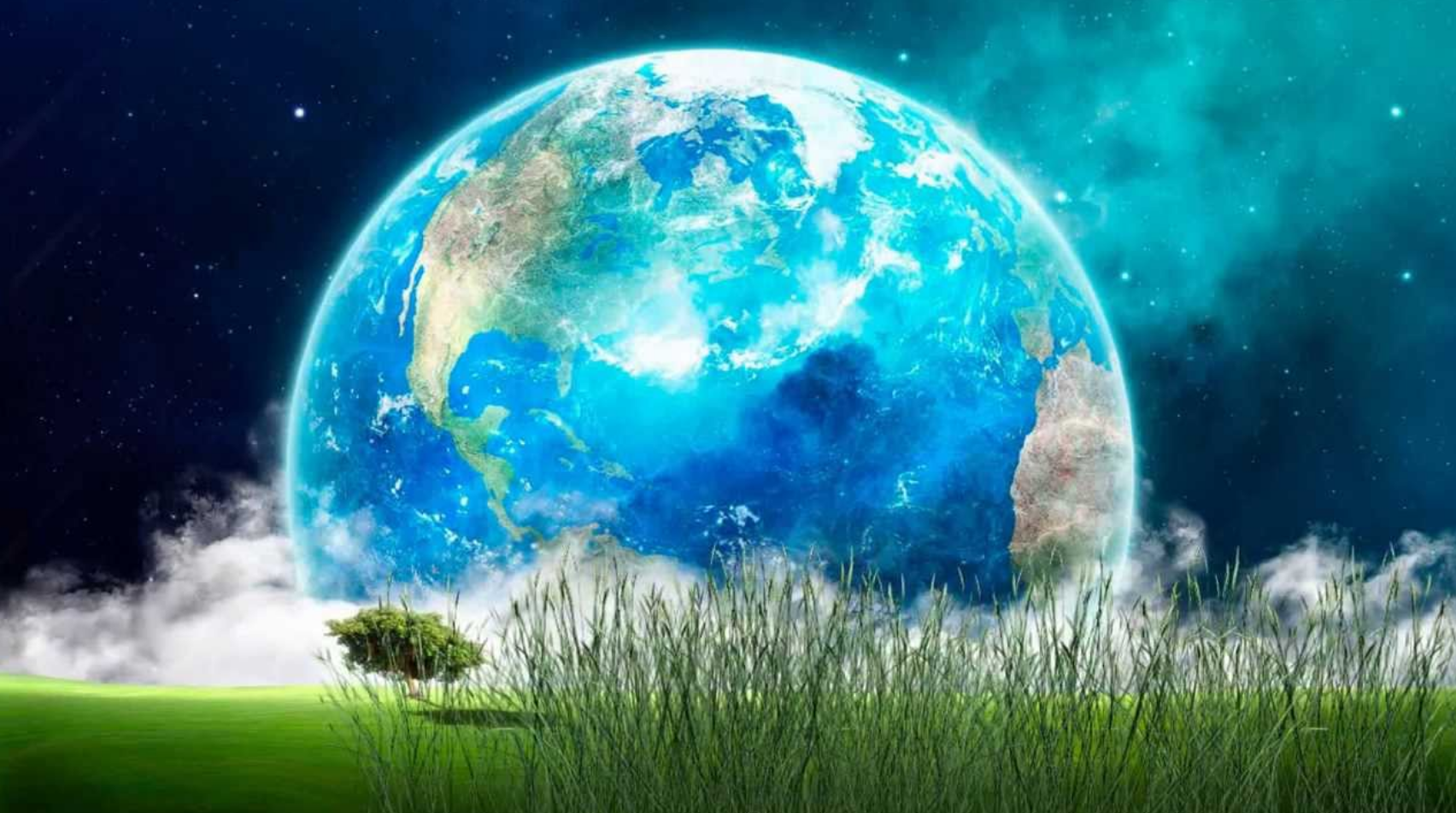 The Friday Files 2021 - Part 3 What's Wrong With The World
Sometimes I lay down in the dark, close my eyes an ...
3 weeks ago · 3 min. reading time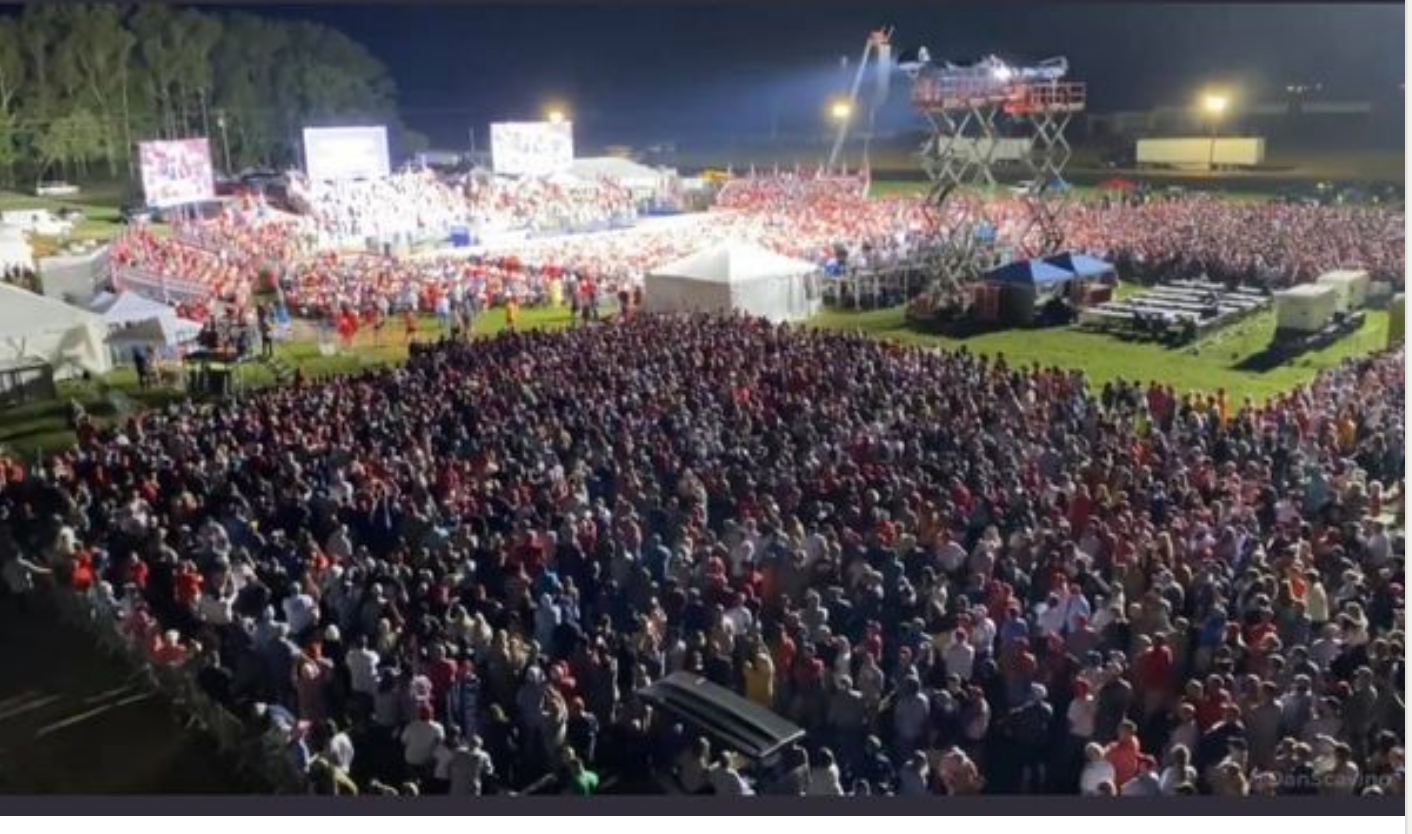 The Cult Of Ignorance: The Biggest Cult Of Them All
A lot of us have been on social media for quite so ...
1 month ago · 3 min. reading time
You have no groups that fit your search