4 months ago · 1 min. reading time · visibility ~10 ·
Opportunity knocks
Planning for retirement is not just about looking forward to freedom and building a new life, it is also about looking back over your most brilliant successes, stunning comebacks, amazing catches, and smoking' ideas.
We all have had these events in our lives, our careers, our romances, and our failures When I think of many of them, I realized that virtually all of them seemed to materialize out of thin air when I least expected them and that they had exceeded even my greatest expectations at the time. I believe it is because we have the ability to know what we need, and we also have the ability to know when to act when needed. When I was younger people would say to me, "Opportunity only knocks once, take advantage when it does."
I know now that is not a true statement. Opportunity is all around us and is knocking and sometimes yelling at us through the door. Many of us ignore all the opportunities as we struggle to make our lives livable and reasonably secure. Those that hear opportunity and embrace her when they can sometimes hold on and they fail but they have amazing comebacks. Thinking about the opportunity retirement brings you how cannot we be excited would you be about the new year?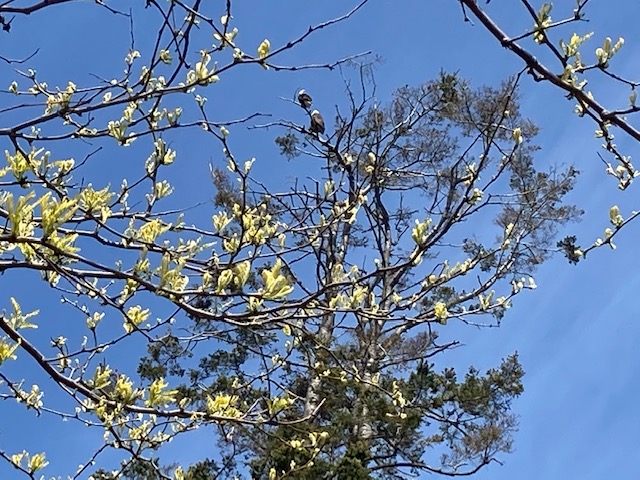 You have no groups that fit your search