4 years ago · 2 min. reading time · visibility ~10 ·
Personal Branding: How to Grow Your Following One-to-Many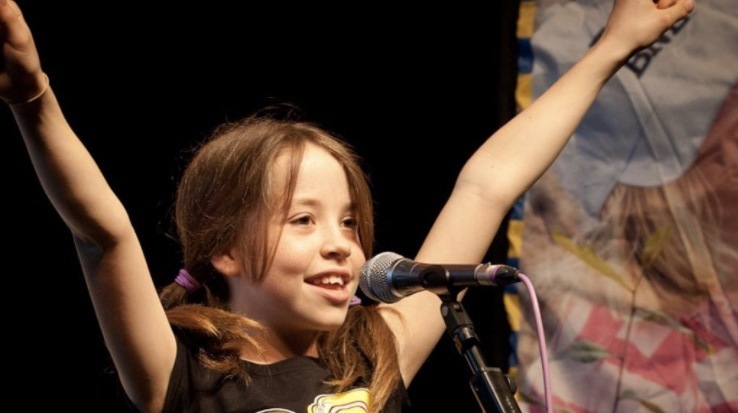 Do you have any one-to-many strategies in your toolbox that I missed here? Share them with us in the comments. Also, why not include a link to your website so we can learn from one another.
This is part four in a six-part series about how to grow your personal brand and a following around it. In part one, we talked about when to develop your personal brand and start to grow it. In part two, we talked about carving out your brand's niche, your unique spin on your area. In part three, we talked about how to get your message out and build a one-to-one foundation for your following.
-----
If after reading this article you conclude that you found it helpful, please feel free to share it with your network. Thanks!
-----
In this article, I'll share six ideas for how you can transition your following from one-to-one to one-to-many—how you can gain leverage and scale your brand's impact. Some of these ideas may seem rudimentary. I agree that none of them are rocket science, but to build a strong brand you have to start with the basics.
It's like rolling a snowball up a hill: At first, the task seems difficult, but if you focus on the fundamentals of rolling that snowball and just keep on going—in other words, if you're consistent—you'll eventually reach the top of the hill and gain momentum.
1) Blog. In late 2014, I started my blog and began to write my book, It's Time to Sell. My decision to consistently write and publish a blog was fundamental to my brand gaining momentum. Major people in my local market took notice, and things rolled from there.
2) Go where your ideal clients are. Where do your ideal clients hang out online? For me, the answer was LinkedIn. I jumped on LinkedIn early in that publishing platform's debut. That's how I began to grow my network. Whenever I meet a new person, I add him or her as a connection on LinkedIn. In my articles, I invite people to follow me on LinkedIn. I also use Instagram every now and then, but my main platform is LinkedIn. I recommend that you focus on one or two platforms so you don't spread yourself too thin.
3) Email newsletters. The thing about social networks is you can't control those networks' decisions or algorithms. People who follow you may not see your updates on their feeds. With email newsletters, you're in control. As long as you deliver consistent value to the members of your email list, they'll stick with you. I've been sending out emails every Sunday morning for the past three years, and I can't tell you how many people have come up to me and said how much they relate to my stories.
---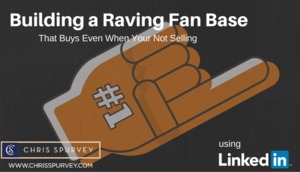 Grab my free guide that accompanies this article and put it to use in launching your own personal brand. I am quite confident it will help
---
4) Look for and pursue opportunities to continue to grow your following. Maybe you can provide worksheets, videos, webinars, courses, or other programs. That's what I've done. In fact, I've developed items like those based on questions I've been asked by my followers.
5) Write a book. You have a unique story. I promise you that if you share your unique story in the form of a book, you'll grow your following. My friend Calvin Simpson has founded a company by the name of Happful. He can help you write a book.
6) Offer yourself as a speaker. When I started to grow my brand, I went to some people I knew who were representatives of local associations, clubs, and rotaries and asked them if I could speak at their meetings. I probably spoke about fifteen to twenty times during that first year.
I welcome your thoughts in the comments section below. Next week, I'll talk about how to go from one-to-many to many-to-many, so stay tuned!
****
CONNECT DEEPER
I welcome you to connect or follow me here on beBee.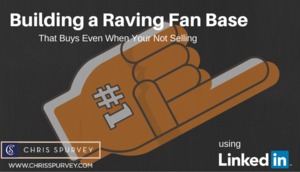 Grab my free guide that accompanies this article and put it to use in launching your own personal brand. I am quite confident it will help.
http://www.chrisspurvey.com/raving
You have no groups that fit your search