2 years ago · 2 min. reading time · visibility 0 ·
Propose what you want to do...
Recently I wrote a blog outlining the three steps for getting things done and wanted to take some time exploring the steps a little deeper — what will make this even more fun is my friend Renée Cormier is writing a complementary series of blogs to help with the exploration (see her blog).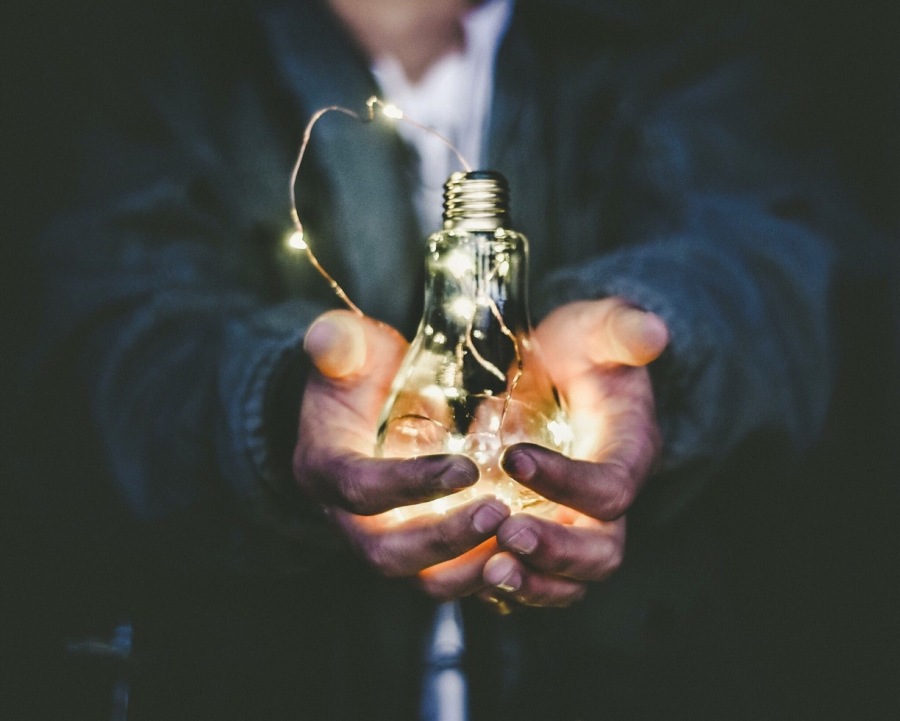 I thought I'd start with the first step in the process of getting things done, because unlike a Quentin Tarantino* film, it is important to start at the beginning:
Propose what you want to do
The operative word in this step is "propose" and is important for two reasons. Firstly it's a verb so it represents action and that's what getting things done is all about, and secondly, the word represents what needs to be done:
       pro·pose [prəˈpōz] VERB — put forward (an idea or plan) for consideration or discussion by others.
At the heart of this is the need to put forward an idea — you need to articulate and illustrate what you want to do. You need this to be done in a way that it's easy to understand and speaks to how you will measure success with respect to your goal; It is also important to remember your proposal (idea or plan) needs to either solve a problem or take advantage of an opportunity. Proposing what you want to do needs to be as tangible as possible (in a figurative sense for sure, or better yet, literally — everyone likes to play with a prototype).
As part of my thought process (and before I started writing) I read Renée's first blog and she had outlined five points for consideration:
Too much change is counter-productive.

Making a decision is still better than never making a decision.

Choosing to make the best of your circumstances is a great way to make sure you are successful.

Do what makes your heart sing.

Do what scares you a little
At first I couldn't help but think these weren't really points that help you get things done but rather considerations for establishing goals; that's when I took a deep breath of recognition that I'd forgotten one of the most important steps regarding getting things done — establish your goals and objectives. In my own defence, I did bury the important of goals (and their alignment) as I expanded on the step, but Renée had reminded me that establishing goals and objectives should be the first step (it seems I didn't really start at the beginning after all).
With some quick revisions, I am now suggesting there are four steps to getting things done —
✔ Establish your goals and objectives
✔ Propose what you want to do
Debate what you want to do and make a decision how to proceed
Execute on what you want to get done, and do it
I always appreciate Renée's thinking and blogging — it has helped me develop my own thinking and ultimately some of the blogs I write. I am better for it. This is a nice segue into my next blog on step three don't you think? I can't wait to read what Renée has to say because I know it will be thought provoking.
iamgpe
*If you are not familiar with Quentin Tarantino, he is a great writer and director who seems to start many of his films in the middle of the story.