Prospects for average income during retirement
Governments have faced financial challenges in the past and have often looked towards pensioners as a source of revenue. While some have resorted to measures such as increasing taxes on pension income or decreasing pension benefits, it is important to note that these measures are not always necessary. It is possible for governments to find alternative solutions that do not interfere with pensioners' ability to maintain a basic standard of living.
Despite the challenges facing retirees today, there are still many steps that individuals can take to prepare for retirement. While the aging population puts a strain on retirement funds, individuals can still take control of their own finances by saving early and consistently. While traditional pension plans may decrease in coverage, there are still other plans available that can help individuals save and invest for their own retirement.
While healthcare costs may rise, there are still ways to plan for these expenses. Working with a financial advisor to develop a retirement plan that is tailored to one's needs and goals can help ensure that healthcare costs are considered. Market fluctuations are a reality of investing, but diversifying one's portfolio can help minimize the impact of these fluctuations on retirement income.
Overall, it is important to remain hopeful about the prospects for retirement income. While challenges exist, individuals can take steps to prepare themselves for a financially secure retirement. With careful planning and preparation, it is possible to overcome these challenges and achieve a comfortable and fulfilling retirement.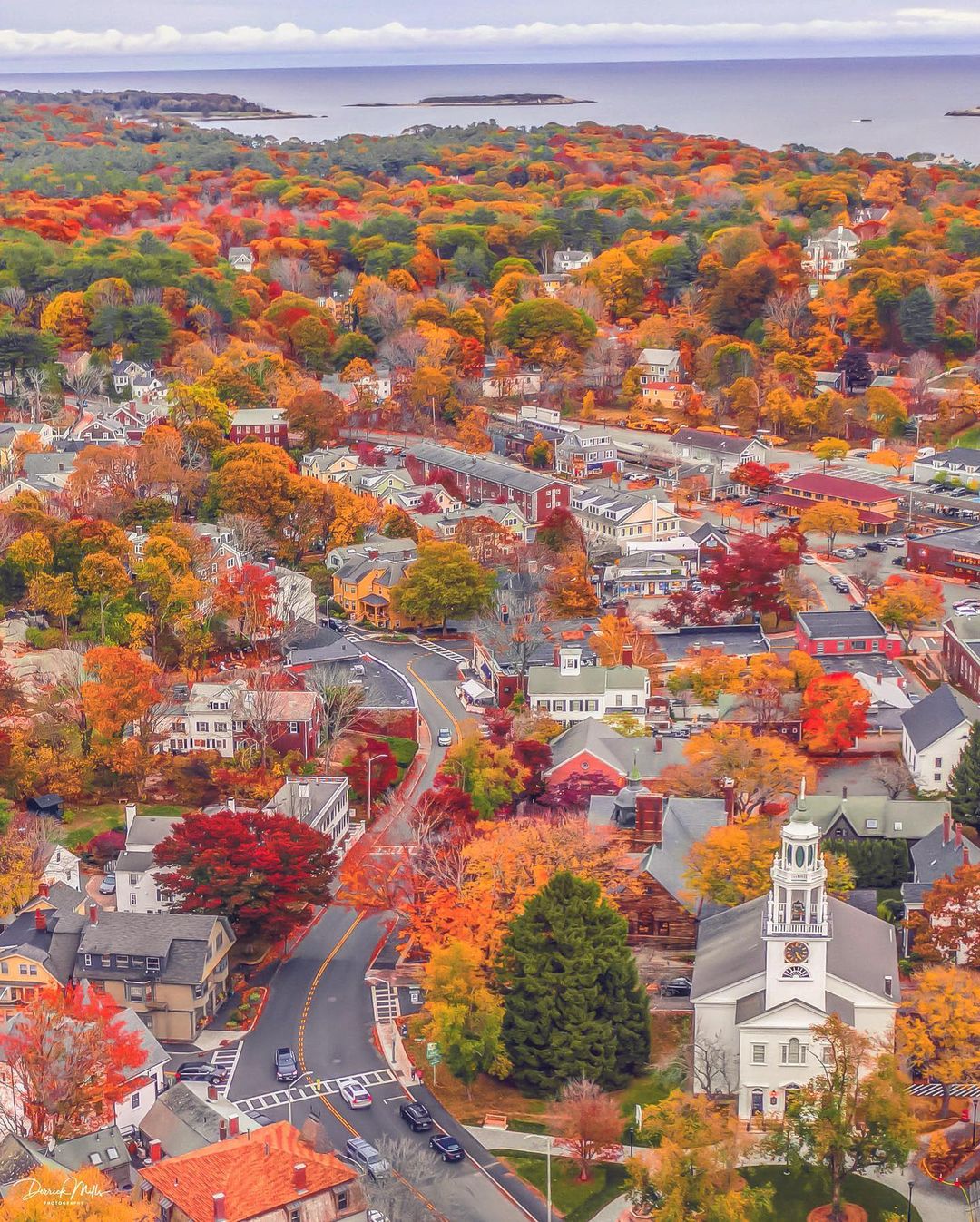 Life Lessons
You may be interested in these jobs
Found in: Talent CA - 10 hours ago

---

Job description · Our team has an immediate 12-month contract opening for a Software Engineer · Responsibilities: · Design, develop framework/engine for the next-generation data analytics. · Analyze and optimize software system performance. · Learn and adopt new technologies; re ...

Found in: Talent CA - 2 days ago

---

University of Toronto

Toronto, Canada

Date Posted: 05/25/2023 · Req ID: 31458 · Faculty/Division: Faculty of Arts & Science · Department: ARTSC: Ofc of the Dean · Campus: St. George (Downtown Toronto) · Description: · About Us: · The Faculty of Arts & Science is the heart of Canada's leading university and one of the ...

Found in: beBee S2 CA - 4 days ago

---

Randstad

Montreal, Canada

Full time

Team Lead des Comptes Payables · Permanent · Centre-Ville Montreal · 37,5h semaine · 60,000-75,000$ · Vous avez cumulé 5 ans ou plus d'expérience aux comptes payable. Vous avez un esprit de leadership collaboratif et vous avez envie de rejoindre une équipe chef de file dans l'in ...