Questions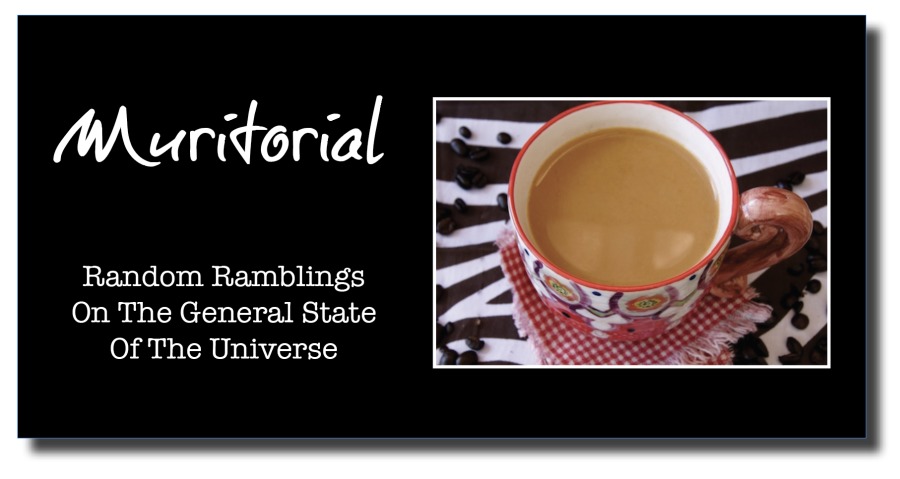 As we trudge through the long days of the plague that has been unleashed on the world we find ourselves with a lot of time to think.
As a writer, which is something I have been all of my adult life, I tend to make little notes to myself. Things I wonder about. Questions I don;'t have answer to. Wait. Let me rephrase that. questions that I winder why so many people don't have answers to. Because I have answers to all my questions. I just don't see a lot of other people coming up with answers of their own.
The biggest question I have at the moment has to do with why everyone walking the earth does not understand how the current pandemic we are living through actually works.
It's not like it hasn't been explained scientifically. It's not like the best ways for everyone to protect themselves and others haven't been boiled down to several simple things that everyone can do.
It's not like these things are hard to understand or even impose any sort of hardship on us.
It's none of the aforementioned. And so what do you conclude when you see people gathering together unmasked in thick crowds? When you see people gathering together to burn masks and protest what they think are draconian government measures to control their lives? When you hear people talking about this entire pandemic that has so far killed 10s of millions of people as a hoax?
If you are cynical like I have been told I am, you write all of this off to a bitches brew of ignorance, laziness, selfishness and stupidity.
This, in turn leads to a number of other questions, the most obvious of all is: How did these people get that way?
The answer is not simple. I personally think that living in a free society has become more and more complex. People don't have the time or the energy to really think deeply about much of anything these days. So they go to the most convenient sources to get a quick information fix. They go to places like social media. And what do they get there? I maintain that mostly what they get there is confused.
There are so many diametrically opposed opinions there that anything close to an objective reality is almost impossible to ferret out. And if you are not all that bright to start with you end up gravitating to the easiest fix you can find. The one you understand. It's not a question of right or wrong, or truth or lies. It's whatever you understand.
The trouble with science is that it's not simple. It confuses people because they don't always get what's being said. They would much rather listen to someone translating it for them, and if that person has a bias, that's what the people hear.
And once they have made up their minds, they stick to their guns. Because going through the process of trying to understand anything hurts their head. And they certainly don't want to do it twice.
So if you are one of these simple people and you have been convinced that this entire pandemic is a hoax designed to control your life, it doesn't matter what any scientist says. You've already made up your mind, and anything that contradicts your opinion is nothing but white noise rattling around in your head.
The last question is also a simple one. How long can we expect this to go on?
Well, that is the question isn't it? The most honest answer is that nobody knows. And nobody knows because nobody knows how long it will take to get everyone immunized. Nobody knows because nobody is sure how many people will continue to refuse to be vaccinated. Nobody knows because as long as there is one person carrying this disease around with them, the world is still in danger.
I wish everybody all the best. I know this has been a very difficult time for millions of people. But I also know that the human race is populated mostly by people who really do understand that this plague is no hoax. And that sooner or later all the strays will be rounded up and vaccinated.
So those are my questions. What are your answers?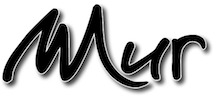 You may be interested in these jobs
Found in: Jooble CA - 24 minutes ago

---

The Erb Group of Companies

Waterloo, ON, Canada

Full time

Job title: Dock Receiver Full time Temporary Summer Help Job Location: Baden · Position Type: ONSITE · Shift Hours:Sunday - Thursday; 11:30pm - 8:00am · Compensation Range: $22.11 / hour · Temporary End Date: August 31, 2023 · We Bring Food to Your Family's Table · The Erb Group ...

Found in: beBee S2 CA - 16 hours ago

---

Aqua Data Inc.

Pincourt, Canada

Full time

Travailler dehors vous intéresse, nous aimerions compter sur vous Joignez-vous à une équipe d'experts des réseaux d'eau. Aqua Data est reconnu pour son expertise unique dans les diagnostics de la condition de de réseaux d'aqueduc et d'égouts. · Les personnes choisies seront affec ...

Found in: Jooble CA - 2 days ago

---

Pinnacle Staffing Solutions Inc.

Winnipeg, MB, Canada

Full time, Temporary

Overview · Languages · English · Education · Secondary (high) school graduation certificate · Experience · 7 months to less than 1 year · Work setting · Warehouse · Manufacture · Responsibilities Tasks · Load, unload and move products and materials by hand or with basic ...