1 year ago · 2 min. reading time · visibility 0 ·
Retirement a richly deserved break?
Most of us in Canada dreamt about and looked ahead to retirement as a well-deserved rest after a lifetime of labour and we still do. For a long period, the dream was reality. In 1977, about 46% of all Canadians were covered by a registered pension plan (RPP). But time and practice worked against us. Many of those who had a pension plan had a defined benefit pension plan, which promised to pay a benefit regardless of how the underlying investments perform. In the ensuing decades, however, pension plan coverage declined, with less than 40% of Canadians having an RPP in 2011. Defined benefit plans declined even more sharply.
With employer-sponsored pensions on the decline, we looked to other ways to fund our retirement. The sources we use are the Canada Pension Plan (CPP), Old Age Security (OAS), and savings through Registered Retirement Savings Programs (RRSP) or Tax-Free Savings Accounts (TFSA) if we have any. Up until the late 1970s, defined benefit pension plans provided Canadians with comfortable retirement income. During the '80s and until today we have had to come up with other means to fund our retirement, as employers moved away from defined plans. The unfortunate truth is that retiring comfortably is getting harder and harder for most Canadians. The following three facts explain why that is.
CPP and OAS won't cover your expenses
According to a Sun Life Financial report, the average Canadian has $2,611 in monthly expenses in retirement. That includes food, shelter, taxes, and transportation. In larger cities, that figure is higher, because rent and mortgage payments are typically higher in urban centres. Unfortunately, CPP and OAS won't cover $2,611 in monthly costs. In 2019, CPP paid $679 a month on average, and OAS paid $613 a month at maximum. Together, that's only about $1,300 a month. That's 49% what you'll need to retire on! Or from another point of view, you only have to save enough to give you an income of $1300 a month which is about $400,000. (400,000*.04 =16,000/12=$1333.00 a month).
Defined benefit pension plans are on the decline
Registered pension plan coverage is declining in Canada which is not good, but the other pension plan is the defined benefit pension plan (the kind that pays a guaranteed benefit). The decline in this type of plan has been even steeper. According to the Office of the Superintendent of Financial Institutions (OSFI), the proportion of RPP plans that had defined benefits decreased from 80% to 67% from 2006 to 2016. That implies an even sharper decline in defined benefit pension plans than in pension plans as a whole. That's a problem because only defined benefit pensions pay a guaranteed amount: with other plans, your payout depends on how the underlying investments perform.
Inflation will eat into your spending power
Inflation is one harsh reality that many Canadian retirees are familiar with. Although CPP is supposed to be inflation-indexed, the CPI excludes many categories of items. As a result, inflation can really eat up your purchasing power in retirement.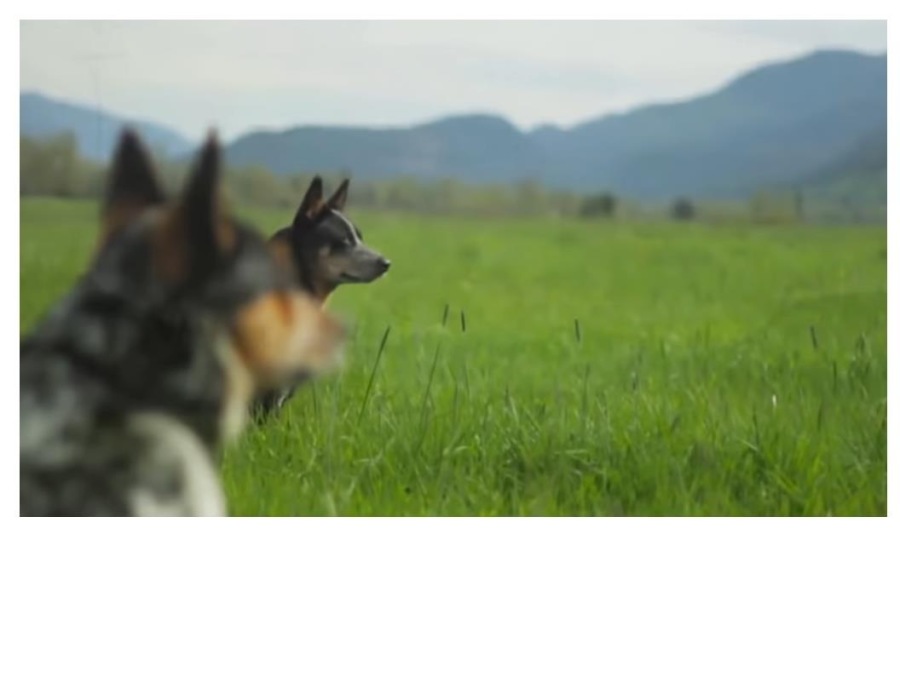 You have no groups that fit your search