Retirement is not just about numbers
"The three components of happiness are something to do, someone to love, and something to look forward to." – Gordon Livingston
Retirement isn't just about the numbers (have I saved enough, how much can I spend). It's a new chapter in your life that can last 30 years or more. You need to consider what you're retiring to, not just what you're retiring from.
I have talked about this in other posts since I worked hard in my career and some said that I was a workaholic, and it took me years to fully retire.
Some of the things that I think help when you retire:
· Build strong relationships with friends and family.
· Foster good health by moving, checking in with your medical team and following their advice.
· If you haven't achieved financial independence, learn to live within your new means.
· Reignite your sense of adventure, remember you have years of good health ahead of you and you should embrace this new stage of your journey
· Discover your purpose This is where you really define who you are, what you want to do and create meaningful goals for your retirement.
Retirement can be challenging for those who haven't given much thought to how they plan to spend the next chapter of their lives. Spouses aren't on the same page. Career-driven individuals lose their sense of purpose. Prolonged leisure time gets boring.

Think about how you want to spend your retirement years. That could mean travelling the world, climbing mountains, running marathons, starting a business, and never stop working. But it could also mean a more relaxing retirement surrounded by friends and family. The good news is that you get to choose.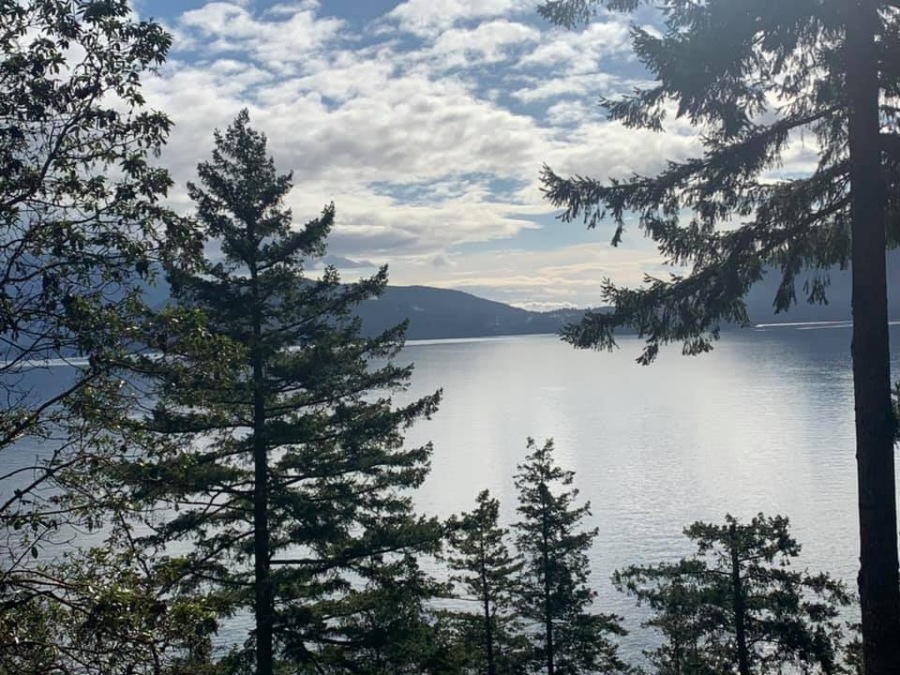 You may be interested in these jobs
Found in: Jooble CA - 2 days ago

---

Miles Employment Group

British Columbia, Canada

Miles HR has an excellent opportunity for an experienced Senior Practice C oo rdinator to join a well-established, professional regulatory organization that provides, oversightand certification for professionals in their field. The ideal candidate will have experience in a re ...

Found in: Talent CA - 2 days ago

---

RBC

Northern Bruce Peninsula, Canada

Part time

Description · What is the opportunity? As an RBC Ambassador inside our branches, you will put clients first and find solutions to their individual needs. You will champion the RBC brand and drive business by supporting new client acquisition and deepening existing relationships. ...

Found in: Talent CA - 2 days ago

---

Position Summary: · Penske is widely known for its success on the racetrack, but did you know we employ thousands of truck drivers? Join our team of professional truck drivers at Penske Logistics and you'll drive like a champion hauling freight for some of the world's best brand ...