2 years ago · 1 min. reading time · visibility 0 ·
Seniors and Recreational Opportunities 1
As baby boomers (born between 1946 and 1964) move through our system, we continue to have an ongoing and variable impact on priorities for recreation service delivery, both on government and the private sector
The baby boomers will impact all communities in ways yet to be predicted as they age, continue to work or retire, and live longer than the generation before them.
The delivery of public recreation in Canada has always been shaped by the baby boomer generation and their families by directing programs and service delivery to children, youth and adults. These baby boomer-led families have influenced everything in North American culture from television programming to the rise of fast food. In the 1970s and '80s, many communities became focused on building schools and providing programs for youth. Some municipalities supported the creation of stand-alone recreation facilities, purpose-built for seniors. 
This was likely a reaction to the focus on public recreation services placed on children and parent/adult programming. Seniors were likely feeling left out of recreation service provisions and, as a result, advocated for their own spaces and facility operating models, ensuring their voices were heard and their recreation needs to be met. The focus of recreation in seniors' centres was on socializing and tapping into the collective wisdom and talent of retired seniors while at the same time providing low-cost programs for seniors on fixed incomes. Examples of these stand-alone centres include Oak Bay's Monterey Recreation Centre which opened in 1971, Delta's Kennedy Seniors Recreation Centre in 1974, Coquitlam's Dogwood Pavilion in 1977, and Vancouver's Kerrisdale Community Centre, with the seniors' wing, which opened in 1986.

Over the past few years, many municipalities have started to shift beyond this stand-alone facility model to an integrated facility model, keeping on trend with the changing patterns of recreation participation in older adults and seniors and optimizing the use of civic facilities.
Just as working with children and youth has been a dominant function of municipal recreation services to date, the focus moving forward will shift to an increased importance placed on older adults and seniors. Fortunately, due in large part to changes in social policy at the provincial and federal levels, fewer seniors are living in poverty today than 10 years ago. Advancing the value of recreation participation as an instrumental and enjoyable component of daily living to reduce health care costs has become a major driver of provincial health authorities.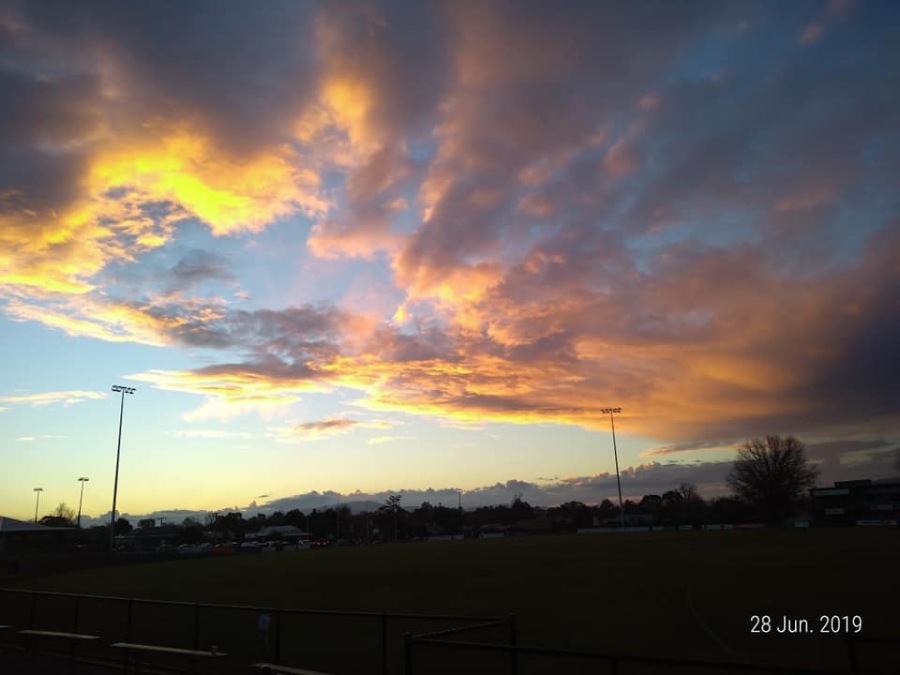 You have no groups that fit your search