Sewing a skill to keep or to lose?
As computerization continues formerly essential skills like sewing or cursive writing have perished. I can sew, but very badly and I do rely on my wife to sew if I need something repaired by a sewing machine. My daughter when she was learning to sew in school poked the needle threw her finger, and I suspect she swore. My biggest problem with sewing is getting the thread to push through its eye. The sewing machine can be even more intimidating and that is why I don't use it.
That's partly why a 2017 study published by The British Heart Foundation found that 57% of British people said that sewing is becoming a lost art. Half of the participants admitted they need their parents to help them mend something.
Many schools no longer offer home economics classes (renamed Family and Consumer Services in 1994, according to Business Insider), as boards have generally been following trends to concentrate more on standardized testing rather than hands-on skills.
Still, I believe it is incredibly useful to know how to sew, and since the pandemic, many American millennials have started learning this skill.
In the past few years, the destructive qualities of fast fashion have become more public, and more young people are teaching themselves how to sew in order to maintain the style they want in a more sustainable way.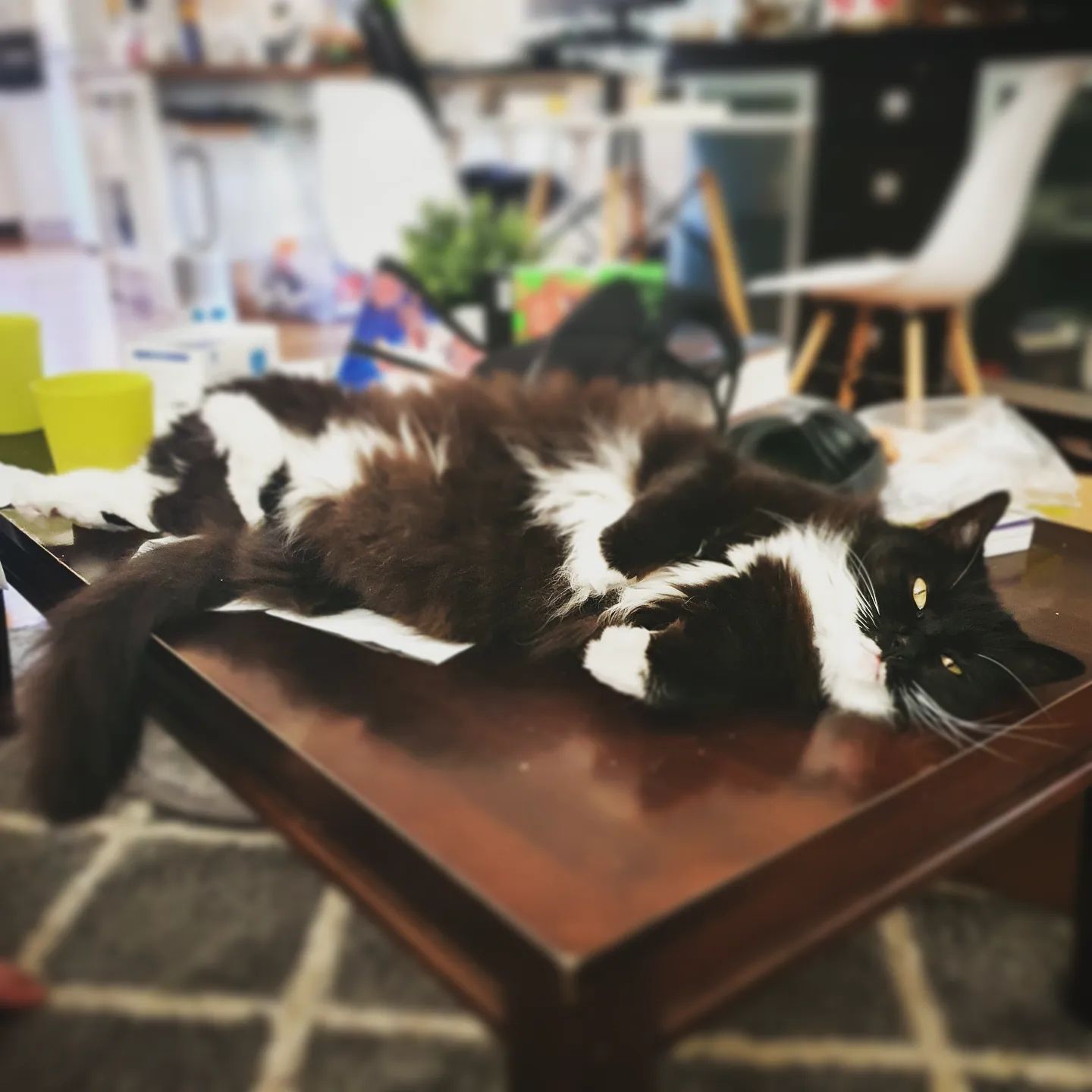 Life Lessons
You may be interested in these jobs
---

Paladin Security

Windsor, Canada

Full time

Security Guard Downtown Mission · Site: Downtown Mission · City: Windsor, Ontario · Status: Full-Time · Hours: Monday to Thursday (2200-0800) · Pay Rate: $17.50/hour · Are you interested in start ...

---

Aon Hewitt

Montréal, QC, Canada

Associate Account Executive As part of an industry-leading team, you will help empower results for our clients by delivering innovative and effective solutions as part of our client sales and service ...

---

MODERNO RESTORATION INC

Ajax, Canada

Education: No degree, certificate or diploma · Experience: 2 years to less than 3 years · Work site environment · Outdoors · At heights · Odours · Work setting · Various locations · Tasks · Prepare, c ...