4 years ago · 1 min. reading time · visibility ~10 ·
#covfefe, Foolishness, Folly, and #baaadteambuilding
Once again, I find myself tempted to write a one-word blog post.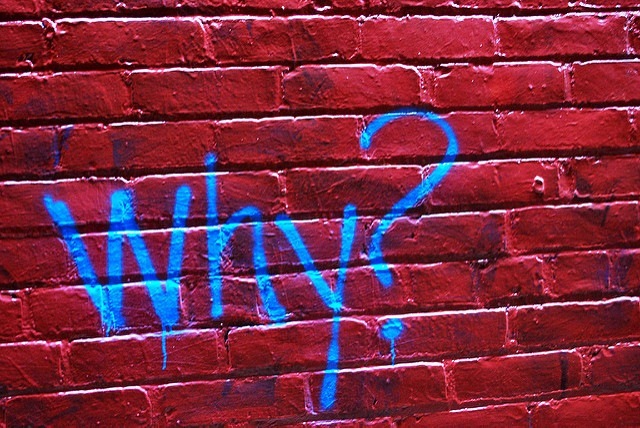 #covfefe, Foolishness, Folly, and #baaadteambuilding">

Please help me to understand this. As consultants and bloggers, we've all been there. You take the time to carefully craft content and you share it on social media. There is hardly any response. Not a re-tweet in sight. Hardly any comments or likes. Then, something like #covfefe goes viral. Are you kidding me?

It's the same story with team building and consulting services. You take the time to carefully design programmes that deliver bottom line value for companies. It's not easy to market them and, at times, the phone hardly rings. Yet, someone comes up with foolishness like axe throwing or mud obstacle races and it becomes a hot commodity marketed as corporate team building.

I am giving my head a serious shake.
Anyone else having trouble wrapping their brain around this? 
A better question is:
Can anyone make sense out of nonsense for figure out why there is such thriving market for foolishness and folly?
Someone much wiser  and more successful than I am, put it this way: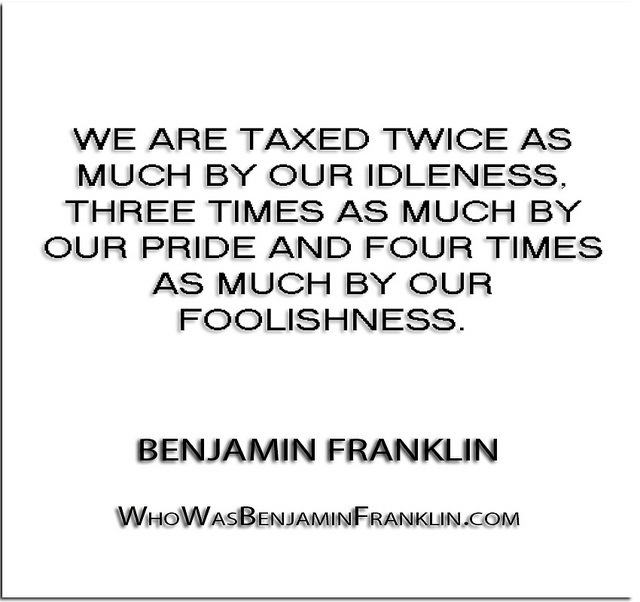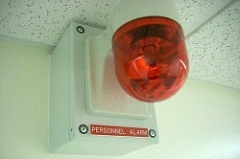 Stay tuned for my next team building programme.
The Art of Making and Throwing Mud Pies.
I am afraid to Google it. Every time I come up with a ridiculous idea and throw it out there as an off the cuff remark, someone is already doing it. 
Photo Credits: Katie Sayer (Flickr), QuotesEverlasting (Flickr), James Halliday (Flickr)
For more about foolishness and folly in team building check out:
"""
You have no groups that fit your search