1 year ago · 1 min. reading time · visibility 0 ·
Should we raise the age of retirement?
We are living longer and as a result, providing for seniors who have stopped work is becoming a major problem in many countries. One of the ways that many countries are trying to deal with this issue is to increase the mandatory retirement age or to give incentives to people to collect government pensions later rather than earlier. 
The government of Ireland is the latest to struggle with this issue. Longstanding plans to increase Ireland's statutory retirement age and the knock-on effects on pension payments have become an unexpected issue ahead of the Feb. 8 election, putting the government on the back foot.
Prime Minister Leo Varadkar called the election last week, but a pitch putting his diplomatic successes on Brexit at the center of the campaign has fallen flat with an electorate more concerned about deficits in housing and healthcare.
The issue of pensions has dominated the campaign in recent days amid anger from some private-sector workers over being forced to retire at 65 but having to sign up for unemployment benefit until their state pension kicks in aged 66. 
According to a news report by KFGO radio, Ireland raised the retirement age to 66 in 2014 but it is the long laid-out plan to raise it again to 67 from next year that has exercised older voters. The threshold is due to increase again to 68 in 2028.
"It's the pension, stupid. That's what's going to win the election," Eugene, a 65-year-old caller to national broadcaster RTE's Liveline phone-in talk show, said on Wednesday.
"It's a bridge too far (moving the age to 67), and they thought they'd get away with it."
The pension age has dominated Liveline, the second most listened-to radio program in the country, in recent days.
Sinn Fein, Ireland's third-largest party which an opinion poll on Monday put just two points behind Varadkar's Fine Gael and four shy of the main opposition Fianna Fail, may have struck a chord with voters by calling for the retirement age to be brought back to 65.
The issue is important to seniors who actually turn out and vote, so it will be interesting to see how Irish politicians face the issue and what they do when they are elected.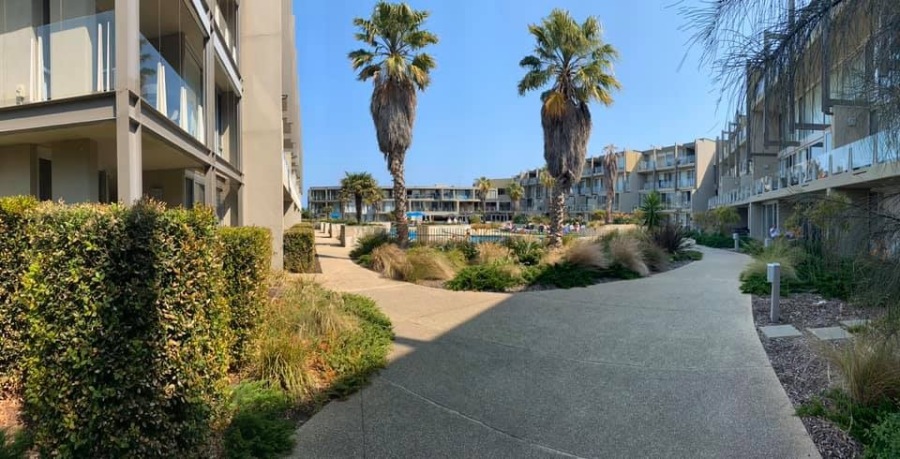 You have no groups that fit your search