1 year ago · 1 min. reading time · visibility ~100 ·
Should you re-examine your priorities?
Over this difficult time, you may have been in the process of re-examining your priorities. If you have not been doing that, maybe it is time to consider doing that, or if you have examined your priorities I invite you to reexamine them.  
When you look at what's on the list, and what priority you give it think about this question. What might you take off the list because it no longer deserves to be a priority?
Take a look at your checklist or to-do list and ask yourself:
"What isn't on the list… but actually should be?"
I'll share some of the things I think are important in my life
Regular exercise
A meditation practice
More time with my family
More time for ME (reading for pleasure, a long bath, working on a hobby…)
Getting enough sleep
Notice this is not a long list, nor should it be, if you have a list of priorities if it is short, then you can make sure you cover them all If you have a long list then you have a wish list rather than a priority list that you can focus on every day.
This week, why not pick one thing (just one) that's important to you, but never seems to make it onto your list... and put it on the damn list!  
If you don't prioritize your life, someone else will. (And it won't be the way you want it to be.)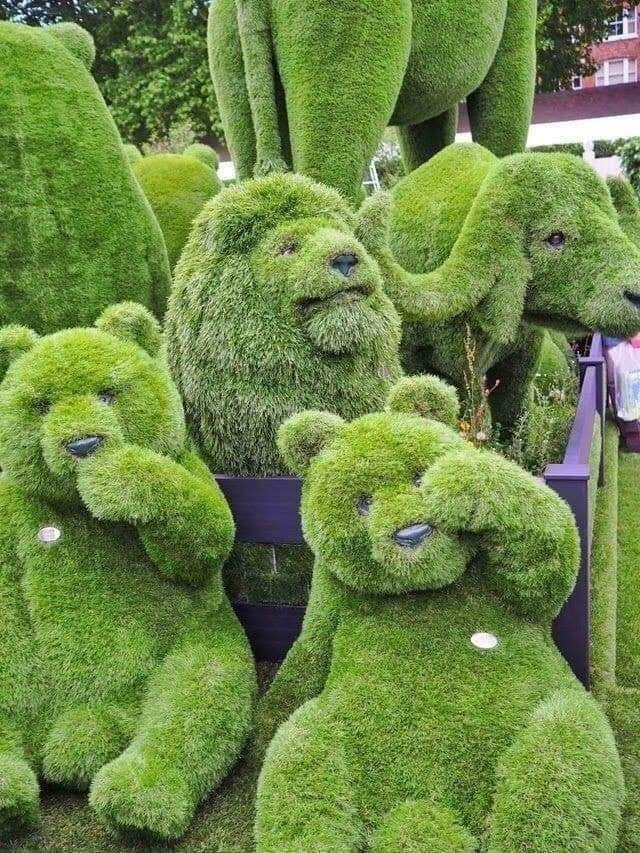 You have no groups that fit your search