10 months ago · 1 min. reading time · visibility 0 ·
Six ways to better working lives
 Work is important for us, and employers need to recognize that as we grow and age, we may need help to manage work, social and financial life. Here are some ideas from the Institute of Chartered Accountants in England and Wales:
1. Stage: Growing up, studying, and requalifying - Support professional qualification students impacted by lockdown, mindful of gender gaps and equip staff with digital work skills, the young, returning mothers and older workers.
2. Stage: Entering and re-entering the workplace - Ensure retention, re-employment, workforce restructuring, and job creation strategies are balanced and inclusive, paying attention to gender, ethnicity, and age-related pay gap data.
3. Stage: Relationships: making and breaking up – Many people are unfamiliar with differences in marital and cohabitation financial rights, the importance of which has been spotlighted by wedding cancellations, rising breakups, and for some heightened domestic abuse. Workplace financial wellbeing best supports staff if it addresses both 'your money and your life', especially since many people don't consider how their relationship and life circumstances impact their pension plans, insurance and financial arrangements. 
4. Stage: Parenthood and becoming a carer - Create an environment at work that supports ways of working for women and men managing family commitments, embedding approaches that also provide flexibility for older workers and domestic abuse survivors to thrive in the changing workplace.
5. Stage: Later life, planning and entering retirement - Pensions' wellbeing in the workplace will help those whose working arrangements, earnings and pensions have been impacted by Covid-19, to be better informed and to get their pensions back on track. Pension contribution gap analysis can help drive effective engagement strategies.
6. Stage: Ill-health, infirmity and dying - Support staff whose wellbeing is impacted by Covid-19 health risks and prompt them to consider their future financial, protection and estate planning, and to keep their 'wishes' up to date. Where relevant, direct staff to employee benefits, or else to external sources of guidance.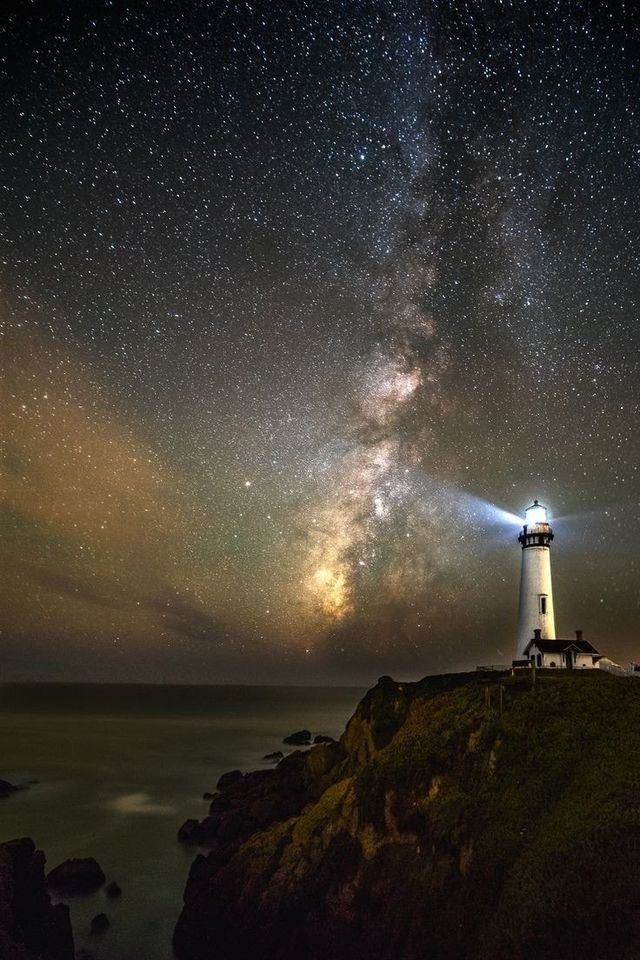 You have no groups that fit your search