Some Simple Advice To Help You Become A Better Blogger. Part 2.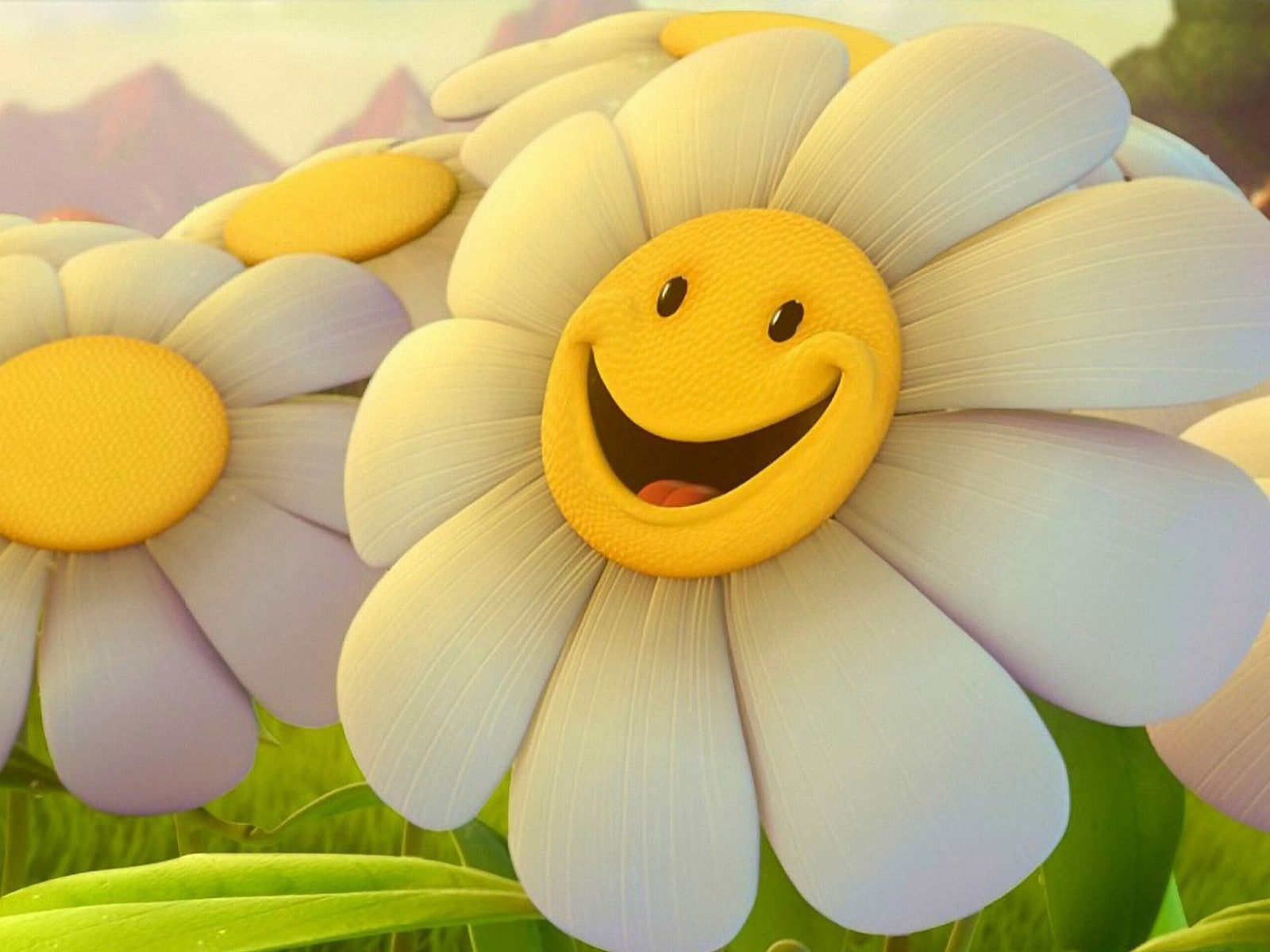 This is the second installment in a series on blogging and what works for me. It's based on things  I have learned throughout the trial and error process of posting more than 2500 articles on Pulse, WordPress, Medium, Google Plus & most recently, bebee.com
The first installment is here : https://tinyurl.com/vsw54wyn If you see anything here that works for you, great. I'll be tickled pink. If you know somebody who has a use for info of this type, please share it.
1. The Way Your Posts Look
More than quite a few blog posts, on LinkedIn Pulse especially, look like a dog's breakfast..
There are two sources of blame for this. One is to LinkedIn for providing several different headline formats. The other is to the people who mix and match them to produce the aforementioned dog's breakfast. 
As a writer, I flinch involuntarily whenever I see this hodgepodge of headline and copy styles. I gag when I see crappy line spacing. I want to hurl when I see those big italic headlines with thin bars across the top and the bottom. And sometimes I want to hang my head and cry when I see a lot of the do-it yourself typography in the header pics. 
I'm a simple guy and I find that stuff all very confusing. I also can't imagine what it would look like on a smart phone (which is a key consideration). Probably some sort of blob.
As an art director who knows a bit about typography, I see a lot of ugly here. Too many graphic choices left in the hands of people who aren't designers is dangerous. And on top of it all, it can be quite off-putting to readers, which is really the most important point.
If anything I have just said makes you open up one of your posts and flinch, then you should avoid trying to overly embellish the typography.
Blog posts are meant to be read. Use one font. Use bold for your subheads, point numbers and anything you want to emphasize. Use italics for anything outside of your theme, such as a setup or a signature.
The net result will be increased readability, a much less cluttered feel and overall enhanced appeal. These are all things you want.
Another important style point it paragraph length. I have been told time and time again by people with smart phones that they absolutely hate reading posts with big blobby paragraphs.
This post here is a good example of paragraph spacing and sizing done correctly, and by that I mean for optimal readability.
2.  Mastering The Basics
Like any process, there's an effective way to do things and a not so effective way.
Over the course of the last couple years, I have kept track of some of the things I do that appear to work for me. This is all pretty basic stuff, but I'm always surprised at how often I refer to these points, just to keep myself on track.
I've just listed the points here. In a subsequent post I will break them out in more detail.
1. Becoming An INfluencer Should Not Be Your Goal
2. Understand Who Makes Up Your Target Audience
3. Use Your Headline To Wave At Your Target Audience
4. Write About Stuff You Know
5. Stick To The Basics
6. Always Write Your Posts Offline, so you have them backed up and can use them on other blog sites.
7. Think Of Your Post As A 3-Act Play. Establish your premise, support your argument and communicate your conclusions.
8. Don't Forget Why You're Doing This.
3. Understanding Your Target Audience
The population of the blogosphere is well into the hundreds of millions. That's bigger than the population of the United States and a couple other big countries put together. And you will never, ever, ever, be able to reach them all.  
What you should concentrate on is really getting to know as many people as you can who are in your target audience, which will always be a much smaller subset of those hundreds of millions.
Getting a good handle on your target audience, will do two things for you:
A. It will help you focus your posts because you will have a clear mental picture of who it is you are talking to.
B. The comments you receive from your posts will help you determine the areas of interest or viewpoints of the people reading your posts, which in turn, will help you develop ideas for new posts that are relevant to your target audience.
4. Understanding What Makes Writing Good.
Needless to say, you want the quality of your writing to be as high as it can be. But you should know that you don't have to be a killer writer or any sort of pro to write a post that is interesting to people in your target audience.
The big problem people tell me about is that they don't feel confident writing posts, because they feel they are competing with the best writers out there.
This is only partially true. I have read a lot of posts that were not what you would call literary masterpieces. But what they were is sincere, well-reasoned and intent on communicating something the writer felt was important. And therefore they were interesting.
Anybody who understands a language can write. The difference between real writers and those who play around at it is  a) Passion, b) Genuine interest and c) The willingness to do whatever it takes to become better at it.
If you want to get better at writing, ask yourself a few questions:
1. Am I reading enough of the kind of stuff I admire?
2. Where does my inspiration really come from?
3. Am I writing every day?
4. And if so, am I writing enough?
5. Am I involved with the world, or just gaping at it on my smart phone?
There's nothing really complex about all of this. And having a real gift for writing is not any necessity for becoming a good blogger.
I don't consider any writing skills I possess a gift. I consider them a work product. Something I labored long and hard to develop and now they are, allegedly, serving me well.
And your skills can do the same for you. If, and it's a big if,  you are willing to do whatever it takes to develop them.
5. Cleanliness It Next To Godliness
I've been a professional writer for pretty much all of my adult life. And I have been writing online for more than 18 years.
One of the most important things I have discovered is that all the 'good' writing regardless of the medium, is very simple. Very clean. Very to the point. And, most importantly, very authentic.
If you're not a professional writer, all this stuff can be intimidating. But if you are committed to having a blog or posting regularly on various blog sites, you absolutely need to be working constantly to improve your skills.
This can be done. But just remember, that the journey of a thousand miles starts with a single step. (courtesy of Confucius)

You may be interested in these jobs
Found in: Talent CA - 6 days ago

---

Thoar Mining Management Ltd

Saskatoon, Canada

THOAR Mining provides a wide variety of services in the support and operation of mining, ranging from project management, supervision, underground construction, maintenance, and mining equipment operation. · We have an immediate need for highly motivated, safety-conscious Undergr ...

Found in: Jooble CA - 4 days ago

---

Red Bull

Montréal, QC, Canada

Part time

Les Red Bull Student Marketeers font partie du programme d'ambassadeurs de marque et de produit le plus dynamique et le plus actif au monde. Bien conscients du public cible de Red Bull, ils font connaître l'image de marque et découvrir les atouts du produit sur leur campus et dan ...

Found in: Talent CA± - 4 days ago

---

Precision inc.

Mississauga, Canada

Education: · College/CEGEP Experience: 1 year to less than 2 years Work setting Manufacture Tasks Communicate electronically and in person with computer users experiencing difficulties to determine and document problems experienced Consult user guides, technical manuals and other ...