6 months ago · 3 min. reading time · visibility ~10 ·
Something That Should Be Important To Everyone

I spent about 4 months in the hospital in the first half of last year. And it gave me a lot of time to think.
I thought about what was important to me going forward, and one of the conclusions I came to was that the continued health and well being of everyone on this planet is probably the most important issue that we all have to deal with.
This is not a political issue, because, as we have all seen, politics is very polarizing. There is no left or right when it comes to things like climate change and the reduction of CO2 levels in the atmosphere. The minute that happens, we are all doomed.
But a lot of people don't really see the herculean effort that is being made in the renewable energy sector as well as in the recycling and re-purposing sectors.
The fact is that progress in these areas is astonishing, despite the incredible amount of resistance that the fossil fuel industry and big manufacturing is generating.
I would encourage everyone who cares about the future of living creatures and other life on this planet to make the effort to become better informed about all the companies working toward making the world a healthier place for all living creatures and things.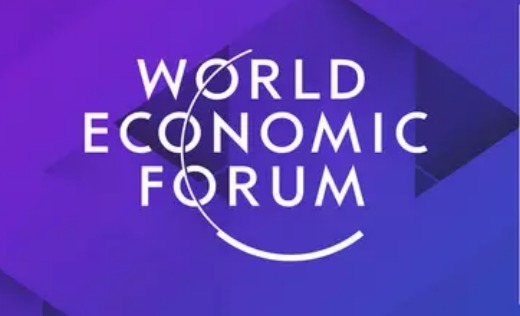 It's as easy as going to someplace like the World Economic Forum web site regularly and seeing the ongoing showcase of new ideas that are making the planet more livable for all of us.
There is a whole world of innovation going on in the renewables sector. All you have to do is look around and you will be amazed at what you see.
Pandemics and epidemics will come and go and science will be the key to keeping them under control. But the challenge we face as a species from climate change brought about by an excess of pollution and reckless disregard for our collective health and well being is something we can no longer turn a blind eye to.
We all need to, in our own ways, become environmental activists. We need to raise our voices and let big business and governments know that they can no longer keep taking from the earth without giving back to balance the environmental ledger.
We need to start thinking twice about everything we discard and either make sure we do it responsibly or find another place where it can be useful. All it takes is a little thought and a little research, and you're reading this on the Internet, which is one of the most amazing research tools ever devised.
I have put in more than six decades on this planet and I have, in that time seen the environmental situation go from okay to bad to worse to very close to the breaking point.
It's going to take the effort of every caring humanoid to turn that around. We can't leave it to business or government because one is the cause of the problem and the other is a behemoth that is mostly bought and paid for by big business.
It all starts with getting and keeping yourself informed about all the businesses and ideas that are working to turn things around, and then supporting them, in whatever ways you can.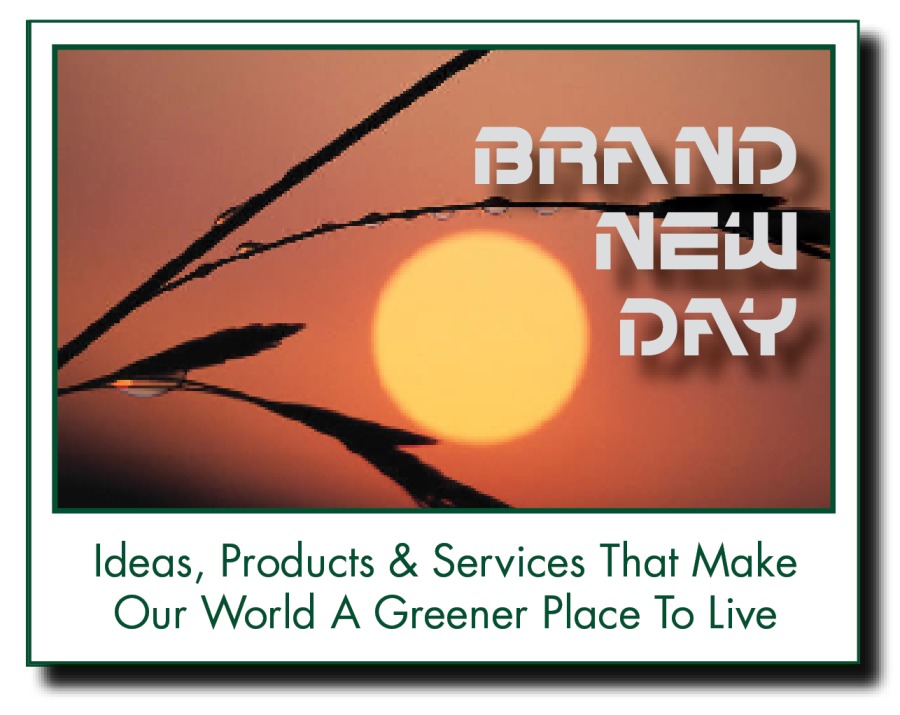 I started to do this about 4 months ago, but creating a blog called Brand New Day. I publish it every week or so and in it I showcase the people and ideas that are helping to clean up the mess that big business has made.
Checking this out, and sharing it every week will help get this information out to more people, and the more people who have it, the better informed and equipped we will all be to be part of the solution.
LINKS
This is an index of all the Brand New Day columns published to date. 
This is the link to the World Economic Forum site: 

https://www.weforum.org/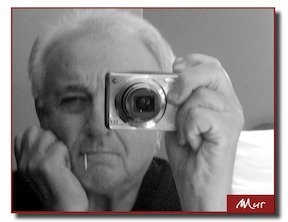 Jim Murray (that's me) is a writer, marketer, editorialist, reader, TV watcher. I have been actively posting on social media since the early 2000s. I live with my wife on the beautiful Niagara Peninsula work with a small group of companies working to make a positive difference in the world.
My blogs are all accessible on beBee.comhttps://www.bebee.com/@jim-murray
I am also a Featured Contributor at Bizcatalyist 360˚
You can follow me:
On beBee: https://www.bebee.com/@jim-murray
On LinkedIn: https://www.linkedin.com/in/jim-murray-b8a3a4/
On Facebook: https://tinyurl.com/y97gxro4
On Bizcatalyst 360˚ https://www.bizcatalyst360.com/author/jimmurray

You have no groups that fit your search