Songs from the 60's that reflect the traditional approach to life
Many of us remember the 60s as a time of turmoil and change and it was. However, there was a traditional element present in the 60s which lead to some interesting times in the 80s,  Music in the 1960s was a time of great social and cultural change, and many of the popular songs of the era reflected the progressive attitudes and values of the youth culture. However, there were also many songs that appealed to more conservative listeners who may have been less interested in countercultural movements and more focused on traditional values and norms. Many popular songs celebrated traditional values, honoured religious faith, and celebrated the simple pleasures of life. Here are a few examples:
Here are some examples of music from the 1960s that may have appealed to a more conservative listener:
"My Girl" by The Temptations (1965) - This classic Motown hit is a sweet love song that celebrates the joys of a monogamous, committed relationship.
"Stand By Me" by Ben E. King (1961) - A timeless classic, this soulful ballad emphasizes the importance of loyalty and friendship in times of trouble.
"God Bless America" by Kate Smith (1963) - A patriotic anthem that celebrates the beauty and diversity of America, this song is a perennial favourite at sporting events and other public gatherings.
"The Sound of Silence" by Simon & Garfunkel (1965) - While this song was embraced by many in the counterculture, its haunting melody and thoughtful lyrics may have resonated with more introspective and contemplative listeners.
"Yesterday" by The Beatles (1965) - One of the most beloved songs of all time, this simple, heartfelt ballad speaks to the universal experience of lost love and the passage of time.
The civil rights movement popularized "This Little Light of Mine" - This gospel song and celebrated the idea of shining one's light in the world.
"What a Wonderful World" - This classic song by Louis Armstrong celebrates the beauty of nature and the simple pleasures of life.
"Bridge Over Troubled Water" - This song by Simon and Garfunkel offers comfort and support to those in need, with lyrics that speak to the power of friendship and compassion.
"Amazing Grace" - This hymn has been a beloved spiritual song for centuries, celebrating the grace and mercy of God.
"Blowin' in the Wind" - This song by Bob Dylan speaks to the values of peace, justice, and equality, and was embraced by the civil rights movement.
"The Times They Are A-Changin'" - Another song by Bob Dylan that celebrated the changes taking place in society, while also acknowledging the importance of tradition and history.
"Let It Be" - This song by The Beatles offered words of comfort and hope, encouraging listeners to embrace a sense of peace and acceptance in difficult times.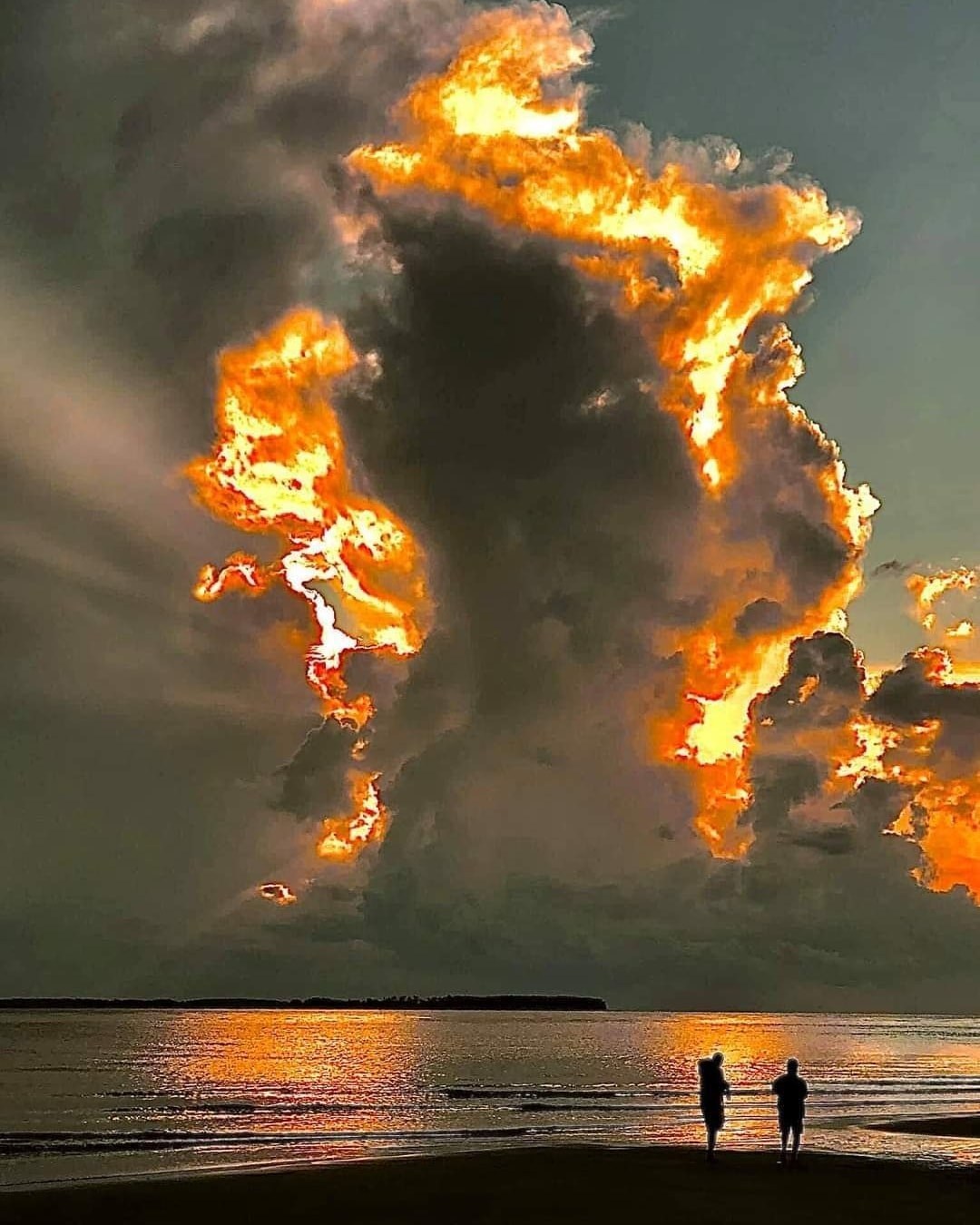 Life Lessons
You may be interested in these jobs
Found in: Talent CA - 14 hours ago

---

Digital Manufacturing Developer · Location(s) · Montreal, QC (Canada) Job Description · Would you like to join a dynamic team that provides a supportive environment for expert submissions? · At Velan, we stand out for the values that drive us, our leadership, and the passion ...

Found in: Talent CA - 4 days ago

---

FedEx Express Canada

Trois-Rivières, Canada

Part time

Nous sommes à la recherche de conducteurs flexibles qui peuvent choisir leur propre horaire. · Fedex Express accorde l'égalité des chances dans l'emploi. Nous célébrons la diversité et sommes déterminés à créer un environnement inclusif pour tous les employés. Nous avons actuelle ...

Found in: Talent CA - 14 hours ago

---

Lifemark

Meadow Lake, Canada

Permanent Full time

As Canada's largest physiotherapy company, Lifemark is passionate about enriching the health of Canadians through movement. When you move better, you feel better. This is at the heart of everything we do, and we are seeking a Physiotherapist who shares this same philosophy. · If ...