Spice Up Your Love Life!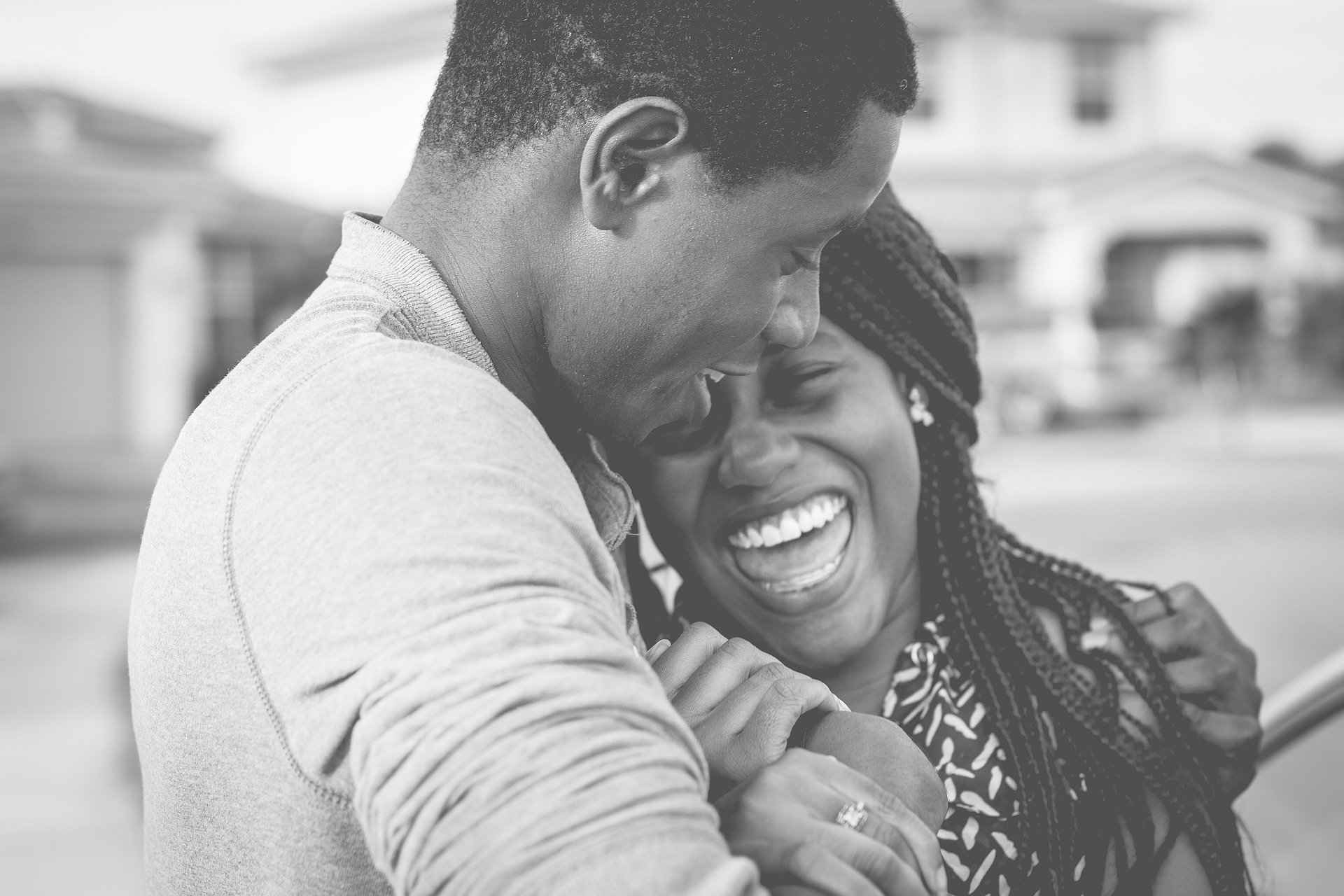 Do you remember when you first fell in love how you would make love for two hours relishing in the exploration of each other's bodies? Then, somehow as the years wore on, your love making became highly efficient, downgrading those exploration sessions into need meeting sessions that happened in the midst of trying not to be late for work or squeezing one in before the kids came looking for you. 
Couples everywhere struggle to keep things exciting in the bedroom. It's not that the love has died, per se but the spontaneity and the excitement of something new naturally wears down and the importance of keeping the bedroom hot gets cast aside. We all know how important sex is in a committed relationship. It's the glue that keeps you together.
Nothing puts a shine on your day like a good orgasm. That connection and release smooths away edginess, calms the soul and makes the good times roll. If you neglect to connect, then you'll find it a lot easier to be negative, snarky and impatient with each other. 
Interestingly, the fuel for your sex life has less to do with your bedroom activities and more to do with your daily communication and interaction. You can't be an asshole in the living room and expect to set the sheets afire in the bedroom.
So, what things can you do to add a little spark to your relationship and keep things interesting? Here are a few suggestions for you to consider.
1. The path of least resistance to a fun, warm and loving relationship is for both partners to be committed to being warm, loving and respectful at all times. Setting ground rules for how you communicate and treat each other will go a long way toward making sure you always have a sex life together'
2. Revamp your routines. Take the time to spend time together and do something a little different each time. Go on a picnic for two, or have a handholding walk in nature instead of just walking beside each other. 
3. Commit to doing something interesting together each week. Explore a neighbouring village, take a walk on a beach or do something where you can be alone to talk or play together. Couples need couple time, so no friends or kids allowed.
4. Add toys to your bedroom experience. It's a fact that 80% of women can only orgasm clitorally. For centuries women have been feeling broken sexually, but we now know what we didn't know before. Consequently, the sex toy industry is a $34 billion industry with more than 60% of customers being women. Some men love to use vibrators and dildos on their female partners bed, but still others are intimidated and feel emasculated by the silicone lover. I'm here to tell you that if you're a guy reading this, then you should not feel that way. Those toys are highly efficient, but they are no replacement for what you bring to the bed. It's you and the toy that makes things wonderful for a lady. Not the toy instead of you.
5. Communication is critical in your romantic life, so be sure to communicate your lust for your partner. Send each other leud text messages and voice mail. A surprise dirty message gives you something to chuckle about and look forward to later.
6. Make your partner laugh. Comedy doesn't come naturally to everyone, but a little playfulness goes a long way toward spicing up the bedroom. A French man once told me, "If you can make a woman laugh, you are half way into her bed." I think he's right. A beauty with no sense of humour is far less attractive than an average looking person who makes you laugh. Besides, laughter is an aphrodisiac.
You may be interested in these jobs
Found in: Jooble CA - 3 days ago

---

WLDM

Remote, Canada

Full time, Part time

About the company · White Light Digital Marketing is a smart, lean, remote league of digital marketers who partner with the best in the industry. We have a team from all around the world, our hours are flexible and we're all focused on delivering best results to our clients. · ...

Found in: Jooble CA - 6 hours ago

---

Ernst & Young

Montréal, QC, Canada

At EY, you'll have the chance to build a career as unique as you are, with the global scale, support, inclusive culture and technology to become the best version of you. And we're counting on your unique voice and perspective to help EY become even better, too. Join us and build ...

Found in: Talent CA - 5 days ago

---

EXP Cambridge

Greater Sudbury, Canada

Job Description · Senior Electrical Engineer Brampton, Sudbury, Hamilton At EXP, we're driven to provide innovative solutions for the world's built and natural environments. As a team of engineers, architects, designers, scientists, creators and a community of professionals, w ...