11 months ago · 4 min. reading time · visibility 0 ·
Squeaks & Rollers in America. Nothing Ever Changes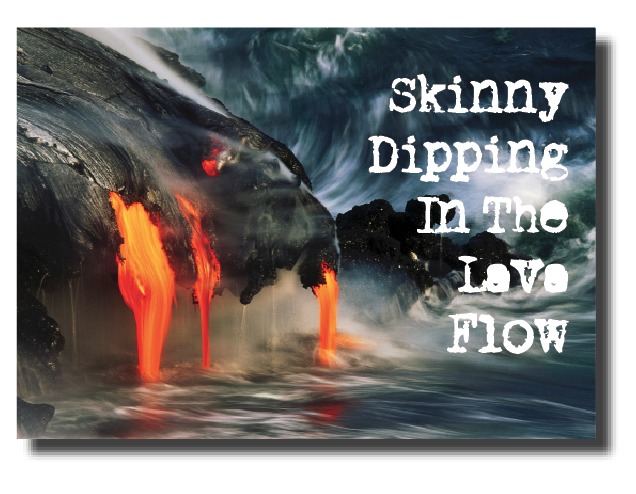 When I was a young wharthog in the sleepy town of Fort Erie Ontario, there was very little to do so we would rely on the neighboring city Buffalo New York for our kicks in the winter, and the near by resort town of Crystal Beach in the summer.
Who you were back then in my teenage years was defined, to a great extent, on the way you dressed. In my area there were two distinct cultures.
The Squeaks, as they were called, wore penny loafers, white socks, tan colored chinos and madras button down collar shirts, with a matching madras belt.
The Rollers, as they were called were the toughs. They wore denim jeans with the cuffs rolled up. Thick motorcycle boots, white or black t-shirts and leather jackets. Many of them sported jaunty little leather milkman caps as well.
The Squeaks were generally the mid to upper class frat boys. The Rollers modeled mainly on the amazing archtype created by Marlon Brando in The Wild Ones.
Needless to say, I was a Squeak. An honorary Canadian member of the Delta Phi fraternity. Most of my friends in this frat were upper middle class, college bound and had their futures mapped out for them, and it was a good one by the standards of the day back in the mid 60s. They all worshiped JFK and RFK, and frankly you could have done worse.
The Rollers were into causing trouble, starting fights, gang wars with other rollers, motorcycles, hard drinking and brushes with the law. A lot of them grew up on the wrong side of the tracks, in working class, often abusive, homes. They didn't really think much about the future. But I did, and as we saw the Viet Nam war heating up and the US's involvement increasing, I came to see the Rollers as cannon fodder, without influential parents to pull strings for their Squeak kids.
The Metaphor
The only reason I'm telling you this story, is that all throughout the history of America there have been two main factions in opposition.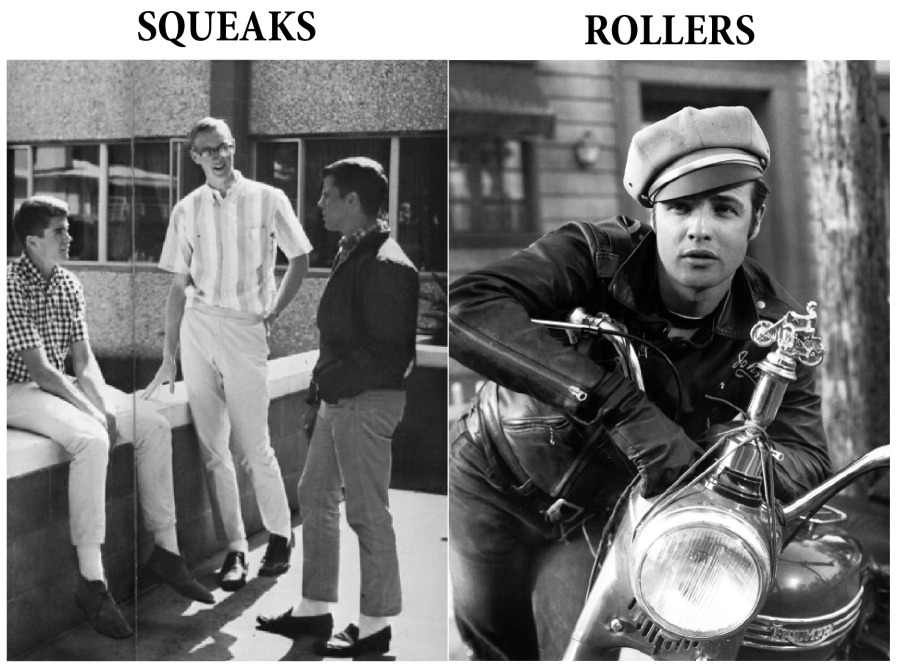 Cowboys and Indians. Outlaws & US Marshals. Slave owners and abolitionists, Unionists and Capitalists. Rollers & Squeaks, Republicans & Democrats. It's a long and storied history of internal conflict that defines that country.
And today it's as real and more pronounced than ever. One the Squeak side you have the Democrats, who want to bring the country together, because they know that the only path to progress in the future is being connected to the entire world. And the Rollers, or Republicans, who want to tear it down and start over, although no one has yet been able to articulate what that really means.
The thing is that in order for the Rollers to declare victory over the Squeaks and turn the country into whatever they want it to be, they really need a charismatic leader like Marlon Brando. And frankly, their current leader is probably the polar opposite. And so all that's left to them is to cause as much trouble as they can and hope they can get away with it.
This has been the big challenge with turf wars, like this. Without real leadership, without a plan of attack and without a vision of where you want to end up, you just go madly firing your guns in all directions hoping you will hit something.
This, I believe has thrown the Rollers/Republicans into a state of disarray. Their worst fears about their leader have been confirmed by his behavior, especially when it comes to the economy and crisis management. He is not the stable genius he proclaimed himself to be when he was bullying his way into the presidency. His ability to show anything close to empathy for the people whose lives have been lost to this pandemic have caused to Rollers to lose this election.
Marlon Brando would be turning over in his grave. But sadly, there wore just enough Rollers in America who believed all his crap to get him the job. At which point he was free to run off madly shooting all over the place and hoping to hit something.
Ain't That America….
The United States, at least for as long as I have been aware of it, has been a nation constantly fighting two wars.
1. The wars they get involved with and or create to make sure that people who are unfriendly to them don't get into power or are thrown out of power in countries that have something that they need, and
2. The conflicts it creates within its own culture, from this same economic and ideological imperialism.
The bottom line is that now that the power has shifted from right to left (or Rollers to Squeaks, if you will) in that country, it's really up to the Squeaks to make sure that America gets both their external and internal conflicts resolved and quickly.
America, because of its awesome military strength and economic power, is always going to be a force to be reckoned with in the world. The real question going forward for them is whether this will be seen as a force for good or, as it has been for the past four years, a force to turn the country into a fascist state, and away from the democracy the world has always known it to be.
Let's all say a prayer for the Squeaks. Because the Rollers are out there, and always will be, armed, dangerous and spoiling for a fight.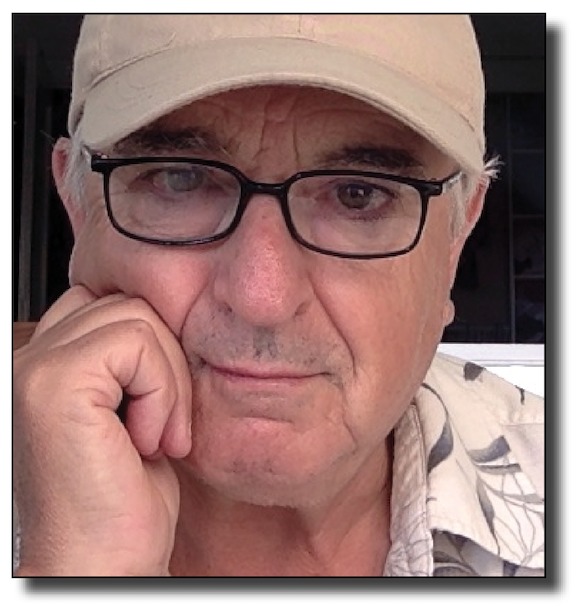 Jim Murray is a writer, art director, marketer, editorialist. reader, sports fan and  TV watcher. He has been actively posting on social media since 1998. Jim is also a former ad agency writer and art director & ran his own creative consultancy, Onwords & Upwords, from 1989 until recently when he closed it and opened a freelance enterprise called MurMarketing. He lives with his wife Heather in Canada on the Niagara Peninsula works with a small group of companies working to make a positive difference in the world.
Jim's Current Blogs Include:
The Couch Potato Chronicles (Entertainment Opinion & Reviews (Book, TV, Movies, Sports, Web)
Brand New Day (Environmentally Conscious Products, Services & Processes)
Skinny Dipping In The Lava Flow (Social Commentary)
MurMarketing (Communications Advice)
You can follow Jim:
On beBee: https://www.bebee.com/@jim-murray
On LinkedIn: https://www.linkedin.com/in/jim-murray-b8a3a4/
On Facebook: https://tinyurl.com/y97gxro4

On Biz Catalyst 360˚ https://www.bizcatalyst360.com/author/jimmurray/

You have no groups that fit your search