2 months ago · 2 min. reading time · visibility ~100 ·
Stay at Home Living App
An app created by two South Surrey residents has found national success in its ability to easily keep seniors connected, entertained and healthy amid the coronavirus (COVID-19) pandemic.
 Around this time last year, Carolyn Glazier and Barry Jones watched as the pandemic kept British Columbia's senior citizens from seeing their loved ones. Not ones to stand idly by, they created what is now the Stayhome-Living app. Now being used by seniors anywhere from B.C. to the Maritimes, the app's rapid growth can be attributed to its simplicity and relevance to some of the country's most vulnerable people.
 Early on Barry Jones saw the isolating effect the pandemic had on his senior parents, watching how their social circles disintegrated as restrictions came down.
 "You could just sort of see that it was really impacting them in such a negative way," Jones said. "We just realized they needed a tool to help them stay connected."
Knowing that many seniors had at least some access to technology like a laptop or tablet, the goal was to pull various technology needs under one virtual, but quite literal, "roof." 
Working with Carolyn Glazier's father Tom Waters, a retired tech executive, they designed the app around the front of a small house. The various windows of the simple design serve as the entry points to the app's curated content. 
Zoom, email, social media sites and other communication tools are contained within a window marked "Connect" while food delivery services can be found behind the window marked "Services." Free streaming services like CBC Gem and HGTV can be found under the entertainment window and various games along with guided fitness classes like chair yoga are behind the "Activities" window. 
The simple and down-home feel of the app is one of its most attractive aspects to seniors Glazier says recalling a user who found comfort in the layout. 
"One of our beta testers early on actually got COVID and she was really unwell," Glazier said. "She was really drawn to the house because it felt safe and easy to navigate."
"Now that she's getting stronger and healthier she's doing the seated yoga class three times a week and just loving it," Glazier added.
Having seen success after the beta test, the app has expanded from where it started in South Surrey and White Rock to more of the Lower Mainland and Metro Vancouver, then the Sunshine Coast and into Northern Alberta.
"We're in pretty much all the provinces," Glazier said. "That's our bigger push now is to extend the reach and have our content over a pan-Canadian nature."
As the app expanded, so did the creativity of the people using it. Some users have started doing virtual date nights through the app's drone tours of cities around the world. A date might include taking a cooking class in the rolling hills of Tuscany, Italy and then taking a helicopter ride over New York City.
"It feels great really. Knowing just that, we are positively impacting people's lives and helping out at a time when the battle is the greatest," Jones said. "We are trying to bring technology to seniors and it doesn't come naturally, it's not second nature to a lot of them but what we're finding is they've got this fantastic sort of 'give it a go' mentality."
As for the future of Stayhome-Living, the pair says there are big plans ahead for the app and some proprietary software will be coming at a later date. Jones mentioned there could be a premium version launched that would offer more interactivity but the free version will always be available.
To download or learn more about the Stayhome-Living app you can check out the app's website.https://www.stayhome-living.com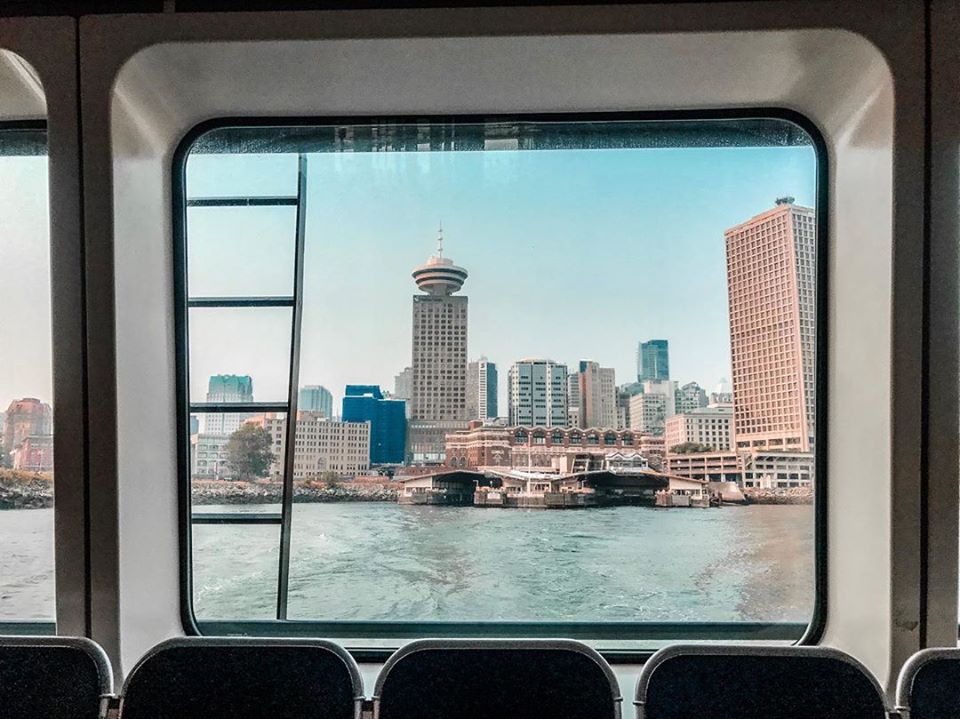 You have no groups that fit your search