4 years ago · 2 min. reading time · visibility 0 ·
Stop Trying...Just Do it - beBee Fun Tricks - Why Short Video?
Video Buzz feature
What if people had only 30 seconds to 3 minutes for your content delivery ?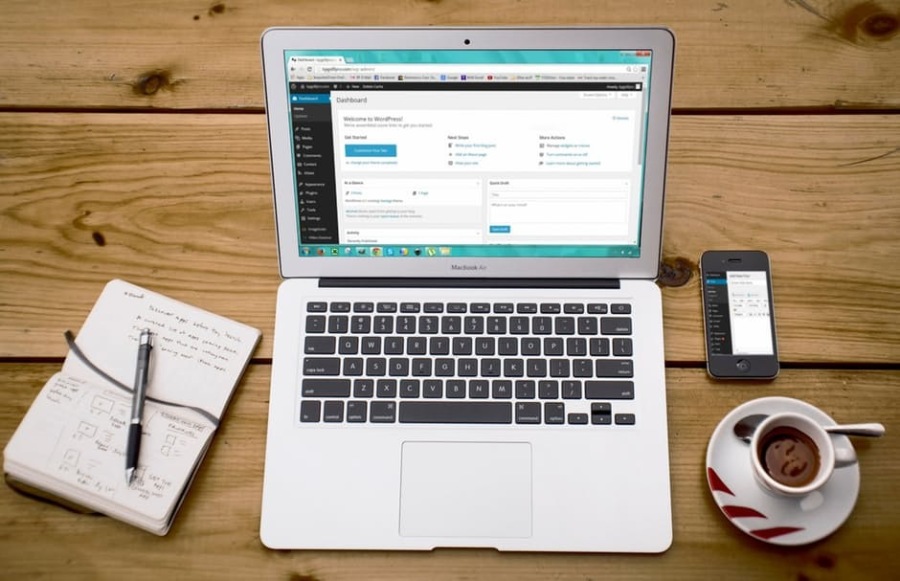 beBee... is for anyone, everywhere & anytime...there is no low or high added value contents.
beBee... it is you, your passions, your thrills, your news, your shout out !Stephane Metral, IoT innovator, beBee Brand Amabssador
TV exposure is declining for the profit of the word wide web...and 85% of the browsing now happen, in terms of frequency and mobility, on smart devices iOs & Androids.
You really need to step in the train wagon while it is still running slow in the station.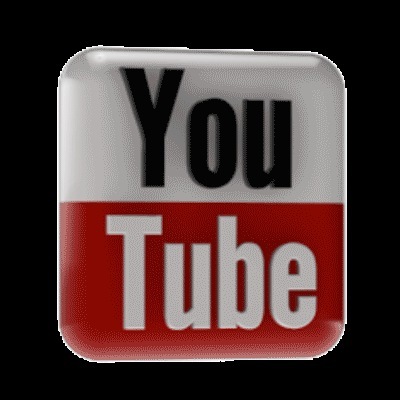 While you might naturally think of YouTube when you think of video, it's not the only platform embracing video content.
From the moment the first movie trailer was released on Instagram, it was only a matter of time until marketers and businesses began to embrace the power of short video—and the ease of sharing it in places other than YouTube. There has been a rush of creative video produced by brands ever since.Donna Moritz, Social Media Examiner (2015)

Fast & simple : you need a url link to the video (desktop version) and add a comment for both personal or professional brand purpose. As the comment's field accepts html links, you can simply copy + paste it and your video-buzz post will be interactive.This way you can promote yourself at large selected  audience time, your own contents from beBee or from another social media plateform (pinterest, tweet link, Xing, Viadeo, Linkedin, google+, etc).
beBee video buzz was made for you and the people who do not know you yet ! 
If in 30 seconds watch, they just find your video release, relevant to your professional brand...Hey!!! you just got an affinity bound with a potential..employer..business partner...fan & great supporter of your talents and expertise...who if he/she doesn't need now your services..well knows someone who does and will probably share it right away.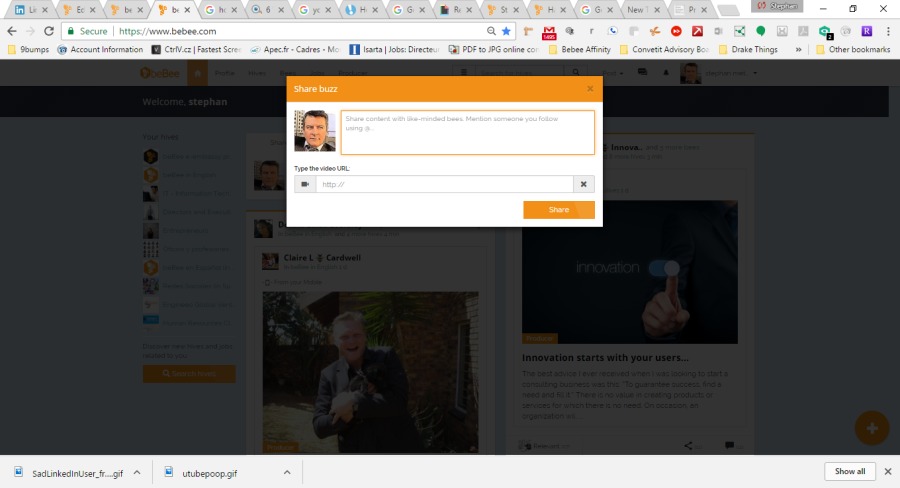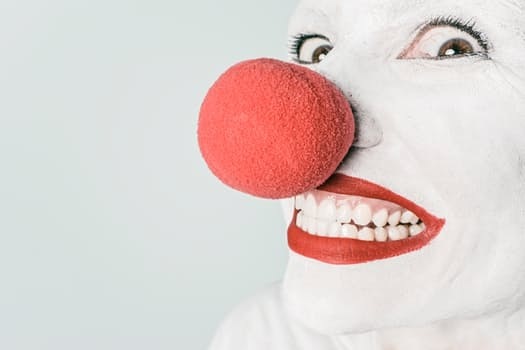 Does this mean the Elevator pitch of 2 minutes just drilled down to 30 seconds ?
Yes!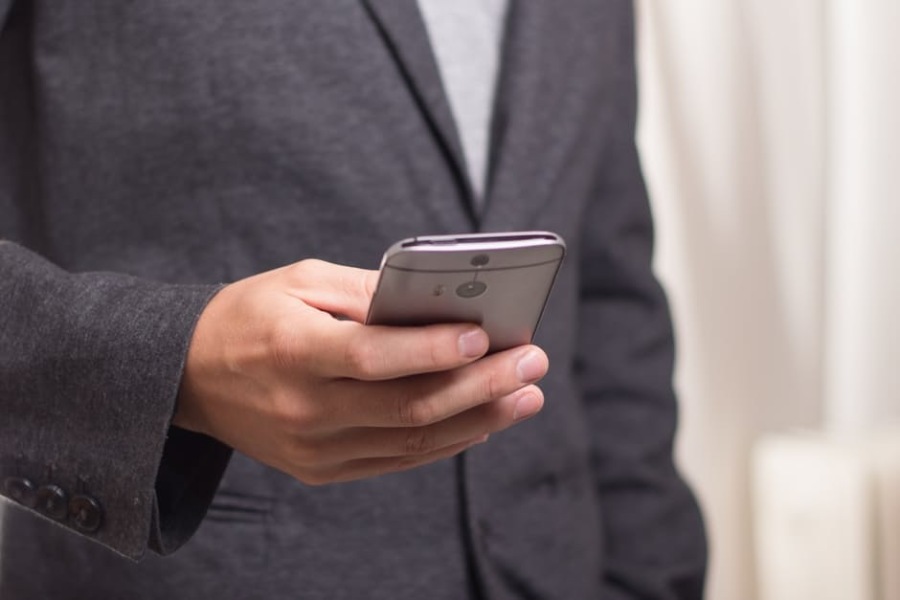 Do we need an elevator to grab investors' attention ?
No, you don't anymore... you need a smartphone & a beBee's account.
What are you waiting for ....SIGN-UP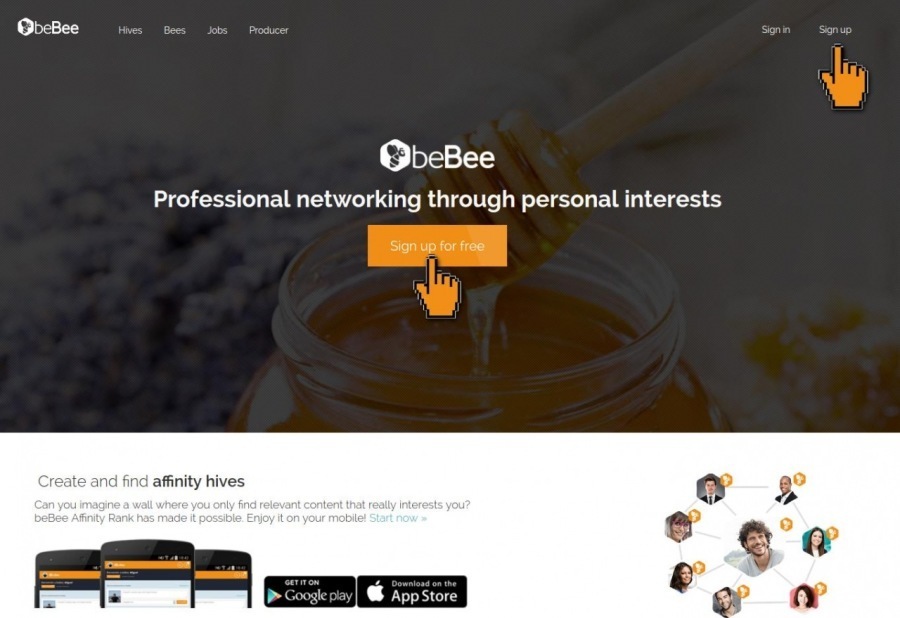 """""""