5 years ago · 1 min. reading time · visibility 0 ·
Storytelling Festivals
I always thought storytelling was a lost art, however, it is alive and well and growing, just listen to many of our songwriters and popular songs.  We all love a great story, and a great way to sample the incredible diversity of stories and storytellers in the world is to visit one of the growing numbers of story-telling festivals. At these two-or-three-day gatherings, hundreds of people-some professionals, and some not so professionals take the stage to tell tales. Some of the storytellers at these events are a bit nervous, while others are smooth and polished. However, you're almost certain to stumble upon some amazing stories and some fascinating people record them. Here are seven of the best festivals.
National Storytelling Festival-The granddaddy of American s telling festivals attended each year by more than ten thousand people.
Where: Jonesborough, Tennessee When: October
Bay Area Storytelling Festival

Where: El Sobrante, California When: Beginning on April 29 and ending on the 1st of May, 
San Francisco's festival will offer plenty of opportunities for visitors to indulge in various storytelling sessions, delivered by outstanding performers from the US and around the world, as well as numerous workshops, story swaps and concerts. Participants can also update their storytelling collections by browsing through books, audio recordings and several storytelling-related items within the festival's store.
Cape Clear Island International Storytelling Festival-Held on Ireland's southernmost island, this festival attracts an eclectic mix of storytellers from all over the world. Most of the stories are in English, but some are in Irish.

o Where: Cape Clear Island, Republic of Ireland
o When: September
• Sharing the Fire, New England Storytelling Conference-One of the oldest regional festivals in the United States, this event draws the best storytellers in the eastern United States.
o Where: Cambridge, Massachusetts
o When: September
Wales International Festival is one of the most well-known in the international storytelling scene  The Times magazine has said this was "A Festival like no other" and we can easily understand why: apart from classic storytelling sessions, there will also be music, poetry, theatre and circus performances, as well as workshops, movie screenings and puppet shows.
Where: St. Donats medieval castle. 
When: July 1st and 3rd next year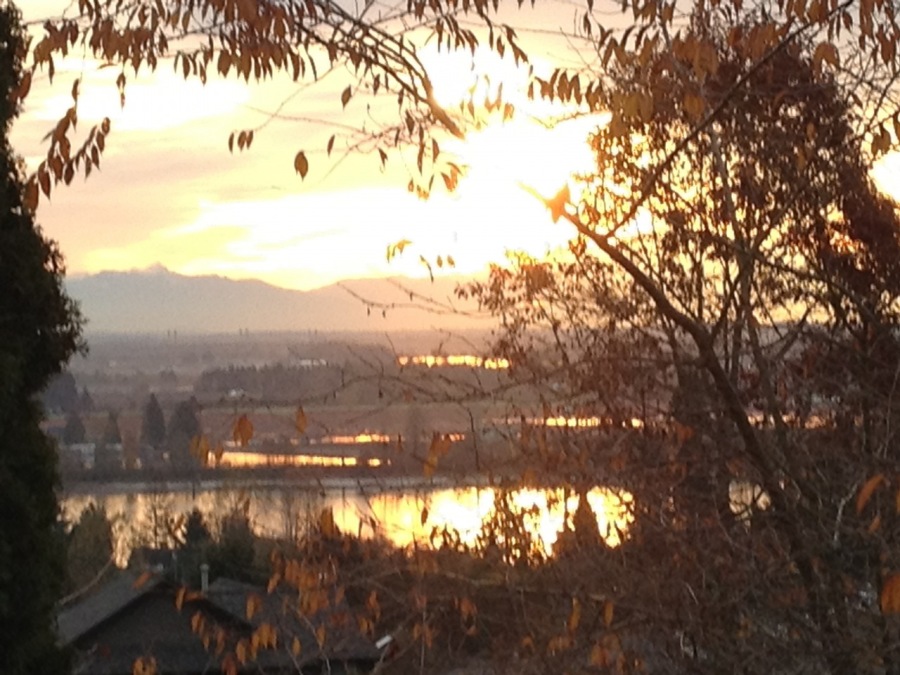 "